England Women announce summer schedule and KSL finals day
The dates of their series against both the West Indies and Australia have been confirmed, along with the conclusion of the Kia Super League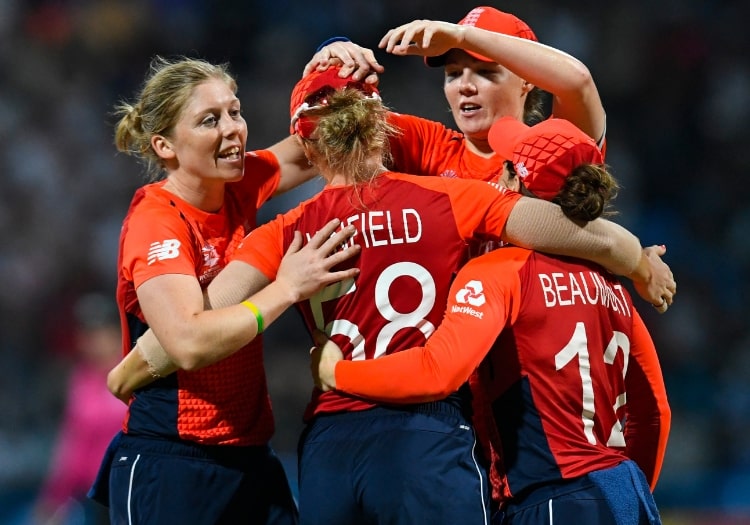 England Women have confirmed their schedule for the summer, with West Indies and Australia visiting for six Royal London ODIs, six Vitality T20Is and one Test.
Having lost to Australia in the final of the ICC Women's World T20 on Sunday, England will get the chance to repay the favour when they play a Test at Taunton as part of the Women's Ashes in July. The series will once again be decided by a multi-format points system.
The ODIs against the West Indies will count towards the ICC Women's Championship, with qualification for the Women's World cup in 2021 on the line.
The matches will see Heather Knight and her team visit eight grounds around the UK, starting at Leicester and finishing at Bristol.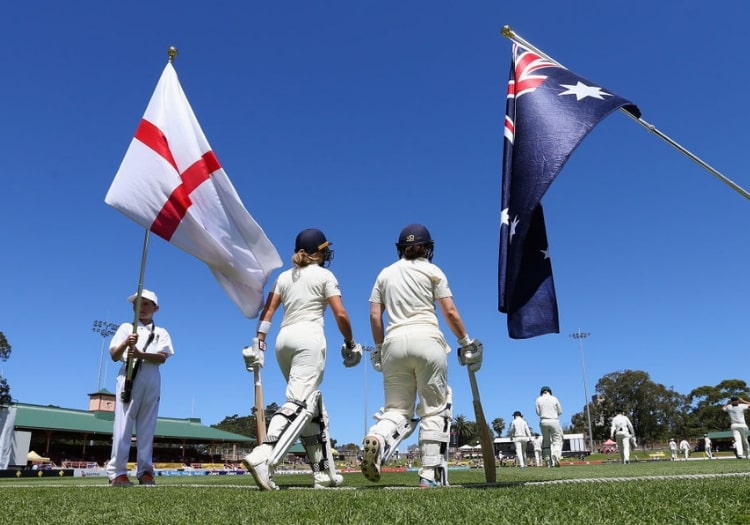 England and Australia will play a one-off Test
The date of the Kia Super League Finals Day has also been confirmed as Sunday 1 September, with the tournament slated to start at after the conclusion of the Women's Ashes at the end of July.
Clare Connor, Director of England Women's Cricket, said: "We are thrilled to host two world-class women's teams on our shores in the summer of 2019.
"As we have just seen in front of record crowds at the ICC Women's World T20 in West Indies, both West Indies and Australia will be sure to provide a great challenge for us as well as skillful, entertaining cricket for the growing fan-base for the women's game."
Western Storm were the 2017 KSL champions
The full schedule can be found below:
June 6, First ODI v West Indies, Leicester
June 9, Second ODI v West Indies, Worcester
June 13, Third ODI v West Indies, Chelmsford

June 18, First T20I v West Indies, Northampton
June 21, Second T20I v West Indies, Northampton
June 25, Third T20I v West Indies, Derby

July 2, First ODI v Australia, Leicester
July 4, Second ODI v Australia, Leicester
July 7, Third ODI v Australia, Canterbury

July 18, One-off Test v Australia, Taunton

July 26, First T20I v Australia, Chelmsford
July 28, Second T20I v Australia, Hove
July 31, Third T20I v Australia, Bristol
September 1, KSL Finals Day, Hove