England "couldn't be in a better place" to regain the Ashes after historic World Cup win insists Joe Root
The Test skipper hopes the incredible final victory over New Zealand will inspire his side when the duel with Australia begins next month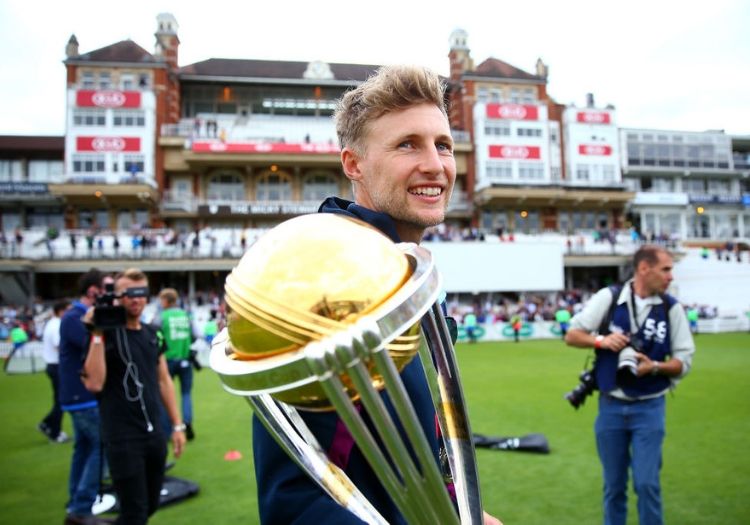 Joe Root, the England Test captain, believes the team's first World Cup success leaves the team perfectly positioned to win the Ashes back from Australia later this summer.
Victory over New Zealand at Lord's secured the 50-over men's title for the first time, the first half of a potentially momentous double.
Many of the team involved in the World Cup success are likely to be involved in the five-Test series against Australia which begins on August 1 at Edgbaston.
And Root believes his side head into the duel in exceptional shape.
"You couldn't be in a better place really," said Root, whose side lost the urn Down Under in the 2017-18 series. "Having achieved what we achieved here. There will be talk about us trying to go one step better and pick ourselves up off the back of it. 
"Ultimately this will give the guys who were involved in it confidence going forward into a series like that. 
"The way we played against Australia at Edgbaston in that semi-final. The guys who were involved in that will relish that, they'll want a bit more than that. 
"The feeling that we felt at that ground ad yesterday an to be able to experience that again is very exciting. Ashes cricket always has a different edge to it and it will get everyone going I am sure.
"It would be incredible. It is what we set out to do at the start of the year; two, three years ago actually. We're halfway there. Lots of hard work still to go."
World Cup success comes at the end of a four-year process which began at the start of the last tournament which ended in a disappointing group-stage exit.
Captain Eoin Morgan implemented a new way of playing which included freedom for batsman and that plan paid dividends almost immediately when England smashed 408 for 9 in their first ODI after the 2015 World Cup against New Zealand.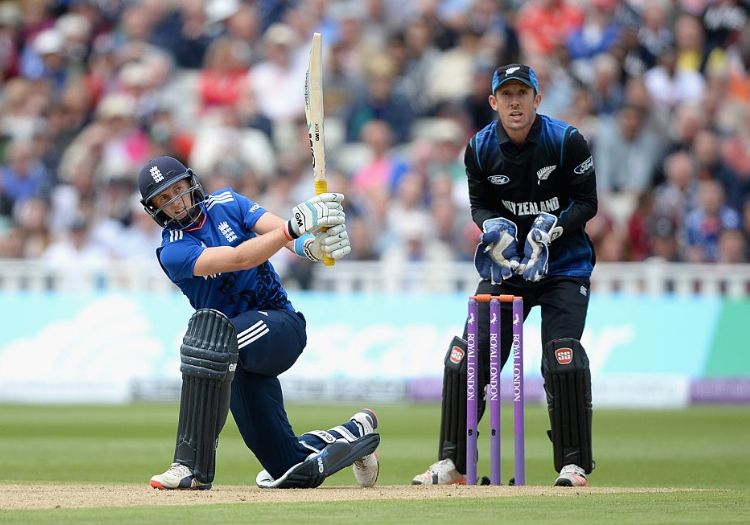 And Root says he knew from that moment this side could be potential world champions.
"After that first game against New Zealand, the way we performed throughout that series," the 28-year-old said when asked when he truly believed a World Cup win could be possible.
"The way Morgs (Morgan) laid everything out it gave the guys an opportunity to express themselves.
"To see us do it and adapt to it so quickly showed us that we were good enough to do it but it is a long road from there to continue to look to improve and grow as a team. 
"It has been such a fun journey. For the guys to hold their nerve at the end there and perform and ride the luck that we need. Some things are just written in the stars."
Our coverage of the ICC Cricket World Cup 2019 is brought to you in association with Cricket 19, the official video game of the Ashes. Order your copy now at Amazon.co.uk
Please ensure all fields are completed before submitting your comment!