England give backing to Joe Denly after resisting Dan Lawrence call-up
National Selector Ed Smith expects the Kent man to bat at No.3 in the first West Indies Test next week after giving him a vote of confidence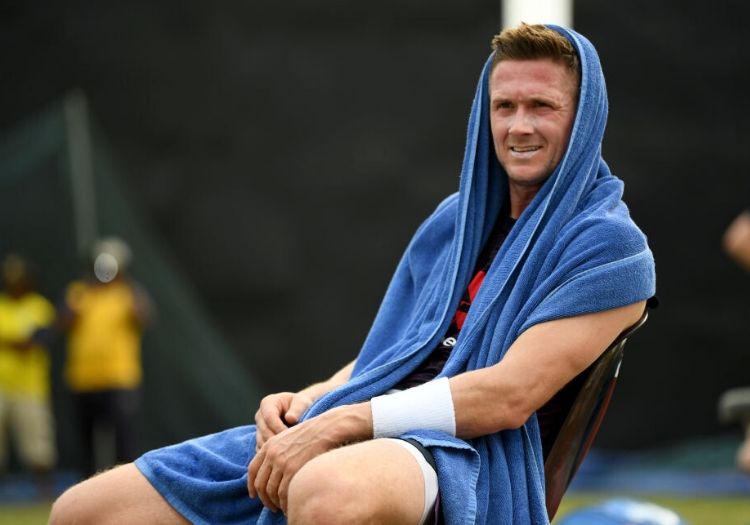 Joe Denly continues to be entrusted with the keys to England's problem No.3 position.
The Kent batsman will fill the role for the seventh Test in a row against West Indies at The Ageas Bowl.
Once again he is benefitting from England not having a full allocation to select from, with captain Joe Root missing the match to attend the birth of his second child.
But he continues to have full support from the England hierarchy. The 34-year-old averages 30 from 14 Tests, with a highest score of 94.
Given another opportunity to solidify his position in the intra-squad clash in Southampton a first innings 48 was followed up by just a single second time around.
Zak Crawley will bat at No.4, while Dan Lawrence's half-century this week was only good enough to see him selected as one of nine reserves for the first Test. You wonder what more he could have done.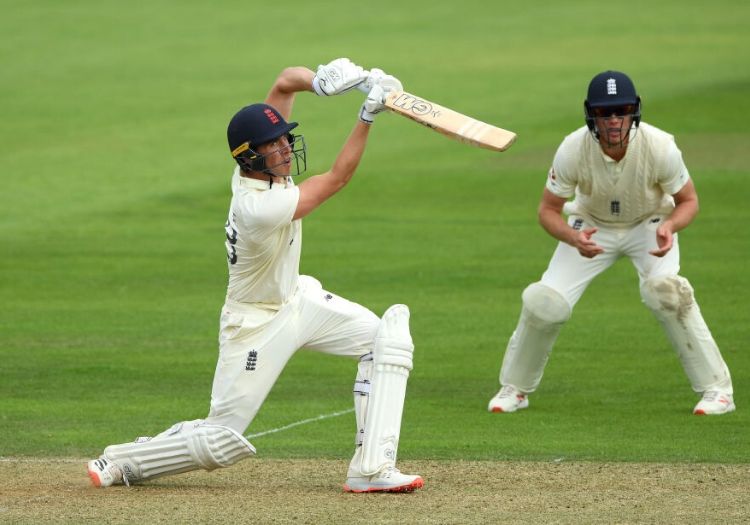 Dan Lawrence's half-century was not enough to make the squad
The reality is Denly's position was never really under threat. His fifties in adversity at Emerald Headingley and Emirates Old Trafford against Australia last summer still hold plenty of weight and his country haven't given up on him. Yet.
"The captain has the batting order and he's free to decide that," said chief selector Ed Smith. "My expectation is that Joe Denly will retain the No.3 spot and Zak Crawley will bat at four.
"There is a real emphasis on top-order solidity and getting first innings runs and enough runs for the bowling attack to have a real bank of runs behind them to bowl as a unit to win games of cricket.
"What we've seen since a real shift in the plan for this winter that the England team had batted with more solidity and consistency throughout the order and Joe Denly has been a big part of that.
"The standout performances might have come down the order at four, five or six but the platform has been laid by the top order. What we have to do as selectors is to give the strongest possible options so that England can execute the Test plan that they want to.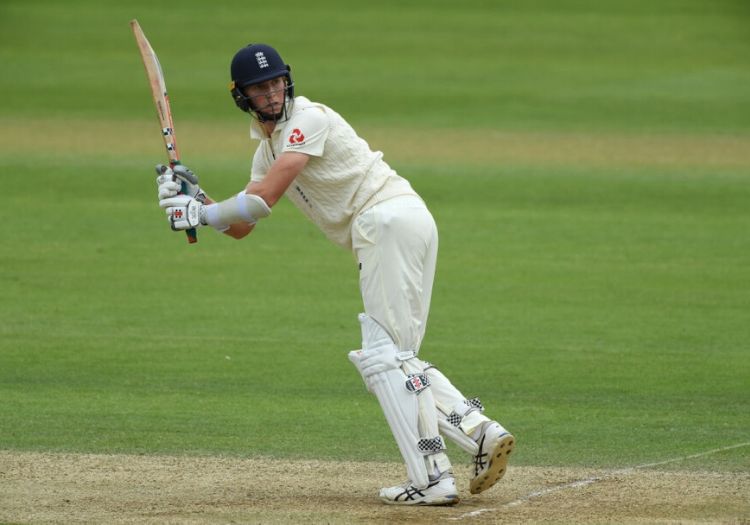 Zak Crawley is likely to move up the order when Joe Root returns
"What everyone has seen is Joe has made lots and lots of good starts and lots and lots of good contributions to the team. 
"He obviously as a top-order batter would love to convert those starts into big hundreds and that goes for any batsman. But it is fully understood that he has contributed to good batting performances."
Much in the same way this week's warm-up match proved to be only an outliner for some selection decisions, the first Test may do the same. Crawley's impressive start to life in international cricket means unless he fails badly on the south coast he will be promoted back to No.3 for the remaining two Tests to make way for Root's return in Manchester.
Reputation is everything. Denly faces a tough task to cling on to his as the team's ultimate survivor.
Save 30% when you subscribe to The Cricketer's print & digital bundle. £35 for 12 issues
Please ensure all fields are completed before submitting your comment!