England's men agree 15 per cent pay cut to 2020-21 central contracts
An agreement has been reached which sees a reduction to retainers, match fees and win bonuses for the next international cycle, in response to major losses suffered by the ECB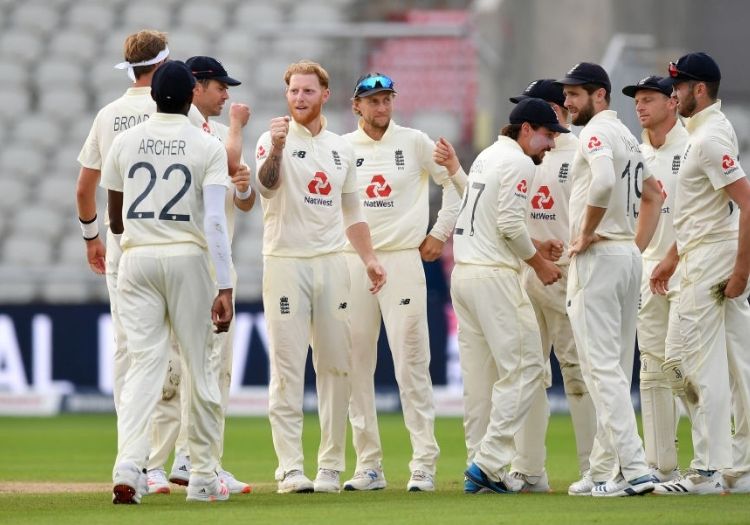 England's men have agreed to a 15 per cent reduction to their central contracts as a result of the financial implications caused by the Covid-19 pandemic.
The 19 players who were handed red and white-ball deals for the 2020-21 cycle will see their retainers, match fees and win bonuses reduced.
Confirmation of the voluntary cuts comes after talks between Team England Player Partnership (TEPP), who negotiate contracts on behalf of the team, and the England and Wales Cricket Board.
Despite putting on a full international summer, the ECB have reported major losses thanks to the coronavirus crisis. They are braced for a £200 million gap in their finances and are in the process of axing 62 jobs.
Earlier this year, England players donated £500,000 to the ECB and selected charitable organisations. But news of additional financial struggles suffered by the game has led to a further move.
Managing director of England men's cricket Ashley Giles said: "We now want to build on this agreement and work together on a number of areas relating to player welfare, particularly mental health, which remains a high priority for all of us, as we continue to navigate a path through this pandemic."
Team England Player Partnership chairman Richard Bevan added: "These are unprecedented times and once again the players have shown that they fully appreciate the important role they play in helping cricket emerge from this pandemic in as strong a position as possible."
Though tours to South Africa and Pakistan are in the pipeline, Giles has previously warned of further cuts if cricket continues to be dogged by the spread of the virus.
Please ensure all fields are completed before submitting your comment!