ECB confirms hundred-ball cricket will take place from 2020
At a meeting the Board agreed that a new tournament using the format would take place, and also agreed the rules for it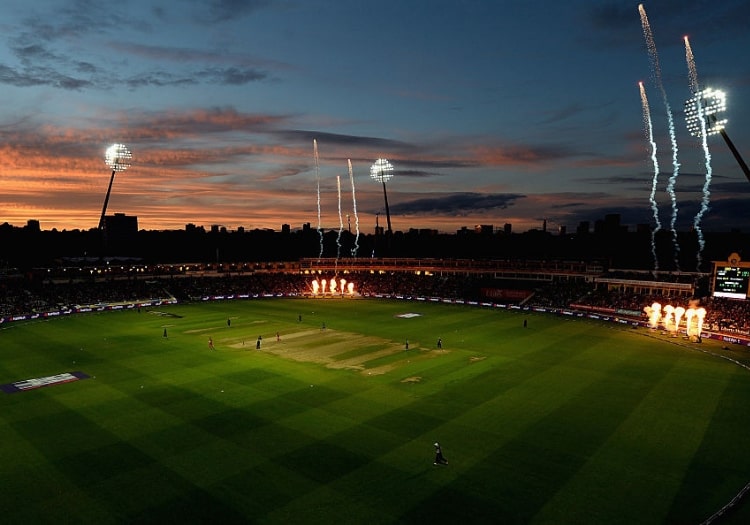 The ECB has announced that hundred-ball cricket will take place in England and Wales in 2020, and have also agreed the rules for it.
At a meeting, the Board agreed that a new tournament would take place, and also agreed that in each innings 100 balls would be bowled, that a change of end would happen after every ten balls, and that each bowler could deliver either five or 10 consecutive balls, with a max of 20 per game allowed.
The rules agreed were recommended by the Cricket Committee. The Board also approved both a new structure for county competitions and a new five-year strategy which will "support the sustainability and future growth of cricket in England and Wales".
Chief Executive Officer of the ECB Tom Harrison said: "The game has made huge progress this year, through collaboration, constructive debate and a volume of detailed discussion. The outcomes for all of this combined work are vital for the growth and sustainability of cricket, at all levels, in England and Wales.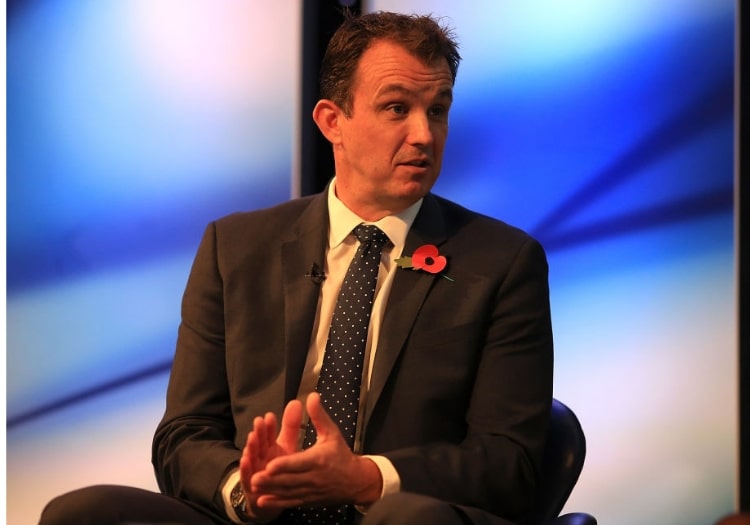 ECB Chief Executive Officer Tom Harrison
"The Strategy we have created over the last twelve months will give the whole game clear priorities and allow us to deliver these together. It will guide our investment, drive our relationships, and make things happen locally and nationally.
"The Strategy, Domestic Structure, New Competition and CPA are all interlinked so it is right that we share all the details - together and in context - at the same time across the game. This will happen in the New Year."
All of these decisions are set to come into effect in 2020, and further details will be presented at a series of meetings in January 2019.
Please ensure all fields are completed before submitting your comment!