Darren Lehmann named new head coach of Brisbane Heat almost a year on from ball-tampering episode
The former Australia chief, who resigned from his role with Australia in the wake of the ball-tampering scandal, succeeds Daniel Vettori at the franchise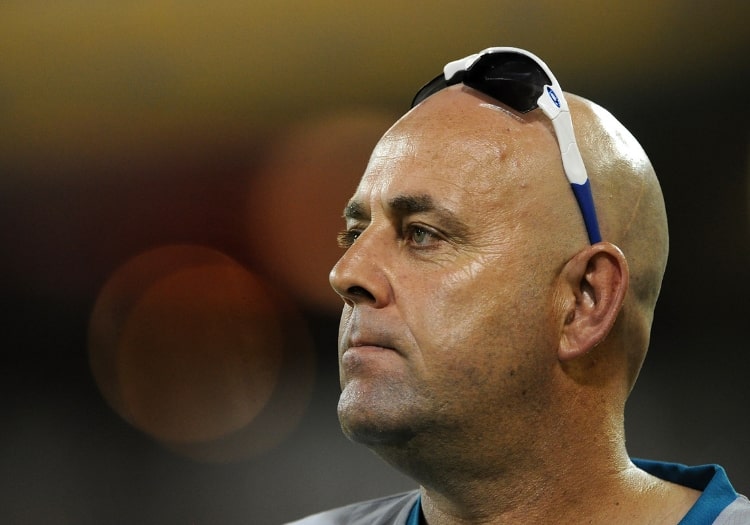 Brisbane Heat have appointed Darren Lehmann as their new head coach.
The former Australia chief, who resigned from that post in the wake of the ball-tampering scandal, succeeds Daniel Vettori at the franchise.
Lehmann returns to the side whom he took to a Big Bash title in 2012-13 and has signed a two-year deal.
"You go through chapters as a coach, whether it's success or failure and I've had both," he said.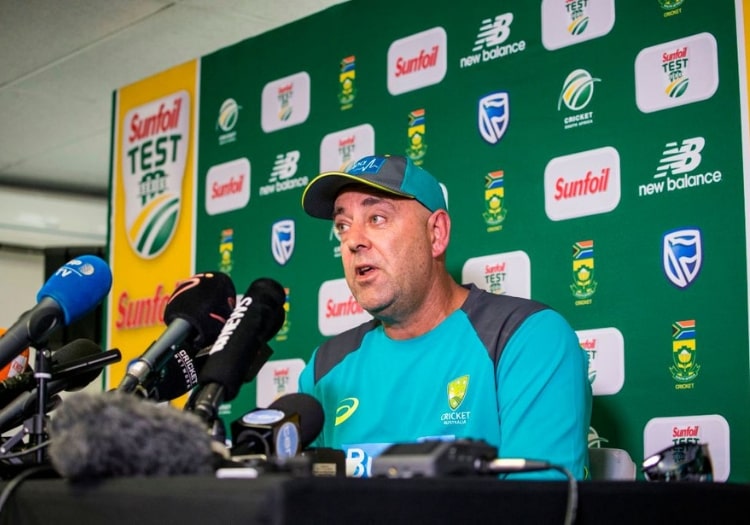 Darren Lehmann quit as Australia coach last year
"It's a learning curve for everyone and I've learnt plenty. It was about getting back to waking up and enjoying going to the game… for a while there it was very hard to watch.
"It was a wonderful experience at the time to be involved with building the Brisbane Heat at the start of the BBL, and we had plenty of fun along the way.
"I enjoyed watching the BBL, and the Heat, during the season and as a coach, I am pretty excited to be working with the Heat players, who I know are as talented and determined as anyone going around."
Please ensure all fields are completed before submitting your comment!