Danni Wyatt is the latest to banish the myth about boring women's cricket
EVIE ASHTON AT THE AGEAS BOWL: Wyatt thrived under pressure and hit the Phoenix all over the park. A stellar performance, which saw her named the Match Hero. Most significantly another fabulous advert for the women's game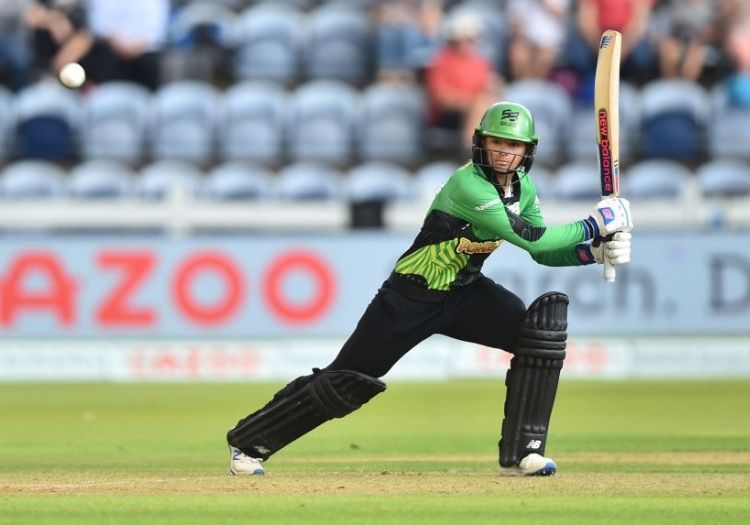 "Women's cricket is slow, it's boring, they can't hit it hard."
Well Danni Wyatt has something to tell you.
After Birmingham Phoenix set 140 for 4 - one of the biggest totals of The Hundred so far – Wyatt displayed the sort of 'no problem' attitude that has made her one of England's most uncompromising stars.
The Hundred stage is ready-made for players like Wyatt: her engaging manner, her ruthless batting, her ability to steal wins when all seems lost.
And when Southern Brave needed to pull something special out the bag to win their first home match on Friday night, Wyatt did just that.
A fearless partnership with Sophia Dunkley - boundary after boundary and six after six in adding 60 together in 35 deliveries - set the tone, and even when her partner suffered an agonising exit, Wyatt pushed on and took charge.
The sun was beaming down in Southampton, and the crowd roared in exhilaration with every crack of Wyatt's bat, each feeling like a punch to critics of the women's game.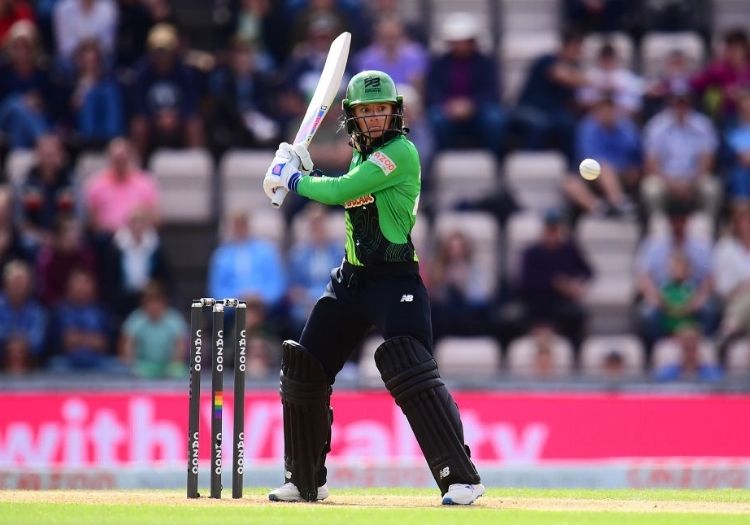 Danni Wyatt in action at the Ageas Bowl on Friday
In similar style to her knock of 89 not out against India two weeks ago, Wyatt thrived under pressure and hit Birmingham Phoenix all over the park for 69 from 40 balls.
A stellar performance saw her the hugely popular winner of the Match Hero award, just reward for another fabulous advert for the women's game.
As Wyatt finished off the game with a six, a very young girl jumped, delighted, around the Ageas Bowl stands.
"I want to be like her," she shouted at her parents, her hands probably too small to even hold a full-size ball.
She had been inspired.
In a few years that young girl might join her local women's club, perhaps even maybe reach county level.
Then with the new domestic structure she can advance to the Rachael Heyhoe Flint Trophy.
She could hit a century and catch the eye of The Hundred selectors. Who know, even England.
And then, maybe, she'll become the next Danni Wyatt.
The ECB's Hundred Rising is providing eight aspiring, young journalists the opportunity to tell the story of The Hundred men's and women's competitions through their own eyes.
Please ensure all fields are completed before submitting your comment!