Cricket Australia chairman tells players to 'win well, and lose better'
Eddings succeeded David Peever as chairman after the latter stepped down from the role in the wake of a review into Australian cricket in October 2018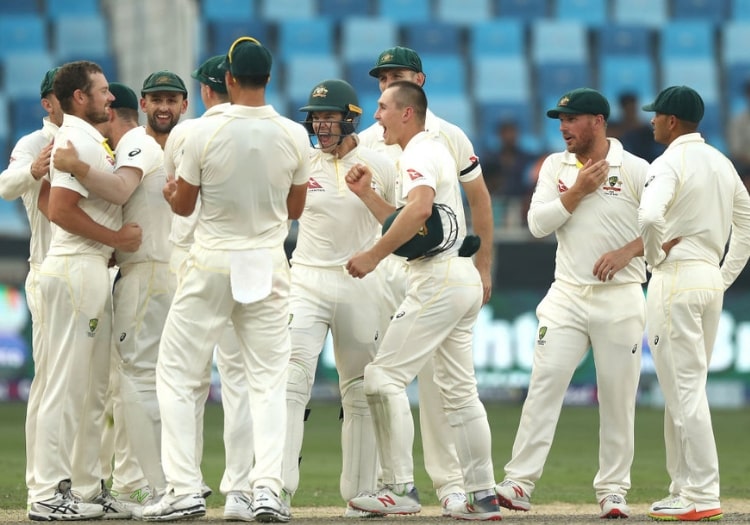 Earl Eddings, the new chairman of Cricket Australia has encouraged the Australian Test side to "to win well, and lose better" during their upcoming series against India, as reported by the Sydney Morning Herald.
Eddings succeeded David Peever as temporary chairman after the latter stepped down from the role in the wake of a review into Australian cricket in October 2018.
Eddings was confirmed in the role permanently on Wednesday, December 28.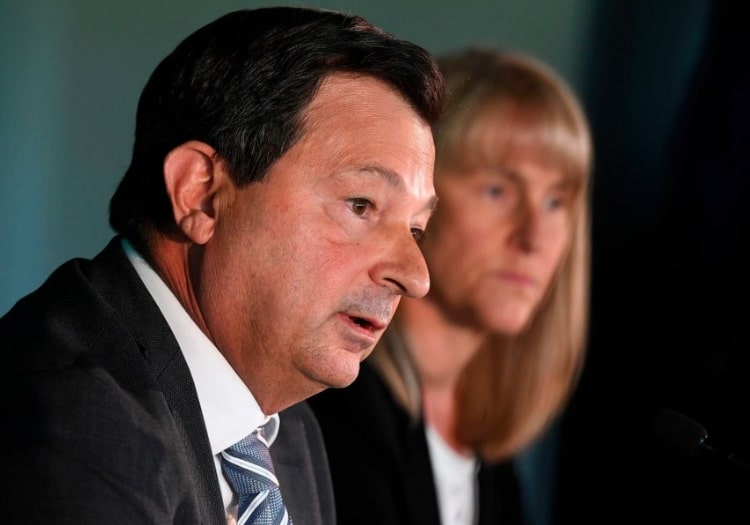 David Peever resigned as chairman on November 1
"Just play good, hard cricket," he said. "I don't think people want us to be quiet but they want us to play with respect to the game, play hard but fair, and win well and lose better.
"The old adage is you don't say much when you win and say even less when you lose. I think we have a great team, they are fine young men, and I think they will do that.
"My advice to the guys is to go out and play your natural game and try as hard as you can. That's all Australians want to see."
Australia's Test series against India starts in Adelaide on December 6.
Please ensure all fields are completed before submitting your comment!