Chris Woakes insists England's Ashes players won't be distracted ahead of T20 World Cup
NICK HOWSON: Discussions regarding whether the series will go ahead are taking place against the backdrop of preparations for the tournament in Oman and the United Arab Emirates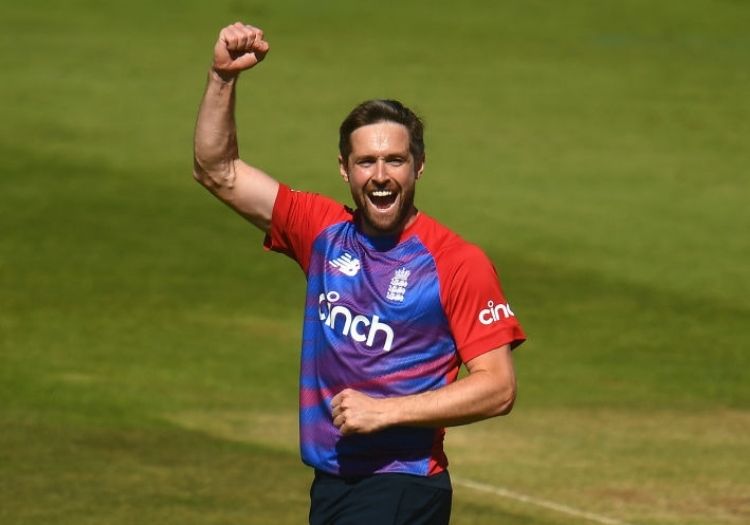 England's Ashes stars will not allow themselves to lose focus on the T20 World Cup amid continued uncertainty over the tour, according to Chris Woakes.
The Warwickshire quick is among five players selected for the series in Australia who are also gearing up for the tournament in Oman and the United Arab Emirates. Their campaign begins on October 23 against West Indies.
Jonny Bairstow, Jos Buttler, Dawid Malan and Mark Wood are also awaiting news whether the Tests, due to get underway in Brisbane from December 8, will go ahead.
Last week, the ECB approved the tour "subject to several critical conditions being met" as talks with Cricket Australia continue.
"We have no choice really," said Woakes on England's focus. "We've got a big World Cup in front of us. We don't want to get to the end and think that we weren't fully engaged. We have to give this our full attention.
"What is going on with the Ashes is on the back burner with people making decisions and dealing with that for us on our behalf and the ECB's behalf. You can't get too fixated on that and that we focus on the here and now. 
"A T20 World Cup, they don't generally come around too often. There are no guarantees that myself or anyone else will be selected for the next one so you have to make the most of the here and now.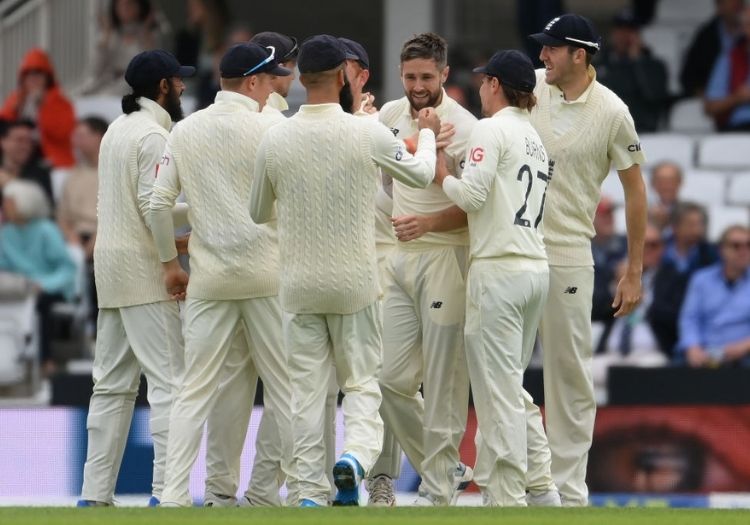 Five of England's Ashes squad are gearing up for the World Cup
"This is a great opportunity to lift some silverware with the England team. To be honest this World Cup could be won by anyone so that's also exciting. It'll be a great tournament to be a part of. 
"The Ashes stuff is going to happen and we've got to concentrate. Australia are in the same boat, they've got some multi-format players and I am sure they are having the same discussions apart from the not travelling."
Woakes returned to the T20 side six years on from his last outing this summer, playing twice against Sri Lanka following a decent start to the Indian Premier League with Delhi Capitals.
Included in the main 15 for the tournament, he has benefitted from the absence of injured pair Jofra Archer and particularly Ben Stokes, whose break from cricket continues.
Sam Curran's back problem has strengthened his claim for a starting berth, a prospect the 32-year-old thought at one point was totally out of the question.
"I certainly hadn't given up but at the same time I thought that maybe that ship had potentially sailed," said Woakes, who has played 10 T20Is in as many years.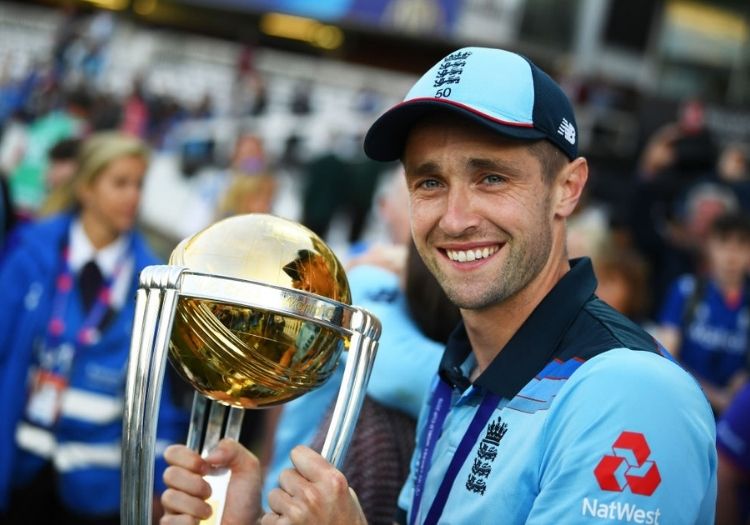 Woakes will hope to repeat the powerplay form which helped England win the 50-over World Cup
"I've gone on to play more than 100 ODIs and 39 Test matches and it has helped that side of my career. 
"I probably didn't think I was going to get another go and I certainly hoped I would get another go but when that was, I wasn't thinking of retiring from that format. I probably thought that might have moved on from me."
Woakes has become a new ball specialist for the one-day international side, taking the first over in 54 of his 106 outings, and hopes to bring that prowess into the shortened format.
"T20 cricket as a bowler when you're bowling at the top and particularly at the death can be a bit of a whirlwind and you need to stay in the moment a little bit," he explained. "The experience I've had certainly helps that. 
"Hopefully I can draw on that experience and use that to help me perform at this World Cup. 
"There is not a huge difference between bowling with the new ball in T20s to ODI cricket. Players do come hard and there is a good opportunity to take wickets which I believe is a strength of mine in the ODI format so hopefully, I can transfer that in this."
Please ensure all fields are completed before submitting your comment!