Bradford League hopeful of cup competitions for final months of recreational season
Bradford League (BCL) communications officer Alan Birkinshaw said the league was cautiously optimistic over the chances of cricket in August and September and believes that is a view shared across other competitions within the White Rose county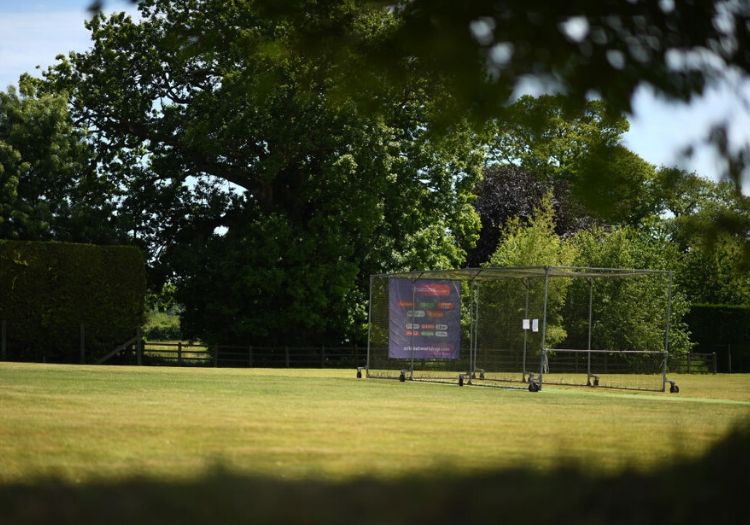 Recreational cricketers hoping to take the field across Yorkshire later this summer should expect to do so in reformatted cup competitions, according to an official from the Bradford League.
Bradford League (BCL) communications officer Alan Birkinshaw said the league was cautiously optimistic over the chances of cricket in August and September and believes that is a view shared across other competitions within the White Rose county.
Birkinshaw revealed that if a return to play is permitted amidst the ongoing Coronavirus pandemic, the BCL would not play for a league title for the first time in its history.
The BCL will instead concentrate on playing the Priestley and Jack Hampshire Cups for the top two, and bottom two, divisions respectively while also potentially scheduling Twenty20 cricket.
"We are hopeful we may get some cricket in August and September," said Birkinshaw.
"If that was to be the case, we would not have a league programme and instead concentrate on our cup competitions.
"We would have to reformat them because they are straight knockouts at the moment. If someone was to lose their first game, that would be season over.
"So we would look to base them on a group format where everybody plays each other and the winners go through to the knockout stages.
"It would be the first time ever the league hasn't been contested in the Bradford League because even through the First and Second World Wars it was played. 
"The big one was the First World War. 
"There was no county cricket, and Yorkshire in particular didn't want league cricket. But the Bradford League president stood up and said, 'I think people working in the factories for the war effort will want some entertainment at the weekends'.
"So that happened and big named professionals such as Jack Hobbs and SF Barnes played in the Bradford League."
The ECB confirmed yesterday that it was seeking to progress discussions with the Government to begin mapping out a return for club cricket, which includes the possibility of an earlier return for junior cricket.
"Across the recreational game it has been heart-warming to hear of clubs where players have returned to the nets," ECB chief executive Tom Harrison said.
"As children start returning to school in the coming weeks, we look forward to exploring how those guidelines and learnings can be deployed for cricket. This can then see the recreational game continue its phased return as soon as we have Government approval."
The BCL is one of four ECB Premier League competitions within Yorkshire. The Yorkshire League North and South and the North Yorkshire/South Durham League are the others. 
"I speak to members of the management boards of the other leagues, and we are still holding out hope we can maybe do something from August onwards," said Birkinshaw.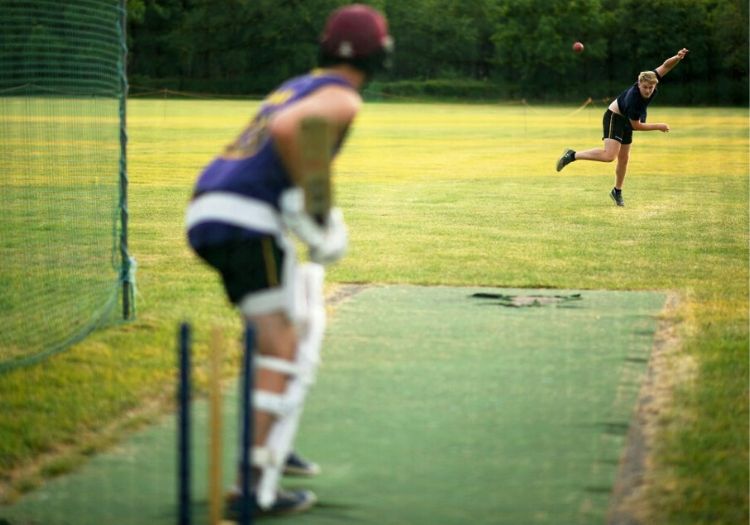 Recreational cricket remains suspended until further notice, but nets have reopened with strict guidelines in place
"But they're also mindful that it has to be financially viable to play cricket over a short period of time because if clubs still aren't able to generate any revenue through bar takings and such, playing could become a drain on them.
"There are two important things we are aware of. 
"The first is if any cricket is possible, we won't compel our clubs to take part. It has to be on a voluntary basis because there are still people very concerned about the situation we are dealing with.
"Another thing we are not looking to do at this moment in time is to extend the season beyond its original end date of September 12.
"We believe if we can start at the beginning of August, we could still finish then. 
"We are mindful that players may have booked holidays for immediately after the season before all this started to take hold. 
"You might say, 'Those holidays will be cancelled anyway', but we don't know that yet."
Earlier this month the government allowed the first baby steps towards a return to play to be taken - socially distanced one-on-one training at venues such as Bradford and Bingley and Methley.
While there are obvious positives to that decision, Birkinshaw says it also provided many people with a "reality check" regarding a return to 11-a-side cricket given the many things which will need to be implemented such as no changing facilities, players turning up in kit, bringing their own teas and only one scorer in a score box.
Should cricket not return this summer, the focus will surely then turn to how players can get their cricket fix during the winter. Indoor cricket maybe?
Birkinshaw added: "That isn't something we have spoken about as a league yet, but it possibly could be.
"Woodlands were due to play in the national semi-finals at Lord's at the end of March, the first week of the lockdown. The intention is for them to do that in October now.
"As I say, we haven't canvassed opinion about it, but I would have thought cricketers starved of the game this summer may be more interested in that sort of thing this coming winter more than they have in the past.
"There's a Yorkshire-wide competition at the moment where clubs voluntarily enter, but we've never thought about staging our own league competition.
"Having said that, maybe Woodlands' success might just capture a bit more imagination."
Courtesy of the ECB Reporters Network.
Save 30% when you subscribe to The Cricketer's print & digital bundle. £35 for 12 issues
Please ensure all fields are completed before submitting your comment!