Ben Stokes vows to retain positive streak as England talisman prepares for stand-in captaincy stint
NICK FRIEND: Having been reappointed as vice-captain ahead of last year's Ashes series, Stokes is expected to take the reins in Joe Root's absence, with the regular red-ball skipper attending the birth of his second child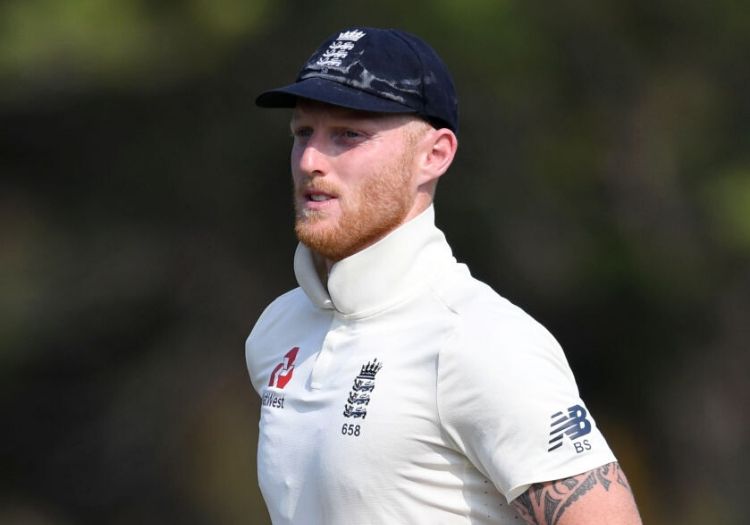 Ben Stokes reckons he last captained as a 16-year-old, during his time as part of Durham's academy in a game against Scotland Under-19s.
He made a century that day, putting together a 74-run partnership with Mark Wood, who found himself batting in the top four. On that occasion, with Stokes playing only as a batsman and Wood's eight overs going wicketless, the Scots successfully chased down 240 in the final over.
England will hope for greater fortune in just over a week's time when it is anticipated that the talismanic allrounder will step into Joe Root's boots on a one-off basis with the regular Test skipper temporarily leaving the home side's bubble.
Root's wife Carrie is due to give birth to the couple's second child and the home camp has resigned itself to being without Root for the first Test against West Indies in this unusual summer.
And it is Stokes who will take the reins in his absence, having been reappointed to the vice-captain role ahead of last year's Ashes series. He had initially been stripped of the post in the aftermath of the Bristol incident in 2017 but then went above and beyond in a remarkable 2019 to regain the position of second-in-command, with Jos Buttler making way.
"Obviously getting the opportunity to captain England is a huge honour," he told journalists via Zoom from the bio-security of England's Ageas Bowl base.
"Even if it's only the once you can still say: 'Yeah, I've captained England'. So it's a huge honour to think about, and something I'm really looking forward to if the opportunity presents itself, but also at the same time I know I'm only stepping in to take over the reins for the one game because of Joe's personal situation.
"To be honest, I've given it a little bit of thought, I haven't really dived into it yet. For me at the moment, it's all about preparing and getting to the level that I want to be two, three days out before the first Test match starts.
"But I know that I've got to keep an eye on this because we've got so many new players and such a big squad at the moment that there's so many players that you've got to keep your eye. Because we're in split training at the moment, it's tough to be able to see everybody.
"So, I haven't fully dived into the whole idea yet on purpose. I'm just waiting for the right time to do that. I'm sure when it gets a little bit closer and it's one hundred per cent confirmed that I will be in charge, then I'm sure the mindset will change."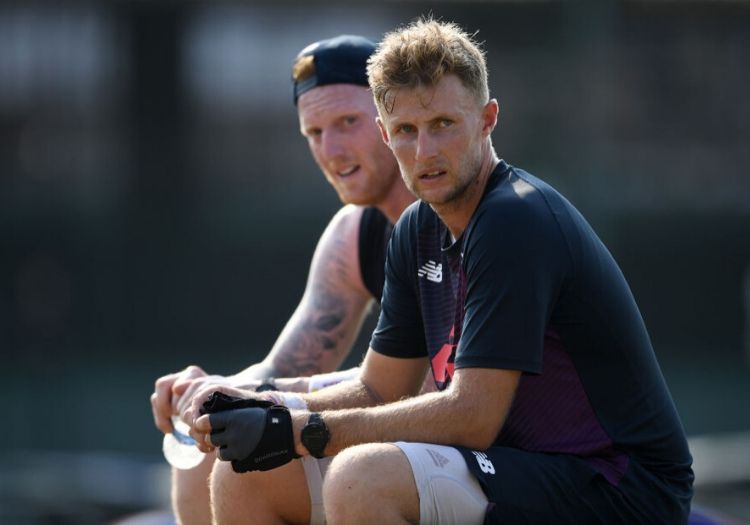 Stokes will take over as captain while Joe Root attends the birth of his second child
Stokes' England debut came in Dublin under Eoin Morgan's leadership as far back now as 2011, while he has since played under the stewardship of Alastair Cook, as well as Root.
Each captain, he knows, has their own individualisms. "I've been a senior player in the team since 2016 under Cookie and obviously since Joe has been in charge.
"Being able to learn from Cook and Rooty in terms of different situations throughout the game has rubbed off on me and will put me in good stead for all the different situations that a Test match can throw at you.
"At the same time, we've got some really experienced guys out on the field who I can use. We've got Jimmy and Broady who've got ample Test matches and wickets between them. There are so many people who you can throw ideas off.
"I'd like to think that I'd be quite an open captain and wouldn't want to just think that my way is the only way, because necessarily I don't think that is the best way to operate.
"Even if I am in charge, that's not going to change the way that I go about things in terms of how I influence the game, which is to try to make a positive effect with the ball or bat in my hand. I think no matter what I do in terms of choosing what to do in the situation, it will always be the positive route."
And as for the challenge of using himself sparingly with the ball? It was a balance that Andrew Flintoff struggled to quite master during his own stint in charge. Root has spoken glowingly in the past of how Stokes, when on a roll, is difficult to take out of the attack.
"It is a tough one," he considers. "When Joe asks me to come and bowl, if I'm not bowling well, I know I'm going to be taken off. But if I am bowling well and feeling in great rhythm, he doesn't just say keep going he just looks and goes: 'One more'. He will say that for another four or five overs!
"I guess I will have to be a bit more mindful if I am the one making that decision. If I have the ball or bat in my hand, I would like to think I am still going to have that same mentality as I always do. I have been in so many different situations on the field as a bowler and a batter that I can relate back to them."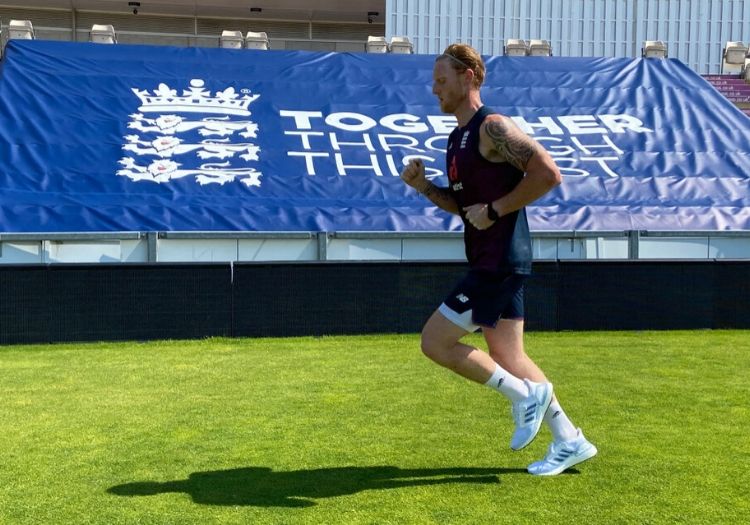 Stokes has vowed not to alter from his positive style as he stands in as captain
When the series gets underway, it will do so amid a unique hush, with the coronavirus pandemic making this a behind-closed-doors affair. Stuart Broad has already spoken about his own concerns of having to create his own excitement. He has discussed with a sports psychologist quite how he intends to rev up his emotions in front of a raft of empty seats.
For Stokes, there is a nuance to the situation. It is not that he and his colleagues would ever struggle to get themselves up for an international match. Far from it, in fact. Rather, he explains, it is the extra push that a packed house can offer.
"I don't think it's a struggle to get yourself up for playing for England, but I think what the crowd does is it gives you an extra bit of energy," he says. "If I use an example, that last day of the Test match that we played at Cape Town when all of the Barmy Army were there and it felt like a home game, that really got everyone out on the field buzzing for that game.
"Even though there's not going to be any crowds here, lads won't struggle to get up for it. It's a fine margin between getting up for it and then the crowd giving you a bit more. That's what I think the crowd gives you. But the fact that there's not going to be a crowd there, I don't think that we can use that as an excuse for our levels of intensity because we're walking out onto the field representing England, which thousands of people would give their right arm to be able to do what we do every day.
"Whether or not that's in front of a full house or no crowd like we're going to be playing in, it shouldn't matter. You've got the Three Lions on your chest. It is a completely different situation to we're used to, but I think once we get out there and realise we're in a Test match representing England, I think everybody will be fine."
Save 30% when you subscribe to The Cricketer's print & digital bundle. £35 for 12 issues
Please ensure all fields are completed before submitting your comment!