Ben Lister becomes first Covid replacement during Plunket Shield match
Left-arm seamer Lister stepped in as a substitute for Mark Chapman, who reported feeling ill on Monday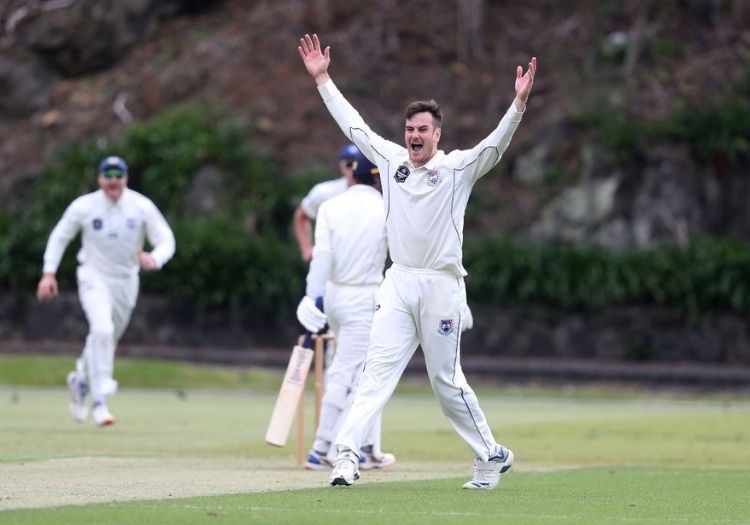 New Zealand's Plunket Shield saw the first instance of a Covid replacement being called upon during Auckland's game against Otago.
Left-arm seamer Ben Lister stepped in as a substitute for Mark Chapman, who reported feeling ill on Monday.
As per the interim playing conditions during the coronavirus pandemic, Chapman will now wait for the results on his test. Should his test come back as negative, he would be able to return to the team.
The regulation has existed since June, when the ICC ratified the change to allow substitutes in Test cricket if a player displayed any symptoms of the virus.
New Zealand coach Gary Stead, who was watching the game, said: "From my perspective, it's great that he (Chapman) is not penalised for doing the right thing in what is obviously different times we face in the world.
"It just shows that we and cricket aren't immune to that either, so following the right protocols is definitely the right thing to do."
Lister took one wicket after replacing Chapman, dismissing Cam Hawkins.
For unrivalled coverage of the county season, subscribe to The Cricketer and receive 3 issues for £5
Please ensure all fields are completed before submitting your comment!