Ball-tampering trio will not see bans reduced
Cricket Australia have confirmed that there will be no change to the bans being served by Cameron Bancroft, Steve Smith and David Warner for their role in the Newlands ball-tampering scandal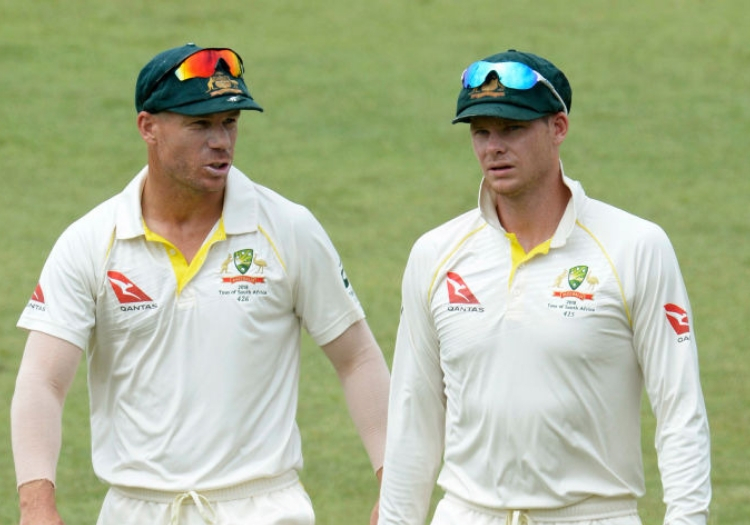 Cricket Australia have confirmed that there will be no change to the bans being served by Cameron Bancroft, Steve Smith and David Warner for their role in the Newlands ball-tampering scandal.
The decision made by the Cricket Australia - not to amend the current suspensions - was unanimous.
The board convened in response to a submission by the Australian Cricketers' Association which requested the suspensions for each of the three players be lifted.
Earl Eddings, Cricket Australia interim chair, said: "The Cricket Australia Board has carefully considered all elements of the ACA submission and has determined that it is not appropriate to make any changes to the sanctions handed down to the three players.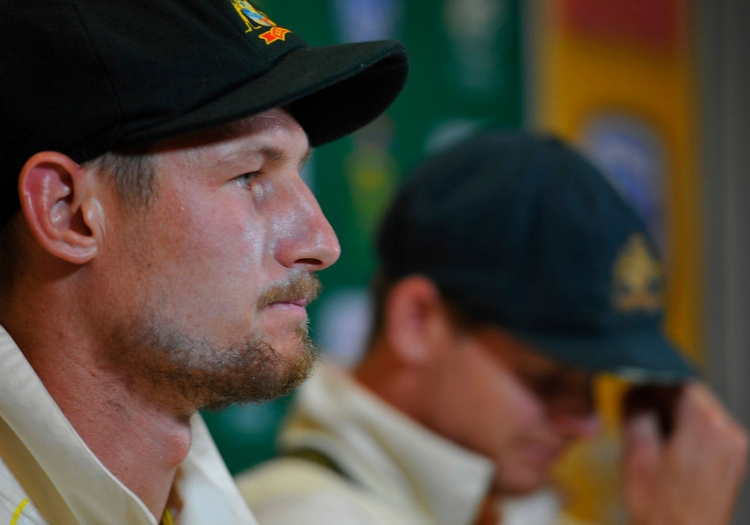 Bancroft's ban is up at the end of the year
"We have reconsidered the sanctions as they apply to each of Steve, David and Cameron in light of the ACA's submission and the Ethics Centre Review and Recommendations.
"The original decision of the Board to sanction the players was determined after rigorous discussion and consideration.
"CA maintains that both the length and nature of the sanctions remain an appropriate response in light of the considerable impact on the reputation of Australian cricket, here and abroad.
"Steve, David and Cameron are working hard to demonstrate their commitment to cricket and have our continued support to ensure their pathway to return is as smooth as possible."
Bancroft was handed a nine-month suspension which ends on December 30, while Smith and Warner are serving 12-month bans which come to an end on March 28 next year.
Please ensure all fields are completed before submitting your comment!