Australia withdraw Dukes ball from Sheffield Shield after retaining the Ashes
CA are delighted with the outcome of the trial but want spin bowling to come to the fore again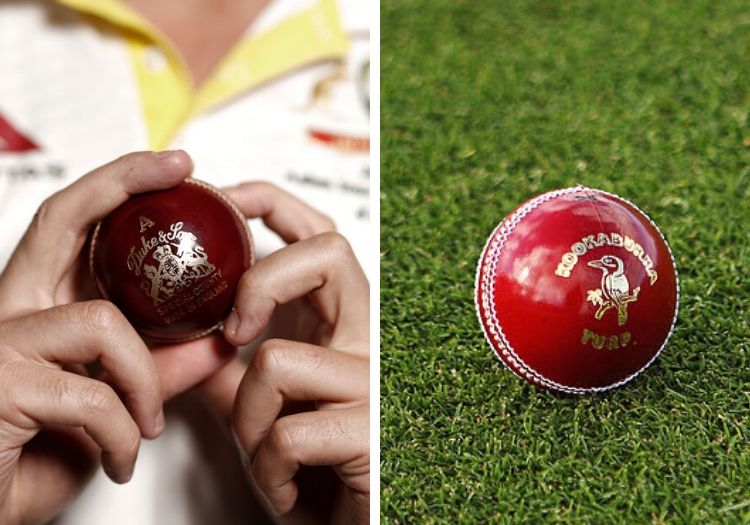 Australia are ditching the Dukes ball from the Sheffield Shield less than a year after the retention of the Ashes.
Cricket Australia made the ball, which is prone to swing and deteriorates slower than the Kookaburra equivalent, available from 2016 to help prepare players for last year's series in England where it is regularly used.
The move paid dividends, with Tim Paine's side drawing the series 2-2, and officials have decided to end the experiment.
"I think it would be viewed as a success," CA head of cricket operations Peter Roach told cricket.com.au.
"There are coaches and players around the country who have loved the challenge of a different ball.
"They (the Kookaburra and the Dukes) do perform fairly differently and the challenge for players and coaches to adapt has been significant.
"It wasn't the sole reason we were successful in England (last year but) you'd like to think there has been between zero and a lot of benefit in there – there certainly hasn't been no benefit."
Central to the decision to revert to return to the Kookaburra manufactured nut - developers have been working on a new model which is hoped will mimic certain characteristics of the Dukes - is to develop their spin bowling department.
"Nathan Lyon is not 21 years old and who's going to be next? That's the challenge we've got, among others," Roach added.
"Historically as the weather gets better and the pitches get drier, the spinners should be bowling more and more as the season goes on. But we weren't seeing that. If they're not bowling, they're not going to get wickets.
"That's not just for the spin bowlers, but also for our batters to play (more spin) which is a big challenge when we go to the subcontinent especially."
Save 30% when you subscribe to The Cricketer's print & digital bundle. £35 for 12 issues
Please ensure all fields are completed before submitting your comment!