Alex Hales devastated by World Cup axe, as agency say batsman was told 21-day ban would not impact on selection
Hales was cut from the England squad for this summer's tournament after The Guardian revealed he had been handed a 21-day ban for a positive recreational drugs test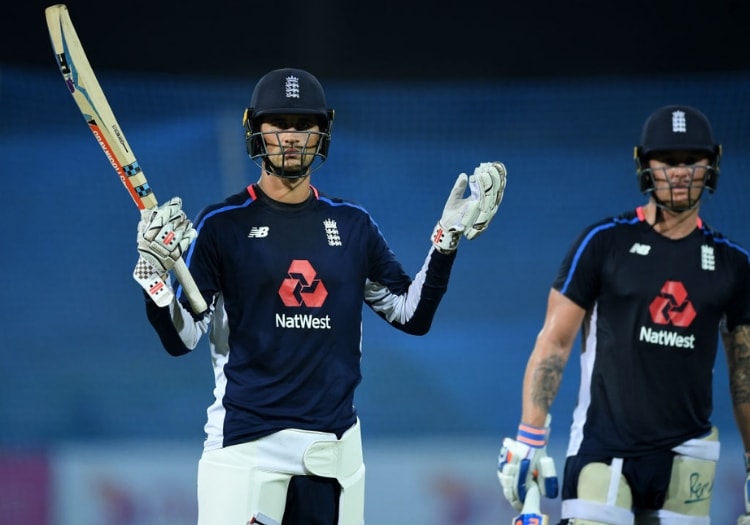 Alex Hales was assured by ECB officials that his World Cup place would not be under threat because of a second failed recreational drugs test, the batsman's management agency have claimed.
Hales was cut from the England squad for this summer's tournament after The Guardian revealed he had been handed a 21-day ban for a positive test.
In a statement, the ECB said the decision had been taken by director of England men's cricket Ashley Giles and "considered what is in the best interests of the team... to ensure they are free from any distractions".
According to Hales' representatives, however, senior figures within the organisation had previously suggested to the player that the ban, which was due to expire before this Friday's ODI against Ireland in Malahide, would not impact on World Cup selection.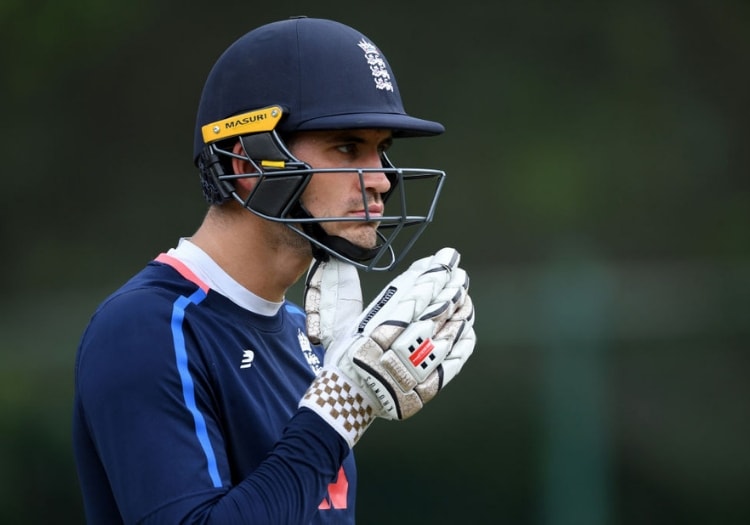 Alex Hales is out of England's World Cup squad
"We are hugely disappointed at the treatment of our client, Alex Hales, by the ECB following his ejection from England's preliminary World Cup squad," they said in a statement to Press Association Sport.
"Nobody is seeking to excuse Alex's behaviour in this instance. He absolutely acknowledges and recognises he made a huge mistake.
"However, at every stage, Alex fulfilled his obligations and both he and his representatives were given assurances that any suspension - again under the ECB's guidelines - could not affect his selection for the World Cup.
"It is unfortunate that a confidential matter made it to the public arena but even before the publication of the story, Alex had again spoken to key members of the England organisation to express his regret and contrition.
"At that time, he again took away the message his World Cup place would be judged on playing merit.
"The fact all those assurances seem to have been rendered meaningless has understandably left Alex devastated."
Please ensure all fields are completed before submitting your comment!