Ajinkya Rahane insists he 'deserves chances more consistently' in India white-ball teams
Rahane's last ODI appearance was in 2018 and he scored an undefeated 34 in India's eight-wicket victory over South Africa...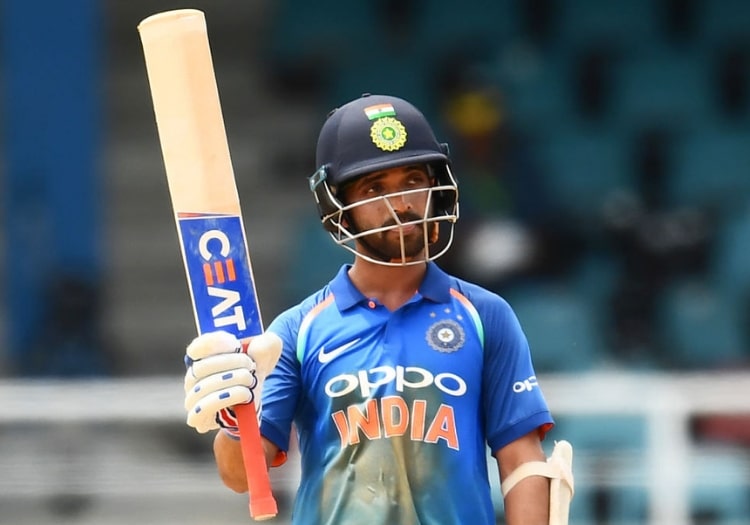 India batsman Ajinkya Rahane has argued that he deserves more chances in India's white-ball teams having last made an ODI appearance in February 2018.
Rahane scored an undefeated 34 in India's eight-wicket victory over South Africa, coming in at No.4, but has yet to feature since.
"As a batsman, I am aggressive but by nature, I am quite shy. I prefer to let my bat speak but sometimes it's important to speak the truth. I have always believed the team comes first and respected the management and the selectors' decision. I will continue to do that," he told The Hindu.
"The point is that if as a player I have always played for the team, then I deserve chances more consistently. That's the least I am asking."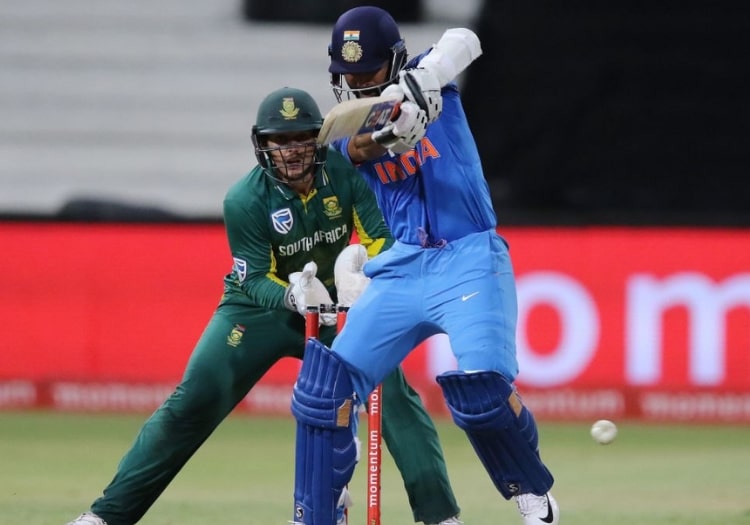 Ajinkya Rahane last played for India against South Africa in 2018
Rahane has made 90 one-day appearances for India, scoring three centuries and averaging 35.26. India have, however, preferred to go with Ambati Rayudu in recent matches who has scored as many centuries in just over half as many matches and averages 50.33.
"If I feel let down, my mindset will turn negative and so, I don't really think that way. I leave that decision to the selectors because they are the best judges," he commented.
"I also believe that my performances were really good. If you see the last three-four series, my average was around 45 to 50. After I was dropped, I went back to domestic cricket and feel I have done reasonably well."
With India having won eight of their last 10 matches, and the World Cup on the horizon, it would appear Rahane is either going to have to do something remarkable or India suffer a massive drop in form if he is going to get a chance.
Please ensure all fields are completed before submitting your comment!