AB de Villiers interested in South Africa return for T20 World Cup
The 35-year-old batsman retired from international cricket in May 2018 but was rumoured to be interested in a return to the Proteas set-up for last year's 50-over World Cup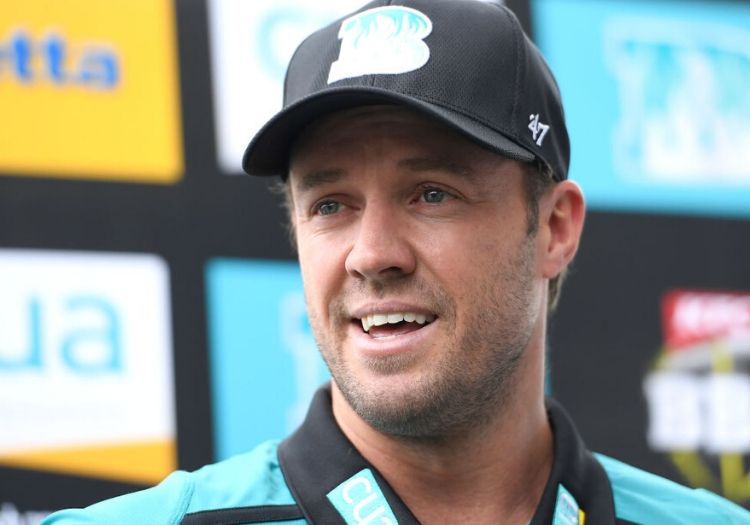 AB de Villiers is targeting a recall to the South Africa side for this year's T20 World Cup.
The 35-year-old batsman retired from international cricket in May 2018 but was rumoured to be interested in a return to the Proteas set-up for last year's 50-over World Cup.
Now, the man with more than 20,000 international runs to his name across cricket's three formats, has spoken publicly about the possibility of him representing his country again.
South Africa will be one of 16 teams competing at the T20 World Cup in Australia in October and November. So will De Villiers be part of the squad.
"There's a lot that needs to happen before that becomes reality," he said.
"I would love to. I've been talking to 'Bouch' ]new South Africa coach Mark Boucher], [acting director of cricket] Graeme Smith and Faf [du Plessis] back home, we're all keen to make it happen.
"It's a long way away still, and plenty can happen – there's the IPL coming up, I've still got to be in form at that time.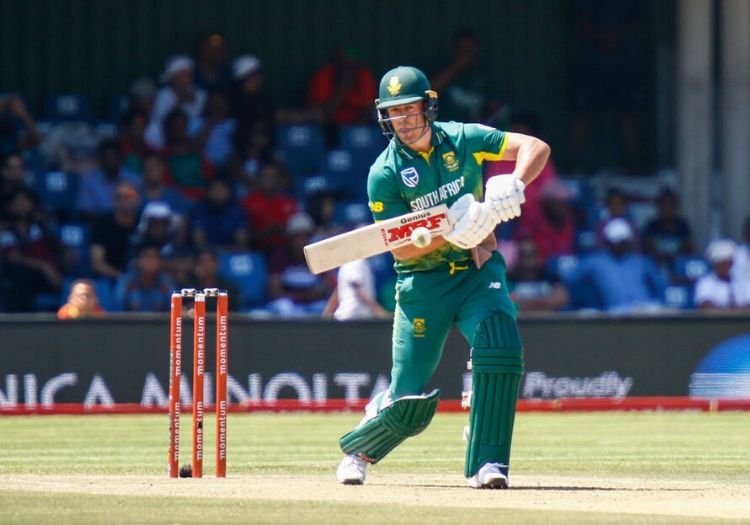 AB de Villiers retired from international cricket in 2018
"So I'm thinking of throwing my name in the hat and hoping that everything will work out.
"It's not a guarantee, once again. I don't want to disappoint myself or other people, so for now I'm just going to try and keep a low profile, try and play the best possible cricket that I can and then see what happens towards the end of the year."
De Villiers is currently in Australia, where he has been signed by Brisbane Heat for the second half of the 2019-20 Big Bash.
"There are a lot of players who I used to play with [on the Cricket South Africa backroom staff]," he said. "Guys who understand the game, leaders of the team for many years.
"So it's much easier to communicate than what it used to be in the past. They understand what players go through – especially players that have played for 15 years internationally.
"It doesn't mean that everything is going to be sunshine and roses, but it's definitely a lot easier and it feels comfortable, the language that's being used and just the feel that everyone has at the moment in South Africa about the cricket."
Please ensure all fields are completed before submitting your comment!