Work for The Cricketer: Temporary subscriptions and ecommerce coordinator
The position will suit someone who enjoys problem-solving with a genial and courteous disposition and with excellent attention to detail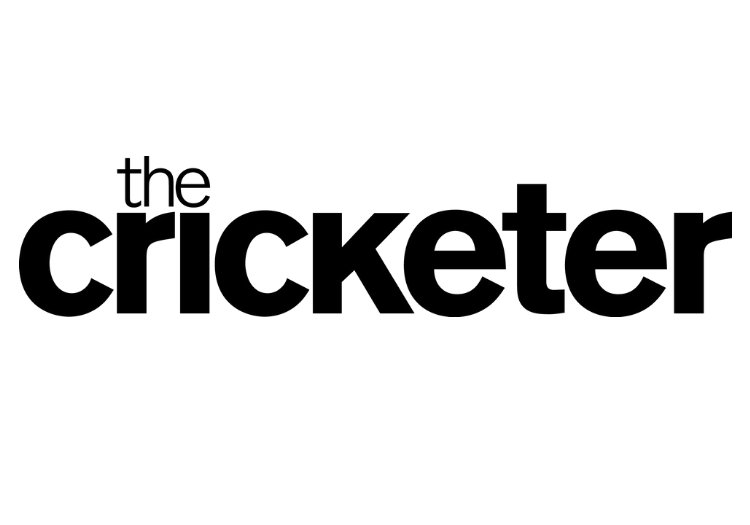 Based at our office in Kennington, London, you will be the first port of call for external enquiries from subscribers.
The position will suit someone who enjoys problem-solving with a genial and courteous disposition and with excellent attention to detail.
Customer service experience is essential. A knowledge of both cricket and The Cricketer would be beneficial but not essential.
The starting role for this date is April 26, 2021.
Supporting our line manager, the role includes:
Responding to customer queries (email, telephone and post)
Managing stock levels of merchandise with third-party distributor
Dispatching single magazine sales and ad hoc items.
Producing weekly reports reflecting the performance of the subscription and e-commerce functions.
Helping with the administration of the National Village Cup.
Experience required:
Customer service.
Familiarity with Microsoft Office.
Salary
£1,900 per month, the role may become permanent.
The Cricketer welcomes applications from the BAME community, women, and the LBGTQ+ community.
How to apply
Please send a cover letter and CV to email@thecricketer.com.
Closing date
April 23
Please ensure all fields are completed before submitting your comment!