PCB ban Jamshed for 10 years as they name him as 'lynchpin' of PSL spot-fixing scandal
PCB legal adviser Tafazul Rizvi said: "PCB has been saying from day one that he was the lynchpin and the whole saga revolved around him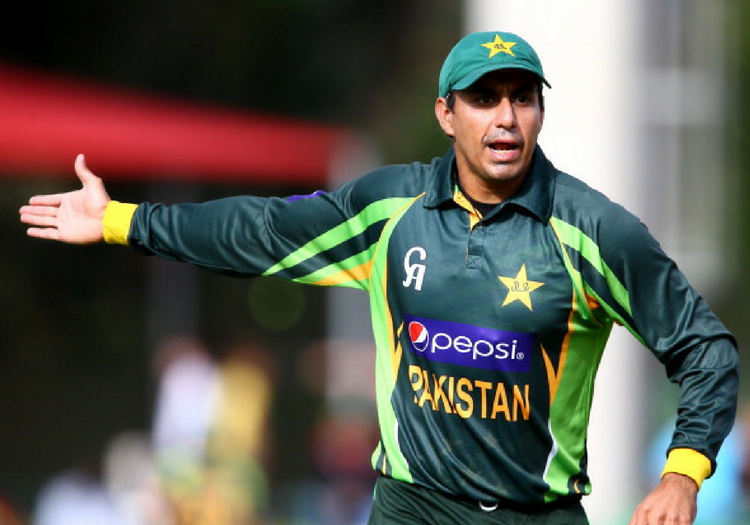 Nasir Jamshed has been banned for a decade
Former Pakistan international Nasir Jamshed has been banned for 10 years for spot-fixing.
Jamshed, who played 48 one-day internationals and made two Test appearances for his country, was named by the Pakistan Cricket Board as the "lynchpin" in the 2017 Pakistan Super League scandal.
He had previously been given a year-long suspension for failing to cooperate with the investigation.
PCB legal adviser Tafazul Rizvi said: "PCB has been saying from day one that he was the lynchpin and the whole saga revolved around him.
"That was proven today and as we said, he was the one who recruited others and spot-fixing happened due to that.
"There are cases of, even after winning, you feel a sense of loss; the sad thing here is another player has sacrificed his career for spot-fixing."
Jamshed will not be permitted to coach or hold an administrative position within cricket during his decade-long ban, under the terms of his sentence.
He has the right to appeal.
In total, six Pakistani players have been banned by their governing body following the investigation into events in the 2017 domestic T20 competition.