Kaneria admits to corruption allegations after six years of denial
In a frank interview with Al Jazeera, the former Pakistan legspinner says that he lost "my friends" and "respect from the fans" in the wake of the corruption scandal, which ended with his then-Essex team-mate Mervyn Westfield in prison
Danish Kaneria has finally admitted to corruption allegations after six years of denying the charges brought against him by the ECB.
In a frank interview with Al Jazeera, the former Pakistan legspinner says that he lost "my friends" and "respect from the fans" in the wake of the corruption scandal, which ended with his then-Essex team-mate Mervyn Westfield in prison.
Kaneria has asked for forgiveness from Westfield and the wider cricketing community, and urged the game's authorities to overturn the lifetime ban imposed on him by the ECB in 2012.
"My name is Danish Kaneria and I admit that I was guilty of the two charges brought against me by the England and Wales Cricket Board in 2012," he said.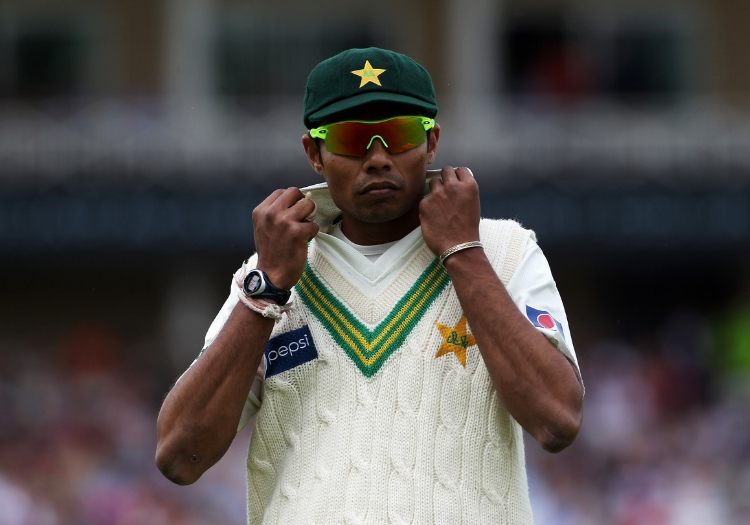 Danish Kaneria in his final Test match, at Trent Bridge in 2010
"I have become strong enough to make this decision because you cannot live a life with lies."
Westfield served a two-month jail term after pleading guilty to accepting money from an illegal bookmaker to concede a set number of runs - 12 - in his opening over during a one-day game against Durham in 2009.
Kaneria's part in the incident was that of a middle man, it was he who introduced Westfield to the bookie - Anu Bhatt - but he avoided criminal proceedings due to a lack of evidence.
"Mervyn used to tell me that he wants to become a rich cricketer," Kaneria said.
"I was highly paid in Essex county and I was an international player at that time. I was living a very lavish life, so he also wanted to make money."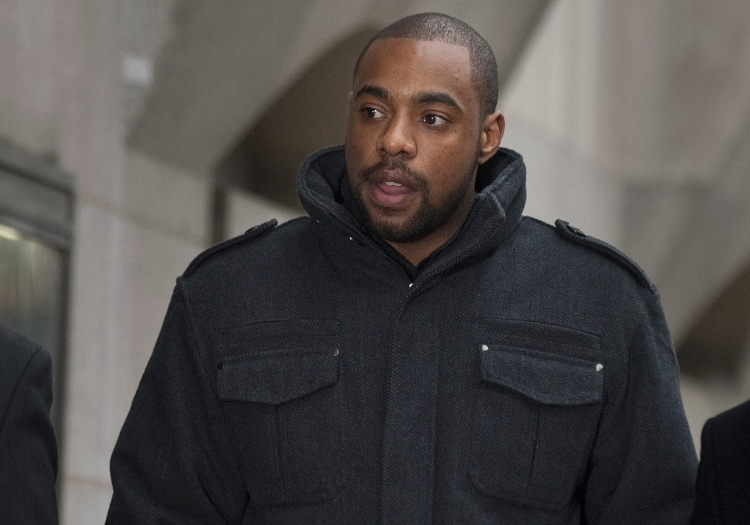 Former Essex bowler Mervyn Westfield
"I want to apologise to Mervyn Westfield, my Essex teammates, Essex Cricket Club and the fans… to Pakistan and my fans around the world. And to my wife and family - I have let them all down.
"I was the highest wicket-taker for Pakistan at that time. I was making good money all around the world.
"It's been six years. I lost my friends… respect from the fans. I lost everything."
Kaneria played 61 Tests matches and 18 one-day internationals for Pakistan, claiming a total of 276 wickets, but has not played a professional game since March 29, 2012.
"I want to ask for people's forgiveness. Cricket has given me so much in my life and I want to give something back," he said.
"If the ECB and ICC and other bodies would give me a second chance, I can help to educate young people in cricket, teach them that if you do wrong, you are finished, like me."