ICC postpones Cricket World Cup qualification tournament due to coronavirus concerns
The six-team Challenge League A event had been scheduled to take place between March 16 and March 26, but anticipated travel difficulties have forced the ICC into a late rethink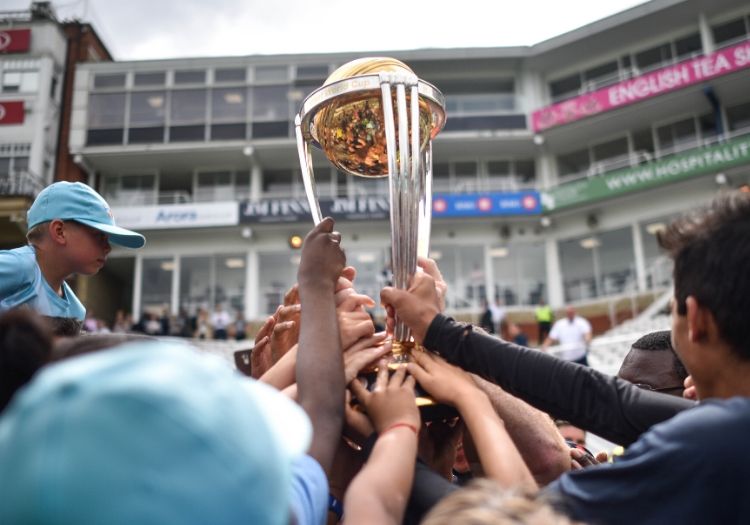 The ICC has postponed the upcoming Cricket World Cup Challenge League A tournament due to ongoing concerns surrounding the coronavirus outbreak.
The six-team event had been set to kick off in Malaysia on March 16, serving as the second of three annual round-robin meetings between Canada, Denmark, Qatar, Singapore, Vanuatu and hosts Malaysia.
The top team after the 2021 edition will progress to the 2022 Cricket World Cup Playoff, from which two teams would then advance to the full World Cup Qualifier tournament later that same year.
However, the 11-day event will now no longer go ahead as planned thanks to potential difficulties anticipated in travelling to and from Malaysia for the participating teams.
Chris Tetley, the ICC's head of events, commented: "We have been monitoring the situation very closely and have concluded that the best course of action is to postpone the event owing to the increasing travel difficulties between countries and the potential uncertainty around teams returning home.
"I would like to thank the Malaysian Cricket Association and all participating Members for their support. The wellbeing of everyone involved is our first priority and we look forward to the event being played later in the year."
Canada and Singapore sit in pole position after the List A league's first running in September 2019, with Singapore having drawn level with their rivals courtesy of a four-run win in Selangor after a surprise defeat to Qatar in their opening game.
Challenge League B – which features Bermuda, Hong Kong, Italy, Jersey, Kenya and Uganda – remains on schedule to resume in league-leading Uganda, commencing July 29.
Please ensure all fields are completed before submitting your comment!