Fans will need to be fully vaccinated to get into West Indies-England matches
A CWI source indicated to The Cricketer than "full vaccination" would be determined by the relevant health departments on each island, and that it could be attributable to those with either one or two doses of a vaccine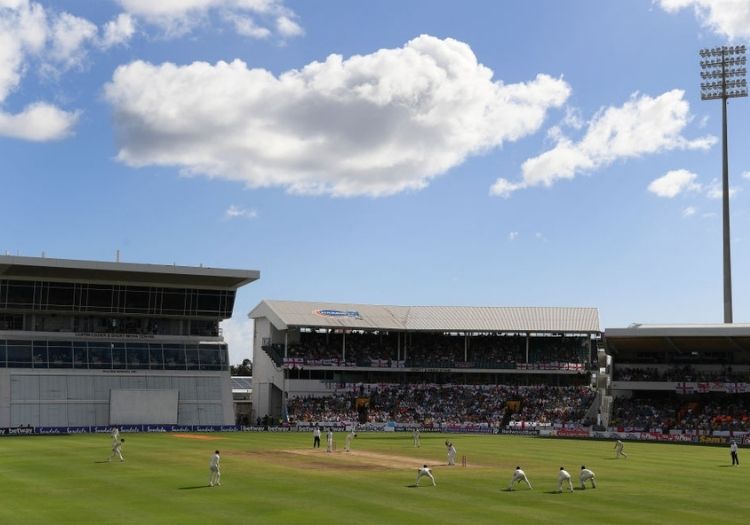 Unvaccinated or partially vaccinated fans will not be able to gain entry to grounds in the Caribbean to watch England in Test and T20 action next year.
Advanced ticket sales for the matches - which are due to take place in January and March - were made open to those who had pre-registered with Cricket West Indies on Tuesday.
The games, which will take place on Barbados, Antigua and Grenada, will inject much-needed tourist spend into the islands' economies as thousands of English supporters look to make their first overseas trips to follow the team since before the pandemic. 
But anyone wanting to go to the fixtures will need to have had injections of their own.
CWI stipulated in an email to supporters on Tuesday that anyone not "fully vaccinated" against Covid-19 will not be able to get into the stadiums. 
Additionally, at least 14 days must have elapsed between an individual becoming "fully vaccinated" and the day of the match they are due to attend.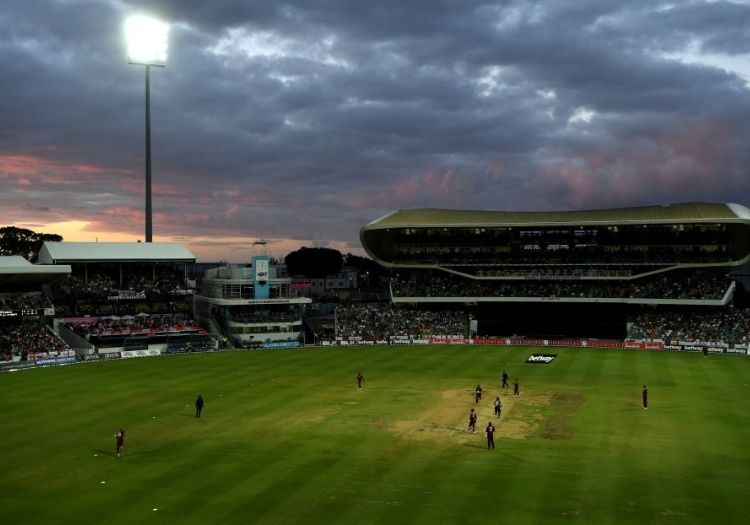 England will play West Indies in both T20s and a Test at the Kensington Oval in Barbados (Gareth Copley/Getty Images)
A CWI source indicated to The Cricketer than "full vaccination" would be determined by the relevant health departments on each island, and that it could be attributable to those with either one or two doses of a vaccine.
Supporters will need to bring proof of vaccination to gain entry.
Just over 50 per cent of the Barbados population, 62 per cent of the Antigua population and 34 per cent of the Grenada population are reported to have received two doses of the vaccines.
The chances of children under the age of 12, few of whom will have received one dose by the time the T20 series begins on January 22, gaining entry to the games remains in the balance, leaving families with under-12s who had intended to make the trip to think of alternatives.
A source told The Cricketer: "There will not be exceptions for fans of any age, as guided by the local Caribbean governments, so unfortunately, children will not be allowed in. This is very disappointing but being done for the right reasons. We know what it means for families both local and travelling fans to get to visit the venues and follow heroes and future heroes.
"We support all of the governments in making things as safe as possible, especially considering how important it is both socially and economically throughout the Caribbean."
However, The Cricketer understands negotiations could yet lead to at least one island making special arrangements for younger supporters. 
Tickets are priced between £30 and £60 for both the T20 series and each day of the Tests. 
In their email to supporters on Tuesday, CWI did not rule out mandatory face masks at the games, and said that social distancing would be in place.
Please ensure all fields are completed before submitting your comment!