Monty Panesar wants to play professional cricket again as he discusses mental health struggle
For Panesar, whose eccentricity with the bat and in the field had become the subject of mockery, it was a confidence-sapping experience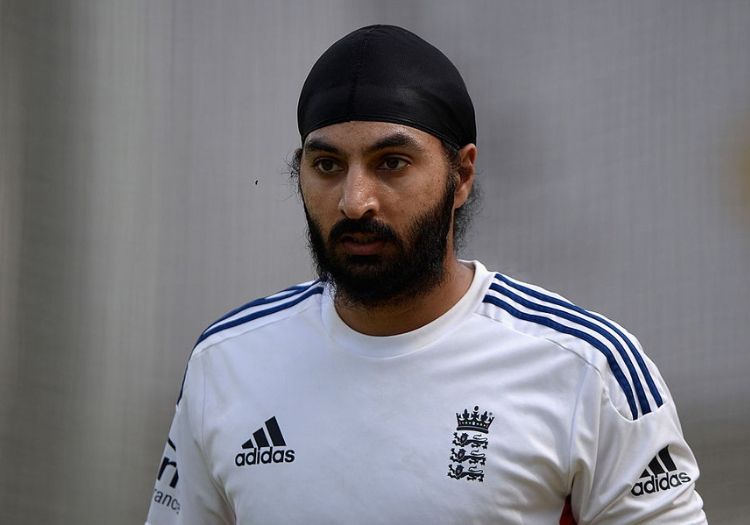 Former England spinner Monty Panesar has opened up on his struggle with mental health problems, declaring that he still dreams of playing first-class cricket again.
Panesar, who last played for his country during the Ashes tour of 2013, disclosed in a revealing interview with ex-England captain Nasser Hussain for the Daily Mail how paranoia changed the immensely popular slow-left-arm bowler, derailing a professional career that had promised so much.
With 167 Test wickets in 50 matches, it places Panesar in 21st position on the list of England's all-time top wicket-takers.
However, a series of off-field incidents have taken their toll – most notably when he was fined for urinating on a bouncer outside a nightclub, while his time at Essex was overshadowed by negative headlines. Yet, for a long time he remained in denial about his troubles.
"I was disappointed with the way I behaved," he said of his time at Essex, who he had joined after leaving Sussex. "I became paranoid. My confidence suffered. I thought the fielders and umpires were against me and I got lower and lower.
"I started to think the fans were laughing at me. The reality was everyone wanted me to do well and wanted me to love the game again.
"There was a time when I was with Essex and I was cycling in the gym with James Foster. We were competing against each other and a group of players were watching us.
"I just got it into my head that everyone was against me. It wasn't Fozzy's fault. It was mine. I just got really angry and went off in a strop."
Panesar - alongside James Anderson - secured England an unlikely draw against Australia in the first Ashes Test of 2009
Panesar explained that he was eventually diagnosed with paranoid schizophrenia. While he praises Foster and then-coach Paul Grayson for their treatment of him, he left Essex as a result of his behaviour – a feature of his mental health difficulties.
He admitted that the drinking that led to the infamous nightclub incident was a consequence of an attempt "to hold on to that image of 'Monty is strong'.
"I had a drink because it made me feel good. Actually it was the start of something bad."
He added that the focus placed on his fielding – Henry Blofeld began to refer to him as 'Monty Python', after the comedy group – had a profound effect on him.
For Panesar, whose eccentricity with the bat and in the field had become the subject of mockery, it was a confidence-sapping experience. The emergence of Graeme Swann who, Panesar admits, offered more as an all-round cricketer, saw him lose faith in his own abilities.
"I wanted my name to be in lights with the best cricketers in the world," he said. "That was the dream. When that didn't happen, I entered a new phase of my life and doubts began to creep in."
Six years on, however, from the ridicule that came with that drunken moment, Panesar says he is in a better place. He still regularly calls coaches in the hope of a chance to impress and, in the meantime, is playing club cricket for Shenfield. He still harbours ambitions of getting back out into the first-class arena.
Please ensure all fields are completed before submitting your comment!