Ben Stokes is not jeapordising the Ashes: Brendon McCullum backs England captain to play in IPL
GEORGE DOBELL IN WELLINGTON: McCullum played golf on Wednesday with his old teammate, Stephen Fleming, who is now head coach at CSK, and believes there is a good understanding about how Stokes should be treated over the next few weeks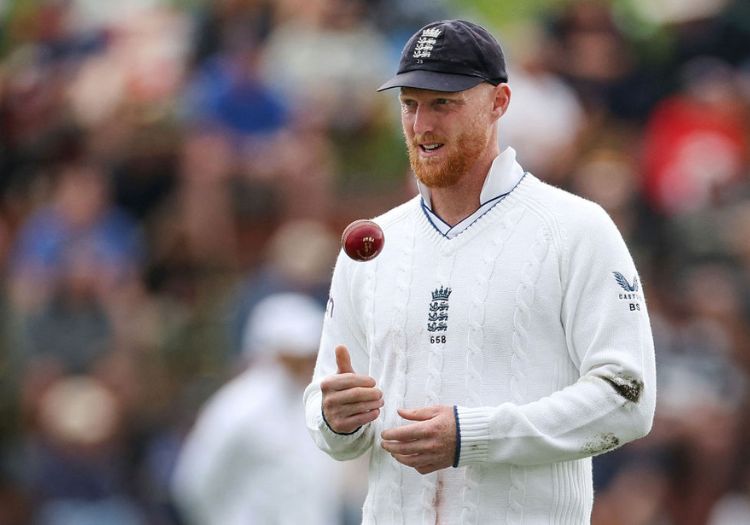 Brendon McCullum has no concerns about Ben Stokes' involvement in the IPL and believes England's captain will have a major bearing on the Ashes.
Stokes was clearly inconvenienced by a long-standing knee problem during the series in New Zealand. He was able to bowl only nine overs across the two matches - one more than Harry Brook - and has now taken just two wickets in England's most recent 10 innings in the field. He has also reached 50 only once in England's 10 most recent Tests.
But while he admits his knee is a frustration, Stokes suggested after the defeat in Wellington that he is confident he will have recovered in time to play a full role with bat and ball in the Ashes, which starts in June.
He is not planning to either rest or have surgery, however. Instead, he hopes to honour his Indian Premier League contract with Chennai Super Kings while having regular physiotherapy to improve the problem. It is also anticipated that he will play a minimal role with the ball in this year's IPL.
In theory, the ECB could intervene to prevent Stokes going to the IPL. In practice, however, they are most unlikely to do so knowing that few players can afford to turn down the huge sums on offer for appearing in the tournament. In Stokes' case, that is £1.6million this year.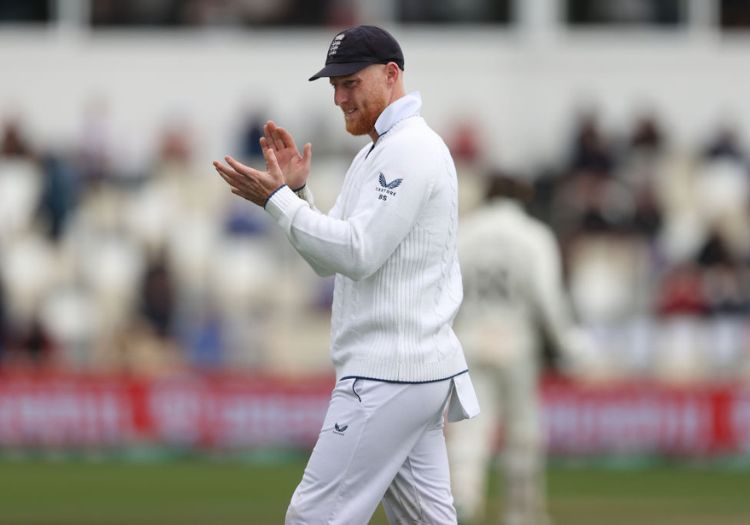 Certainly McCullum, England's head coach, appears relaxed over the situation. He played golf on Wednesday with his old teammate, Stephen Fleming, who is now head coach at CSK, and believes there is a good understanding about how Stokes should be treated over the next few weeks.
"I don't have any concerns [about Stokes going to the IPL]," McCullum said. "I don't think he's jeopardising the Ashes.
"In fact, I look forward to watching him play in the IPL and see him playing cricket without worrying about everybody else. When he comes back into the fold and leads us into the Ashes campaign, he'll have the bit between his teeth and I think we'll be alright.
"The skipper has a strong mind and he knows how to get right for the big moments. His life is that, right?
"I know that Chennai setup, actually. I played in that franchise and they're very good. They've got a good team and an outstanding leader in Fleming. He sees the big picture in everything so I've no concerns that the skipper will be totally looked after and I also believe that the Ashes is the script that the skipper is waiting to write. He'll be sweet."
Meanwhile, McCullum said Zak Crawley retained his "full support" despite another low-scoring series and said the England team is set up at the top of the order for the Kent opener "to play like that".
"He is still a big player for us moving forward," he said.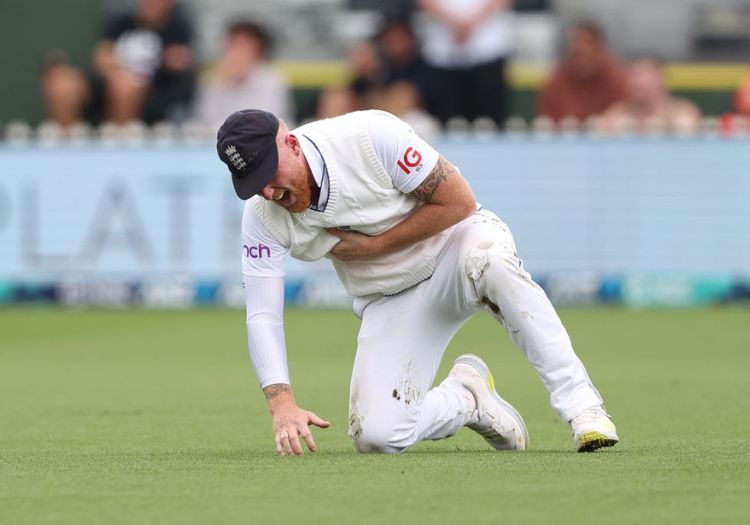 "I have said right from the start that he is one of those players who is going to be inconsistent because of the role he is asked to perform, which is to impose himself on the opposition and try to put them under pressure. Our team is set up at the top of the order for Zak to play like that.
"You have to have a memory like a sieve if you are going to play as an aggressive opener in Test cricket but that is his role. You have to suck up the low scores. His attacking game is much stronger than his defensive game so he needs to start from a position of attack.
"He needs to become more at ease within that role and day in and day out turn up with that same aggressive mindset. If he does that I have no doubt his talent will come out.
"From my conversations with Ricky Ponting, he's one of those guys the Australians respect for his instinct and power and how destructive he can be. He is still a big player for us moving forward."
---
Related Topics
Please ensure all fields are completed before submitting your comment!