Michael Vaughan apologises for treatment of Azeem Rafiq but continues to deny racism allegations
The former England captain insists there was an "inclusive" dressing room during his spell at Headingley and hopes he can rebuild his reputation and return to TMS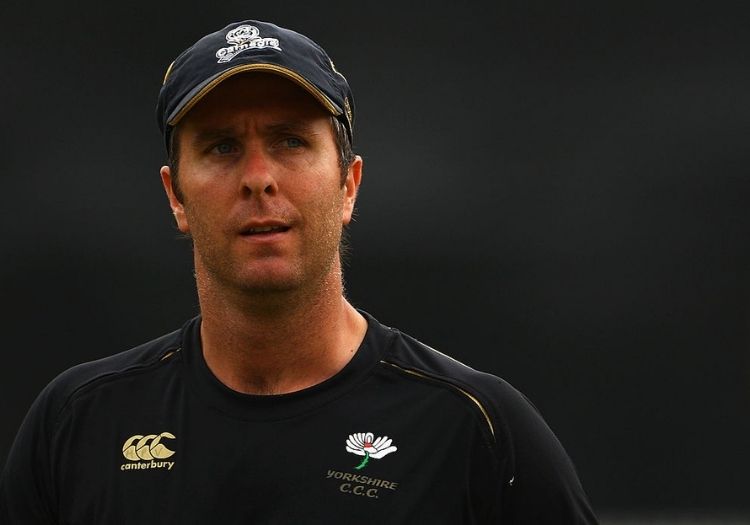 Michael Vaughan has continued to refute claims made by Azeem Rafiq that he directed a racist remark towards a group of Asian players during the pair's spell together at Yorkshire.
Rafiq alleges the former England captain said "too many of you lot, we need to do something about it," before a match against Nottinghamshire in 2009.
The account has been substantiated by Adil Rashid and Rana Naved-ul-Haq, both of whom were in the team for the match.
Vaughan has steadfastly denied making such a remark but in a new interview with the BBC has apologised on Yorkshire's behalf over the treatment he suffered elsewhere at the club.
He also admits to not calling out racist language during his spell at the county, which ran from 1993 to 2009, regrets a number of offensive tweets sent in recent years and understands why he's been dropped from the BBC's coverage of the upcoming Ashes series between Australia and England.
"I'd be lying if I would sit here now and say that I never heard words of conversations that I would certainly pick out now," he said.
"I was proud as punch that we had four Asian players representing Yorkshire County Cricket Club.
"The problem with this situation is that we've got too much he said, 'he said, she said, did they say'.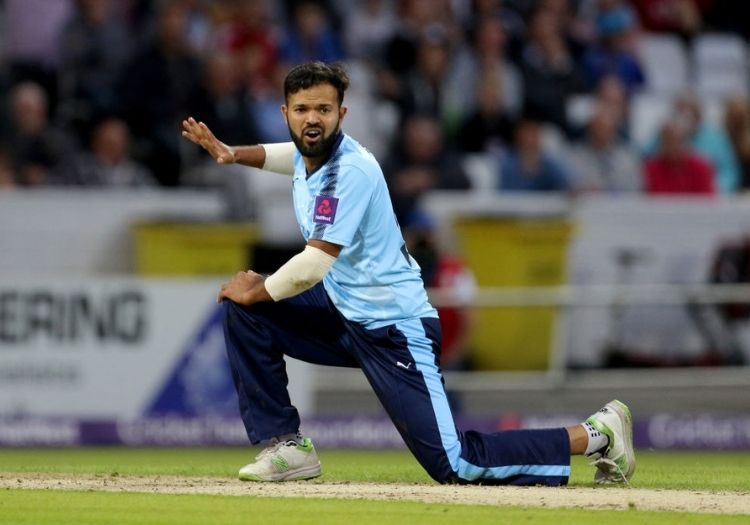 Azeem Rafiq's first spell at Yorkshire covered the end of Vaughan's time at Headingley
"I think we've got to move on from accusations of conversations from many years ago, there's a bigger picture here."
He added: "I said from the minute that this has been talked about that Yorkshire have dealt with it terribly, they avoided it, they thought it was going to go away, they were stubborn into thinking that this wasn't going to come out, and for that, I can apologise on behalf as an ex-Yorkshire player."
Rafiq has levelled charges at a number of Yorkshire players past and present and believes the club is institutionally racist. Roger Hutton, chair during the investigation into the allegations who has since resigned, has supported the claim.
Dressing room culture is among the chief areas the ECB want to be reviewed and overhauled as part of the multi-faceted plan to rid the game of racism and discrimination. Despite the wide-ranging allegations made by Rafiq, backed up by others, Vaughan believes the changing room environment was "inclusive".
"The important aspect of a dressing room is culture, and it has to be inclusive," he explained. "And I feel throughout my whole time I can look back and I honestly believe it was inclusive but I'm more than happy for someone to come and have a conversation with me to say that it wasn't.
"I'm sorry for the hurt that he has gone through. Yorkshire County Cricket Club, I believe is me, that's been my life. Time, I don't think can ever be a healer in the situation that he's gone through, but hopefully, time can be a way of us making sure that Yorkshire CCC never goes through this situation again and never puts themselves in a position of denial, that they treated a player so badly."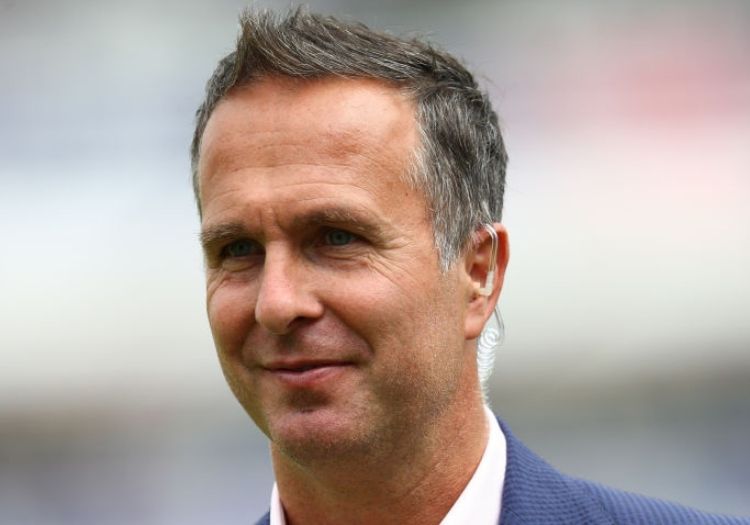 Vaughan's will not feature on the BBC's coverage of the Ashes
During the interview by Dan Walker, Vaughan was asked about several historic tweets, all of which he expressed regret for. They included a comment in 2010 that "Not many English people live in London… I need to learn a new language". Later in 2017, he wrote "yes" with a question whether Moeen Ali should be asking Muslims if they are terrorists.
"I apologise deeply to anyone that I offended with those tweets," he said. "Time has moved on and I regret those tweets. I have made quite a few mistakes on Twitter, I apologise for that but I can't suddenly get rid of it, that's happened."
Test Match Special's coverage of the Ashes this winter will be without Vaughan, who has been part of the team since 2009, due to the ongoing racism scandal representing "a conflict of interest".
Vaughan is locked in talks with the broadcaster regarding his future role and hopes he can return next year.
"I won't be doing the Ashes which I understand, editorially at the minute, the story is all about Azeem Rafiq, and racism in the game of cricket, I get that," he said.
"I just hope in time I get that chance to come back. The one thing I have loved more than anything since I retired is talking cricket, I love being on Test Match Special and hopefully, in time I'll get that chance to do it again."
Please ensure all fields are completed before submitting your comment!