Is cricket listening to the climate warnings?
Nick Howson discusses the threat of climate change, and whether our sport can do more to make a difference…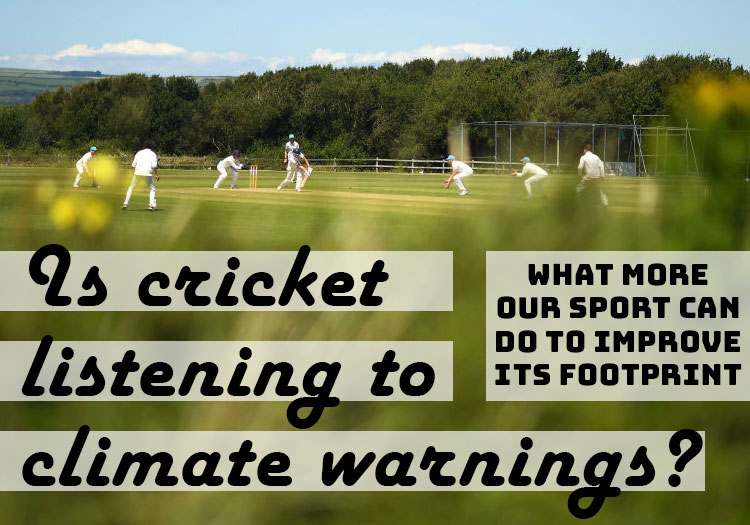 The Hit for Six report. Playing Against the Clock study. The Game Changer paper. The United Nations Sports for Climate Action Framework. Heat exhaustion warnings. Regularly flooded grounds. The message is stark: climate change directly threatens cricket's future. But the sport is not listening.
Since the UN asked organisations, teams and stakeholders to commit to a new five-point plan to reduce the impact of climate change following the signing of the Paris Agreement, the call to arms has fallen on deaf ears in the corridors of cricket's decision-makers.
Neither the ICC, nor the major national governing bodies in India, England or Australia have signed up to the pledge.
Indeed, from the hundreds of thousands of clubs and dozens of influencers it has just three representatives.
Cricket Australia have rules surrounding extreme heat and the ECB promised in their Cricket Unleashed document to promote sustainability. However, those vows are neither strong nor widespread enough.
"Climate change isn't going to be solved by one person doing things perfectly," said David Thibodeau, head of Sports for Social Impact.
"It is going to be changed by a million people doing things imperfectly.
"As long as people are trying to do a little bit we'll get there eventually."
Without a strong commitment from those running the game, cricket's grass roots family are largely left to fight for themselves. Fundamental changes must come from within, which has led to an uneven approach.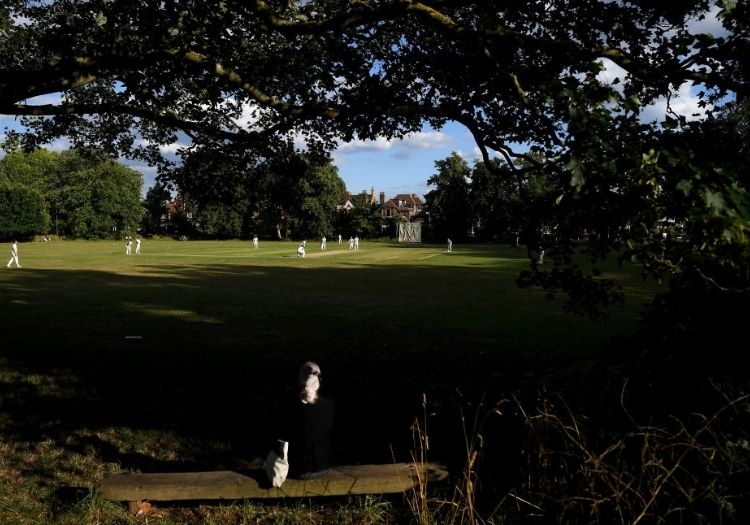 Lindal Moor CC are among those leading the way. In 2019, the Cumbria side installed 16 solar panels on top of their pavilion. Two years on and they are already seeing a financial benefit.
"It was something we'd never thought of, to be brutally honest," said chairman David Brown, whose club put £1,500 towards the venture, which was mostly financed by a £5,200 grant by Baywind Community Trust.
A wind turbine to power the scoreboard, more panels and a link-up with the nearby bowling club is in the pipeline, but Brown believes major hurdles remains before cricket undergoes a culture change.
"All the clubs I've been to so far there is very little evidence of them thinking about it," he added.
"A bit of direction from the local county cricket board or even the ECB. We get briefing after briefing on lots of things but I can't remember one about sustainability.
"I've raised it at our local country board meeting (Cumbria). It has been taken on board, but nothing has been done about it."
The clock is ticking for cricket to get its house in order, according to Chris Whitaker, a former ECB facilities and investment manager and now chairman of Basis (British Association for Sustainable Sport.)
Whitaker spent more than 12 years at the ECB making a case for sustainability. He has a stark warning for the sport at all levels.
"Legislation will come in the next few years," explained Whitaker. "The government will pass legislation over how you use water, electricity, dispose of waste. Rather than it coming along as a big shock, getting yourself into the right place will be much easier.
"The governing bodies have to take on the messaging. It tends to be done in a passive way, in a reactive way. They need to get the big conversations going. I was delivering these seminars and whilst they would nod and agree, once they walked out it was the last time, they thought of it. They need to be challenged."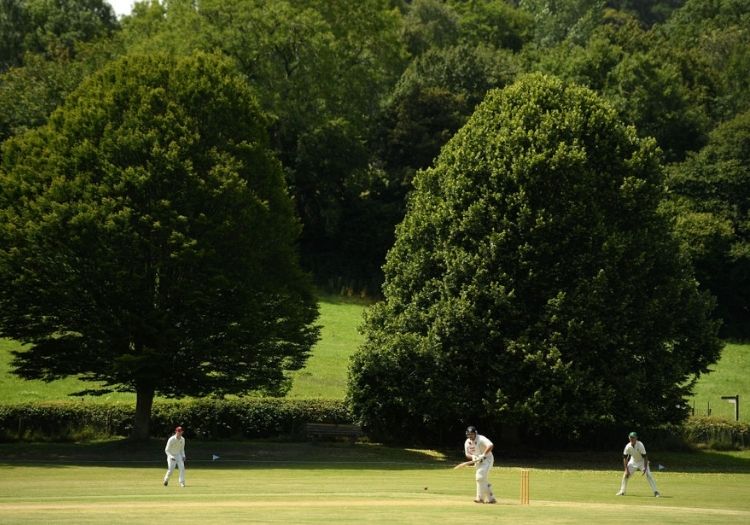 The 2020 Club Cricket Guide profiled Earley CC, the first club to provide a vegan tea. The Covid-19 pandemic has provoked conversation around the future of the mid-match meal. But as Whitaker outlines, there is no simple solution.
He explained: "If we're not going to have teas anymore, is that going to generate a lot more plastic? Everyone is going to be bringing their own stuff from the supermarket in a single-use container. It is that kind of thinking where you are considering the long-term impact.
"It is great for leagues to say they're going to drop teas and all the rest of it. But what is the impact of that? Why are they not given some guidance?"
Even the hugely successful national All-Stars programme staged across 2,200 clubs with its bags of equipment raises problems. "At no point when they were producing it did the ECB think if it was recyclable. What is going to happen to it afterwards? You have to send it to landfill."
The equipment industry is seemingly as distant from a pledge towards sustainability as the sport it serves. Every year, thousands of bats travel from the UK, are stickered up overseas, and return to be sold to the market. That journey alone highlights the challenge at hand.
Woodstock Cricket managing director Jonathan Gordan said: "I think we're a long way away from it. There is a lot of mixed messaging from the market. I would like to think longer-term people will pay more attention to where the product has come from. There is a route to make our industry more sustainable and more honest. But I think it is a long road."
Please ensure all fields are completed before submitting your comment!