Yorkshire bring in Flower to work with batsmen
Director of cricket Martyn Moxon hopes the arrival of the current Pakistan batting coach will help improve his side's batting point haul in red-ball cricket this term, which currently stands at just three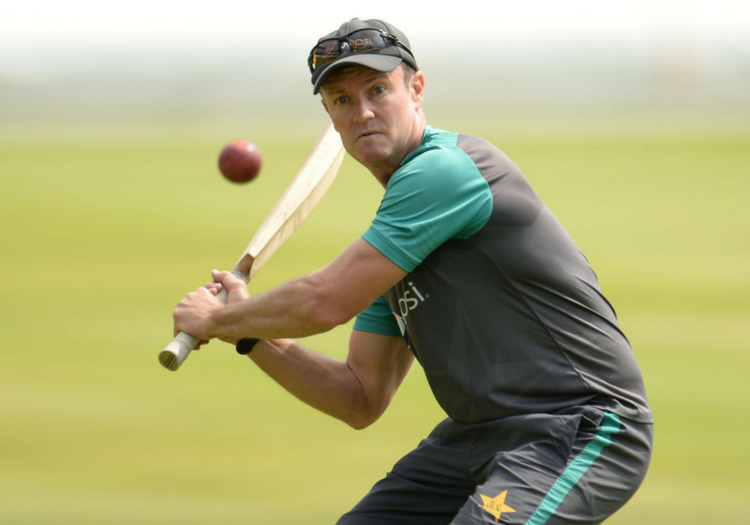 Grant Flower is spending three days with Yorkshire
Former Zimbabwe batsman Grant Flower has taken up a brief consultancy role with Yorkshire this week.
Flower, the brother of ex-England coach Andy, will work with the White Rose county for three days during their County Championship clash with Hampshire at the Ageas Bowl.
Director of cricket Martyn Moxon hopes the arrival of the current Pakistan batting coach will help improve his side's batting point haul in red-ball cricket this term, which currently stands at just three.
"Grant's going to spend three days with us, just to be around for the lads to chat to about batting, particularly in red ball cricket," Moxon told the club's official website.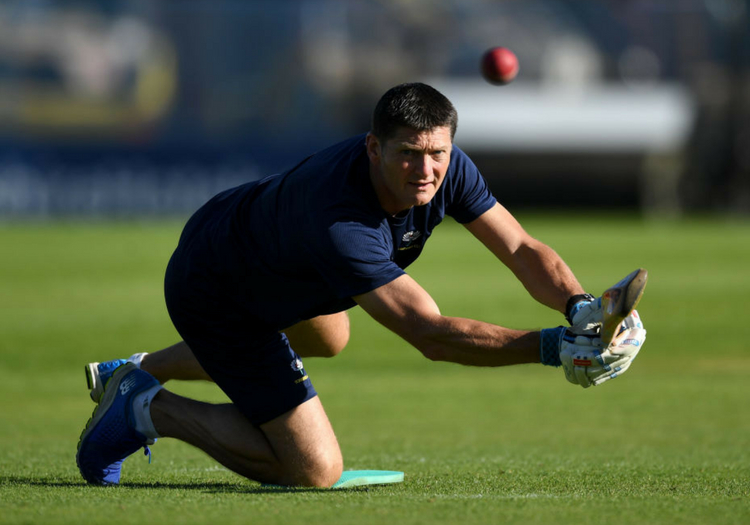 Yorkshire director of cricket Martyn Moxon
"He's spent a bit of time over here on Pakistan's tour, and I've asked him to come down here and be around us to see if the lads can glean anything from him.
"It's probably going to be the same message we're giving them, but from a different voice.
"It's something we've spoken about for a few weeks as to whether it was worth doing.
"We thought about who might do that, and obviously with Grant being here with the Pakistan team and talking to him at Headingley before the Test Match (earlier this month), it seemed to be a nice fit."