Venues announced for Minor Counties Trophy semi-finals
Shropshire will play their home tie against Cheshire at Bridgnorth's Victoria Road ground with Sidmouth's seaside ground at The Fortfield hosting Devon's semi-final with Suffolk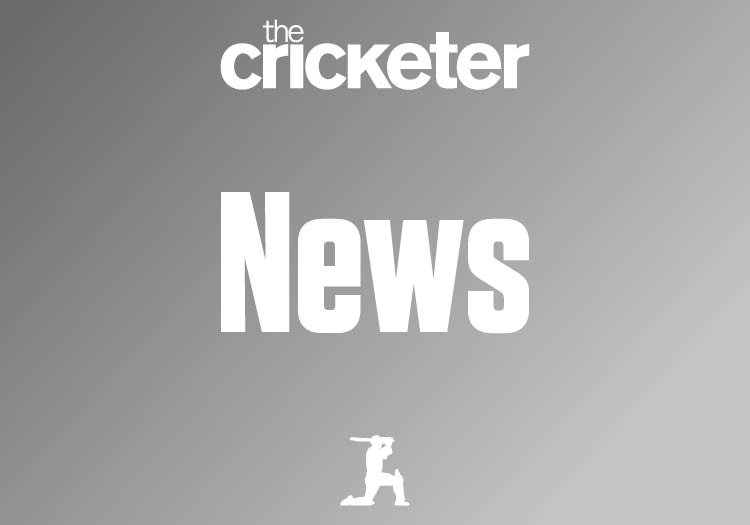 Bridgnorth and Sidmouth have been chosen as the venues for the Minor Counties Trophy semi-finals on July 1.
Shropshire will play their home tie against Cheshire at Bridgnorth's Victoria Road ground with Sidmouth's seaside ground at The Fortfield hosting Devon's semi-final with Suffolk.
The winners will progress to Finals Day at Wormsley on August 29 in a busy week of Minor Counties Cricket at the picturesque Buckinghamshire venue.
The Finals Day of the new Minor Counties T20 competition will be held at Wormsley on August 26 with the Minor Counties representative team playing MCC in their annual one-day match on August 28.
Of the four semi-finalists Devon (2014) are the most recent Minor Counties Trophy winners. Shropshire last won the competition in 2010 but were beaten finalists in 2013.
Suffolk's last title came in 2007 when they beat Cheshire by 35 runs at Lord's in their only appearance in in the final.
Cheshire were also runners-up in 2000 and have to go back to 1996, when they beat Bedfordshire by six wickets at Lord's, for their last success.
Report courtesy of the ECB Reporters Network