Schedule released for England's tour of the Caribbean
Three Test matches will precede five one-day internationals and three T20Is in the Caribbean, with England due to arrive in the region on January 11. The tour concludes on March 10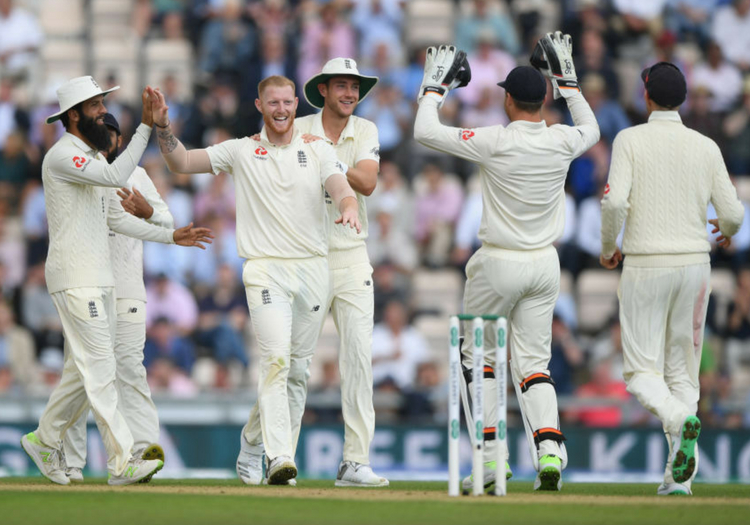 West Indies host England in early 2019
England have confirmed the schedule for their tour of West Indies in the new year.
Three Test matches will precede five one-day internationals and three T20Is in the Caribbean, with England due to arrive in the region on January 11. The tour concludes on March 10.
Barbados, Antigua and St Lucia will host the red-ball element of the trip, with Grenada and St Kitts joining the party during the limited-overs phase.
The full itinerary is as below.
Tue, Jan 15-Fri, Jan 18: Tour match, The Three Ws Oval, Barbados
Wed, Jan 23-Sun, Jan 27: 1st Test, Kensington Oval, Barbados
Thu, Jan 31-Mon, Feb 4: 2nd Test, Sir Vivian Richards Stadium, Antigua
Sat, Feb 9-Wed, Feb 13: 3rd Test, Darren Sammy National Cricket Stadium, St Lucia
Sun, Feb 17: 50-over Tour match, The Three Ws Oval, Barbados
Wed, Feb 20: 1st ODI, Kensington Oval, Barbados
Fri, Feb 22: 2nd ODI, Kensington Oval, Barbados
Mon, Feb 25: 3rd ODI, National Cricket Stadium, Grenada
Wed, Feb 27: 4th ODI, National Cricket Stadium, Grenada
Sat, Mar 2: 5th ODI, Darren Sammy National Cricket Stadium, St Lucia
Tue, Mar 5: 1st IT20, Darren Sammy National Cricket Stadium, St Lucia
Fri, Mar 8: 2nd IT20, Warner Park, St Kitts
Sun, Mar 10: 3rd IT20 Warner Park, St Kitts