PCB to charge Shehzad after positive doping test
Ahmed Shehzad, who has played in 13 Tests, 81 one-day internationals and 57 T20Is for his country, is expected to receive his charge sheet on Tuesday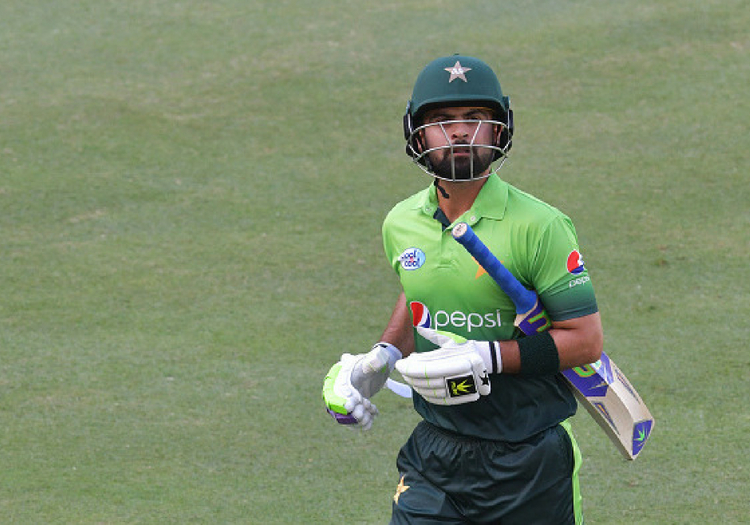 Ahmed Shehzad is facing suspension
The Pakistan Cricket Board have confirmed they are to charge Ahmed Shehzad after he returned a positive doping test.
The international opening batsman's case was reviewed by an independent board which has now confirmed the result as positive.
Shahzad, who has played in 13 Tests, 81 one-day internationals and 57 T20Is for his country, is expected to receive his charge sheet on Tuesday.
He supplied the positive sample during a domestic match last month.
The PCB initially declined to name Shehzad when informing the media that an individual had failed a test.