Notts bring in Brathwaite for final five Championship matches
Kraigg Brathwaite has been recruited after South Africa wicketkeeper Quinton de Kock pulled out of a scheduled stint at Trent Bridge on the request of the Proteas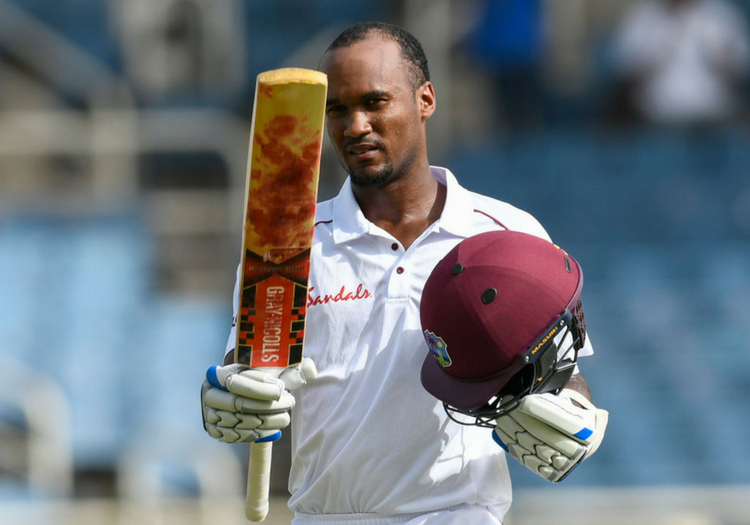 Kraigg Brathwaite has signed for Nottinghamshire
Nottinghamshire have signed West Indies batsman Kraigg Brathwaite for the final five games of the County Championship season.
Brathwaite has been recruited after South Africa wicketkeeper Quinton de Kock pulled out of a scheduled stint at Trent Bridge on the request of the Proteas.
The 25-year-old, a veteran of 49 Test matches, will be immediately available for the game against Hampshire, which is due to start on Sunday.
"I'm excited about getting going at this great club and hopefully I can help the side push for the Championship title in the run-in," said Brathwaite.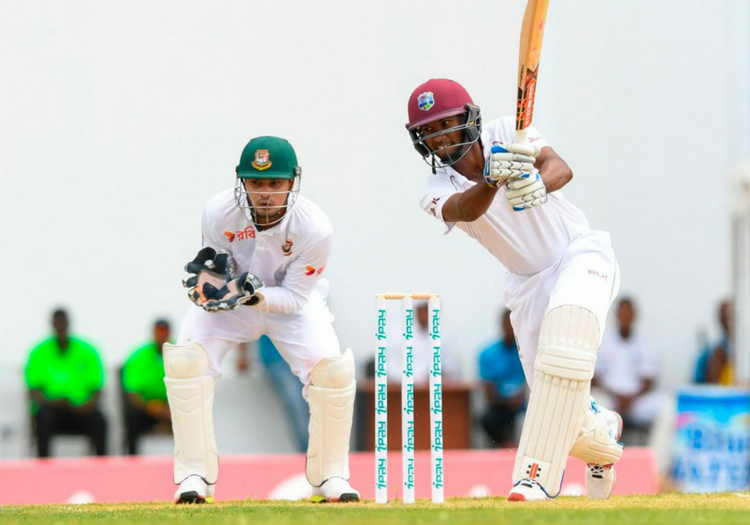 Brathwaite joins for the final five games of the red-ball season
"Being able to call Trent Bridge home for a few weeks will be a great feeling and I'll be looking to give my best for the team across the final five games.
"Testing myself in English conditions will develop my game and I'm hoping to continue my good form with the bat, starting on Sunday."
"Kraigg will bring great experience to the side having played nearly 50 Test matches and we hope he can continue his form on these shores," director of cricket Mick Newell said.
"Put simply, he adds quality and depth we're hopeful that he can make contributions in the final weeks of the season."