Joe Hart misses England quarter-final victory to turn out for hometown cricket team
Hart batted at No. 9 for Shrewsbury as they secured a winning draw over Birmingham & District Premier League rivals Knowle & Dorridge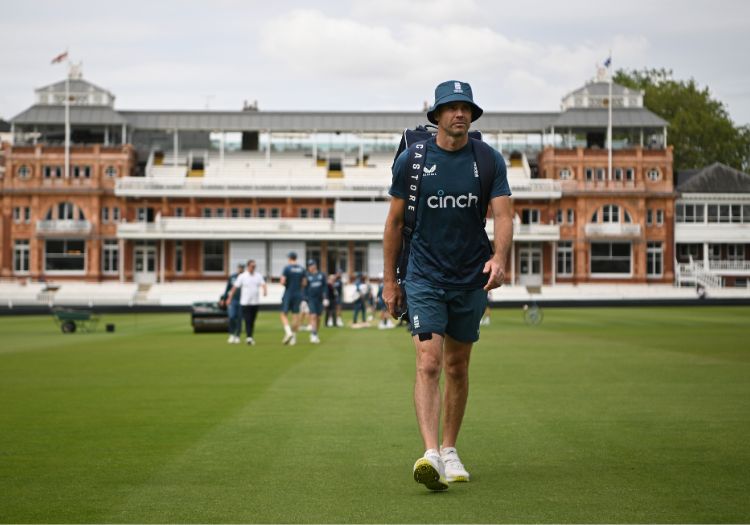 More than 20 million people watched England's quarter-final victory over Sweden but Joe Hart was not one of them
England may have been overcome by World Cup fever, with club cricket matches being shifted or cancelled to accommodate the many players not wanting to miss the Three Lions' first World Cup quarter final since 2006, but former number one keeper Joe Hart was not among them.
Hart, who was omitted from Gareth Southgate's 23-man squad for the World Cup in Russia, used the opportunity to appear for his hometown cricket club Shrewsbury for the first time since 2007.
Shrewsbury, who currently sit third in the Birmingham & District Premier League, had the better of their home clash with fourth place Knowle & Dorridge, earning a winning draw and eight points.
Hart came in at No.9 for Shrewsbury, making six from 11 balls as part of his team's total of 250 for eight from their 55 overs. Knowle & Dorridge then made 203 for nine in reply.
Hart's successor Jordan Pickford was at the top of his game on Saturday
Hart had plied his trade as a bowler for Shrewsbury during his occasional appearances for the club between 2001 and 2007, taking 18 wickets at 20.06 with a best return of 5-13.
The West Ham net-minder wasn't called upon on Saturday however. Teammates Mike Barnard (6-48) and Henry Blofield (2-52) shouldered the bulk of the team's bowling effort with 15 overs apiece as Shrewsbury fell a wicket short of the outright win.
The Birmingham & District Premier League was evidently not one of the many cricket leagues to succumb to the temptation of seeing England advance to a first World Cup semi-final since 1990. The game began at its customary noon start time with the players having to make do with catching some of the highlights during the tea break which coincided almost exactly with half-time in Samara.
Hart's successor to the England number one jersey Jordan Pickford was one of many heroes as he pulled off a number of stunning saves on his way to a first clean sheet of the tournament.
At the other end, headed goals from Harry Maguire and Dele Alli saw England to a 2-0 victory over Sweden with an efficient and commanding performance.