Godleman pens contract extension with Derbyshire
The new deal will keep Billy Godleman with the county until the end of the 2021 English summer. The former Middlesex and Essex batsman, who has skippered Derbyshire since 2016, has scored 3,882 first-class runs for his side since joining in 2013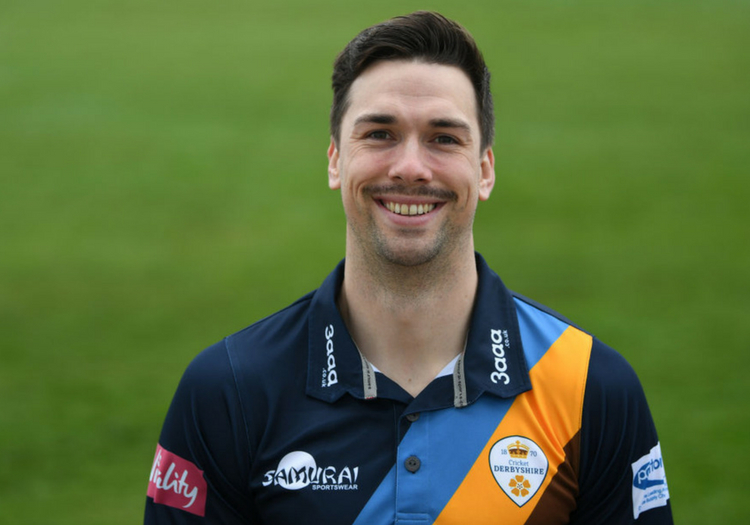 Billy Godleman has singed a contract extension at Derbyshire
Derbyshire captain Billy Godleman has pledged his future to the club by signing a three-year contract extension.
The new deal will keep Godleman with the county until the end of the 2021 English summer.
The former Middlesex and Essex batsman, who has skippered Derbyshire since 2016, has scored 3,882 first-class runs for his side since joining in 2013.
"I really enjoy playing cricket for Derbyshire and it's an honour to be club captain," he told the club's official website after penning his new contract.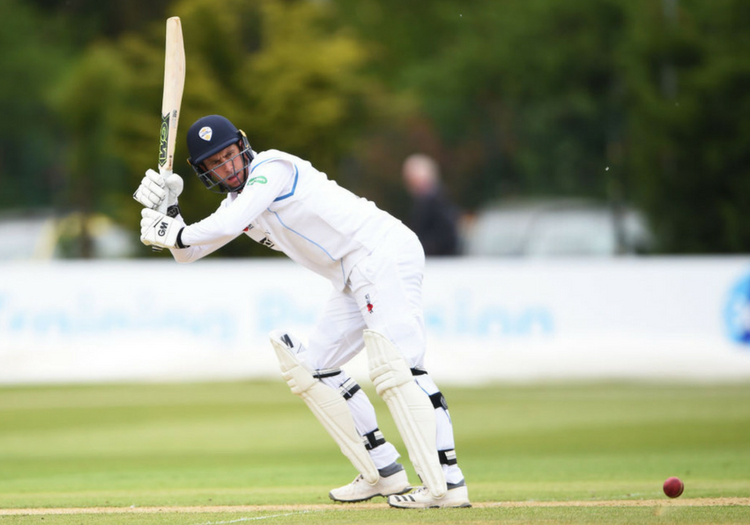 Godleman will remain at the club until the end of the 2021 season
"We have a great group of guys here in the dressing room and behind the scenes who are all passionate about Derbyshire, and I couldn't be happier to commit my future to the club.
"We have a core group of experienced players and some very talented youngsters. We need to continue to encourage the development of our young guys, these will be the backbone of the club in years to come.
"Together, we must now build on the progress shown over the last couple of years, continue to improve and compete for major honours.
"All the players are grateful for the support we receive from members, supporters, sponsors and the local community, and we hope we can reward them in the years to come."