ECB's radical plans for The Hundred's five-ball 'overs'
Each innings of 100 balls will be divided into 20 sets of five, but unlike the traditional dynamic of the game - where players change ends every over - consecutive "overs" will be bowled from the same end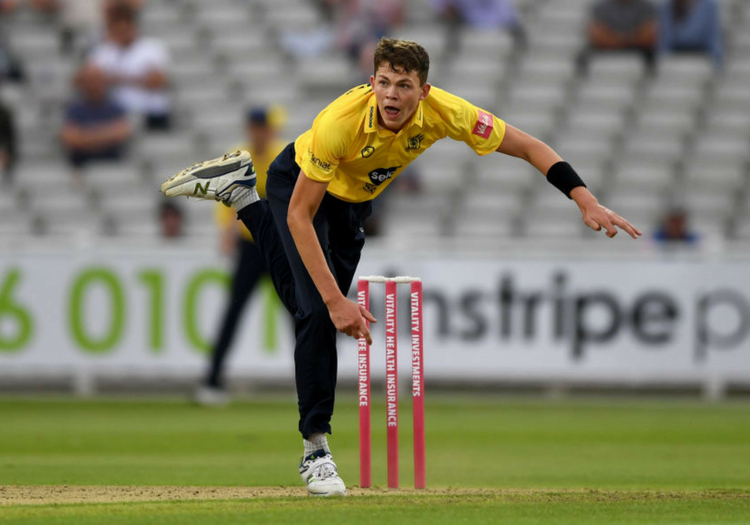 New plans for the format of The Hundred have been unveiled
The Hundred's "overs" will be bowled in blocks of five, with 10 balls from each end and bowlers permitted to deliver two sets in succession, according to the most recent blueprints for the competition.
The Cricketer reported on Wednesday that the notion of one single 10-ball over at the climax of the innings had been abandoned and it had been assumed that an even spread of 20 five-ball overs would be the next logical step.
However, the tournament's planners have come up with a new idea, as they attempt to shoehorn the concept into a tidy two-and-a-half-hour window.
Each innings of 100 balls will be divided into 20 sets of five, but unlike the traditional dynamic of the game - where players change ends every over - consecutive "overs" will be bowled from the same end.
Furthermore, one bowler will be entitled to bowl back-to-back "overs", rather than having to wait for a team-mate to complete a set before returning.
Bowlers will be permited a maximum of four "overs" each.
The format will be trialled at Trent Bridge, for men, and Loughborough, for women, in September.