Anderson to turn out for Lancashire second XI as he hits the comeback trail
Jimmy Anderson, who has been struggling with a shoulder injury of late, has not bowled a ball in anger since the second Test against Pakistan at Headingley in early June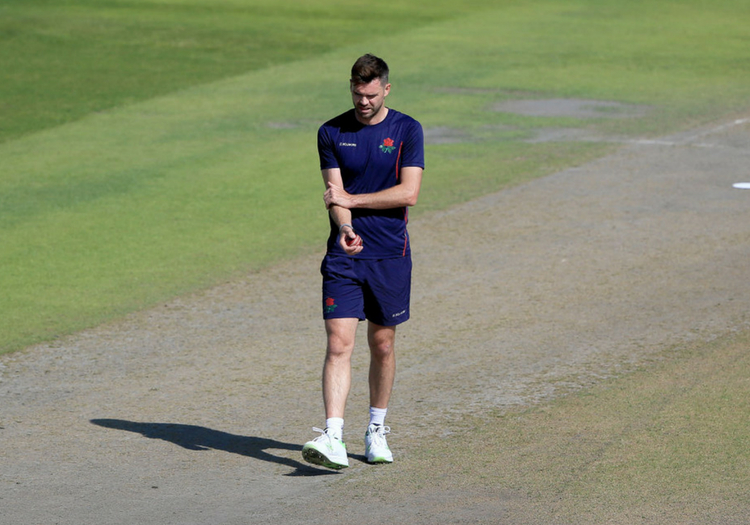 England seamer Jimmy Anderson
Jimmy Anderson is to return to competitive cricket for Lancashire's second XI in a three-day match against Nottinghamshire next week.
Anderson, who has been struggling with a shoulder injury of late, has not bowled a ball in anger since the second Test against Pakistan at Headingley in early June.
However, he is to ramp up his comeback with an appearance at Old Trafford, with the game due to begin on Sunday, July 15.
Anderson is then expected to feature for his county in the County Championship clash with Yorkshire from July 22.
If all goes to plan he will then be available for selection for England's Test series against India, which gets under way in August.