THE GOOGLY: Whatever next for England? Double capitulation leaves so many questions in Ashes year
HUW TURBERVILL: it seems unlikely that the selectors will discard that approach and pick top-order specialists from the county game. Look at the England Lions squad for the series in India. It is hard to see who they have earmarked to open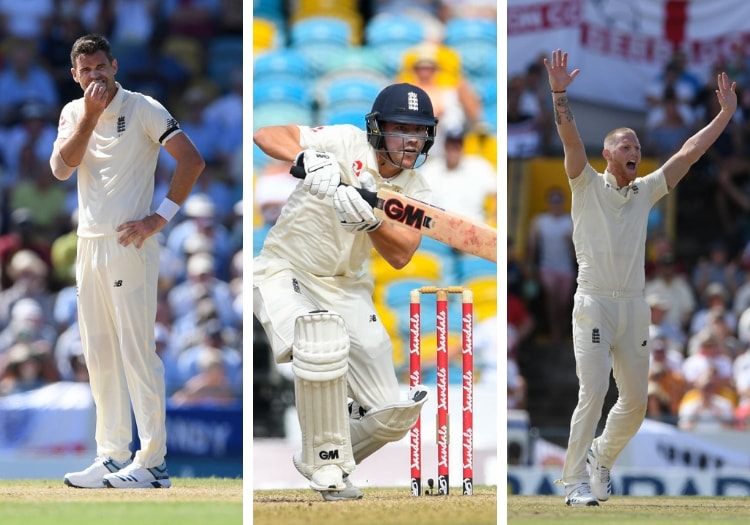 Trevor Bayliss does not always say a great deal. A consultant who likes to watch, and interject only occasionally, it seems. Occasionally he will hit the nail on the head in public though.
"We've got six guys who are probably suited to batting six or seven, and we're trying to fit them into the team," he said after England had been hammered again, at Antigua. "Without a lot of pressure coming up then those guys are our best players.
Why use a thousand words when you can say it in 36?
Yes England got their selection wrong for the first Test at Barbados. Stuart Broad obviously should have played.
Mark Wood may possibly have had more effect than Sam Curran in the second Test.
But essentially the tourists' batsmen did not graft enough. Their 20 wickets lasted only 103.1 overs. The hosts dug in for 131 overs however, their obduracy epitomised by Darren Bravo, out of nick, who top-scored with 50, stuck it out for 216 deliveries.
Joe Denly is more suited for No.3 or 4 (that is if he is good enough to be in England's best 11 Test cricketers). Jonny Bairstow five. Jos Buttler five or six. Ben Stokes six. Moeen Ali seven.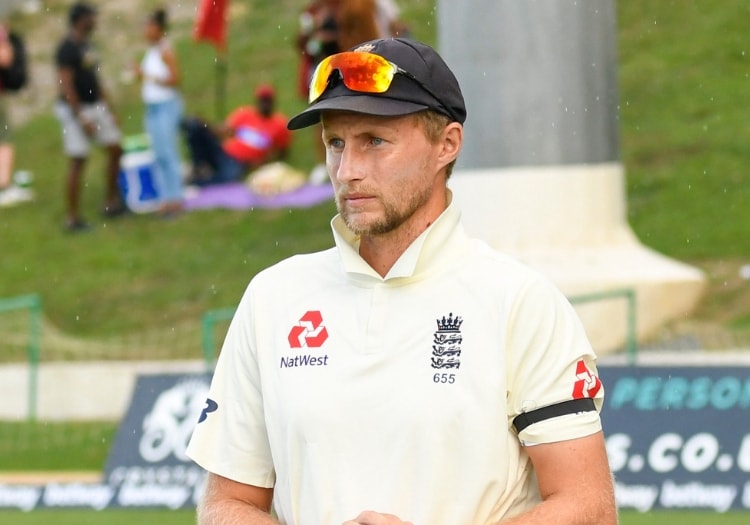 England captain Joe Root
Their mantras seem to be: "Hit your way out of trouble"; "Attack is the best form of defence", and so on.
I know Keaton Jennings has struggled, but I felt a little sorry for him to be dropped after he gutsed it out for 14, from 85 balls, in the second innings of the first Test. He helped put on 85 with Rory Burns, England's joint best stand of the series so far (Moeen and Ben Foakes matched that in the first innings of the second Test).
No one disputes that Bairstow, Stokes and Buttler are an immensely talented triumvirate. There is also Sam Curran, who would ideally be at No.6 or 7, and who bailed England out so wonderfully at home to India and in Sri Lanka. He found West Indies' quicks more of a handful however.
If England persist with them, it looks as if they will win some Tests, and lose some, in entertaining fashion, as they have been.
And it seems unlikely that the selectors will discard that approach and pick top-order specialists from the county game.
Look at the England Lions squad for the series in India. It is hard to see who they have earmarked for openers.
Ben Duckett will presumably bat No.3 in his entertaining style.
Max Holden and Sam Hain do not usually open but I guess may be pressed into service there.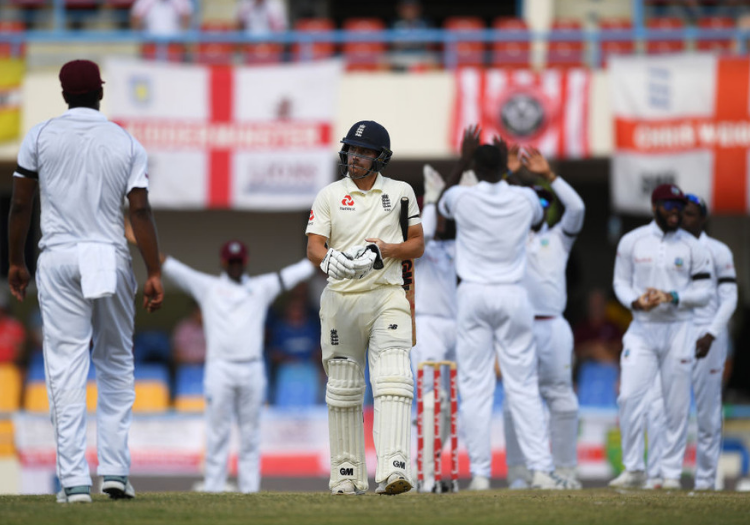 England have lost heavily twice in the Caribbean
Sam Billings, Will Jacks and Ollie Pope definitely belong in the cavalier category.
A look around the counties also fails to identify too many candidates, and it has been well chronicled that clubs do not look for the longer-form players any more, wanting multi-format practitioners in their lean squads.
Alastair Cook has spoken highly of Nick Browne in the past. He averaged 24 in the Championship last season. James Vince may get another go (40 with three hundreds last season). There is obviously the puzzlingly overlooked James Hildreth. Sam Robson and Adam Lyth have a Test hundred each, but average 30 and 20 respectively. Some would love to see Ian Bell given a golden summer in Test cricket.
Alan Ross criticised players who got themselves out at key moments – "When hair-shirts should be on and loins girded" in his lovely book, Australia 55.
Bravo certainly seemed to be wearing a hair shirt in his approach… I best not speculate on whether his loins were girded or not.
It is obvious England need to take a leaf out of his book. Whether these players have it in them to do that remains to be seen.