SECOND ODI TALKING POINTS: Hetmyer's a future captain and it's time for Joe Denly
The West Indies bounced back from defeat in the first to pull of a sensational victory and draw the series level. TOM EDWARDS takes you through some of the talking points from another good game of cricket...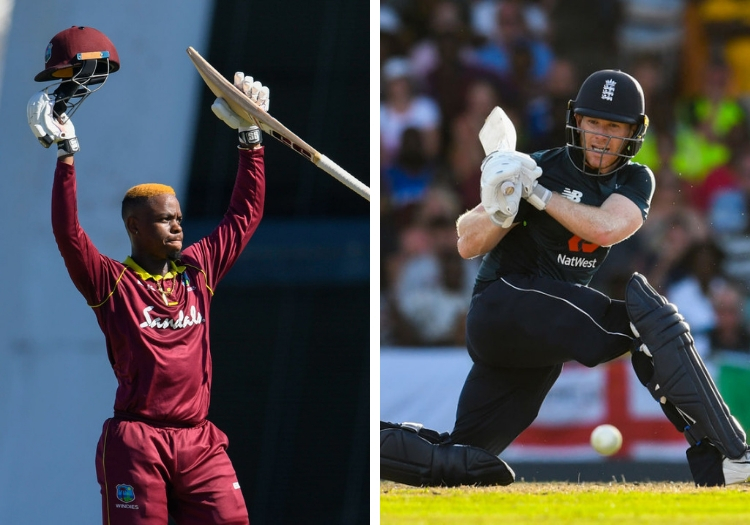 Shimron Hetmyer - future Windies captain
It's a point that seems to have been made more than any other during this tour of the Caribbean, but we'll say it again. Shimron Hetmyer is absolutely brilliant.
If we thought he looked good in the Test series, this century showed just how good he is in the white-ball formats.
To put into context how good he is in this format, this was his fourth ODI century in his 21st match, it took the great Chris Gayle 33 to get his first.
Not only was it in an innings which showcased his prodigious natural ability, but also showed his willingness to stand up and take control of an innings for his team.
The Windies were by no means listing when he came to the crease, they were 121 for 3, but they were halfway through their innings with the big-hitting Gayle back in the sheds.
Without Hetmyer's innings it is questionable whether the West Indies would have got past 250 and ended up winning the game. Which brings us to the point - Shimron Hetmyer could well be a future captain of the West Indies.
Granted, Jason Holder is the undisputed captain, and is actually only five years older than Hetmyer, but if they are in need of one in future Hetmyer should be the man.
He captained the West Indies to their unexpected success in the 2015 U19 World Cup, and showed here he has the maturity to be a man to lead the side in future.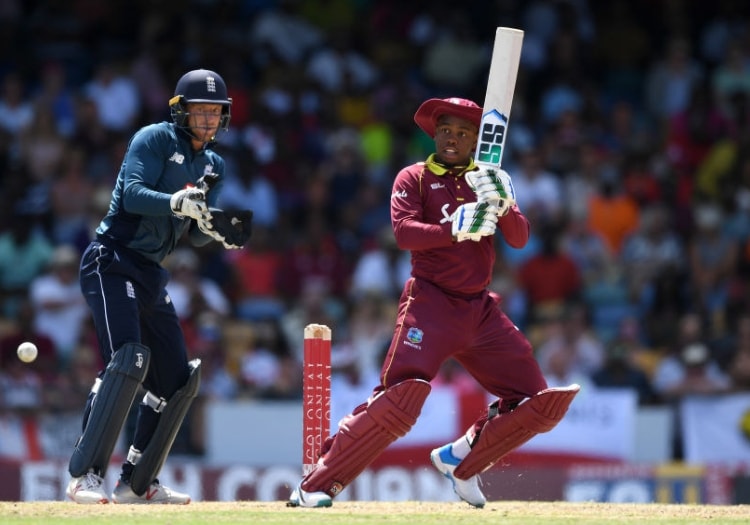 Shimron Hetmyer
England's brilliant fielding
The best teams do every bit of the game well. They bat well, they bowl well and the field well. There is no style of wicket more damaging that then the run-out.
It saps almost all momentum from a team, particularly when a player is set, because of how avoidable it always feels. It's rare that you ever have to run, so when a player is run out, they are almost always left with the thought 'why did we run there'.
England managed two run outs here, both fantastic bits of fielding where different players threw down the stumps. First Adil Rashid, not fancied by many as a good fielder, got Darren Bravo with a sharp throw, and then Jason Roy had Holder with a wonderfully smooth pick up and sling.
The quality of England's fielding extended beyond run outs though. They consistently stopped boundaries that looked pretty certain.
One moment, in particular, reflected their efforts. That man Roy again coming up with a wonderfully ingenious bit of work in the 44th over, keeping Hetmyer down to a two at cow by tossing the ball up while in control to avoid him taking it over the rope.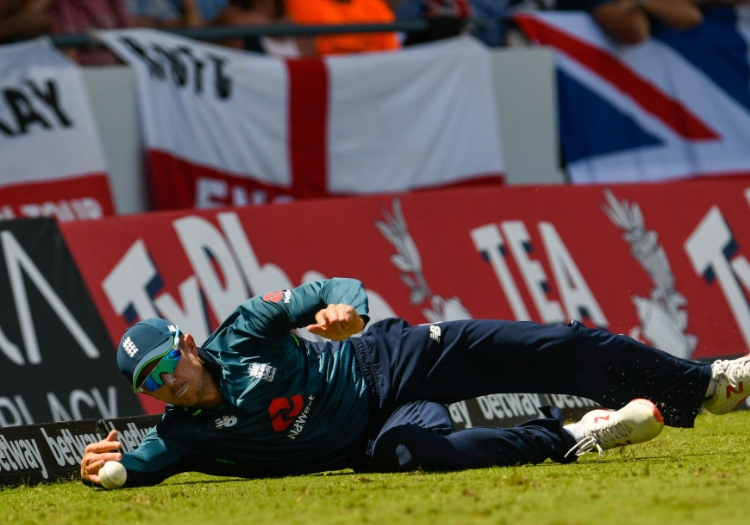 England fielded brilliantly
It's time for Joe Denly
I spoke prior to the series about how the Joe Denly that has gone out to the Caribbean is not the same Joe Denly we saw play in the 2009 ICC Champions Trophy semi-final. This is Joe Denly 2.0, and it's high time that England unleashed this new and improved Denly on the unsuspecting West Indies team.
This titan of white-ball cricket who has weaponised his leg-spin to such an extent that he was coming at No.7 during England's recent T20I against Sri Lanka needs to come into the team as quickly as possible.
Who does he come in for? Well, avoiding the obvious truth that he could replace anyone in the team, including Buttler behind the stumps, the obvious chance would be to bring him in for one of the spinners.
If you were to drop one of the spinners it would have to be Moeen Ali. It's not gone particularly well so far for the off-spinner who has failed to take a wicket and has not kept it particularly tight either.
England have conceded more than 250 runs in both matches, and this would never have happened if they could call on the threat of WMD (Weapon of Mass Denly).
Would England have lost the second ODI with Denly in the side?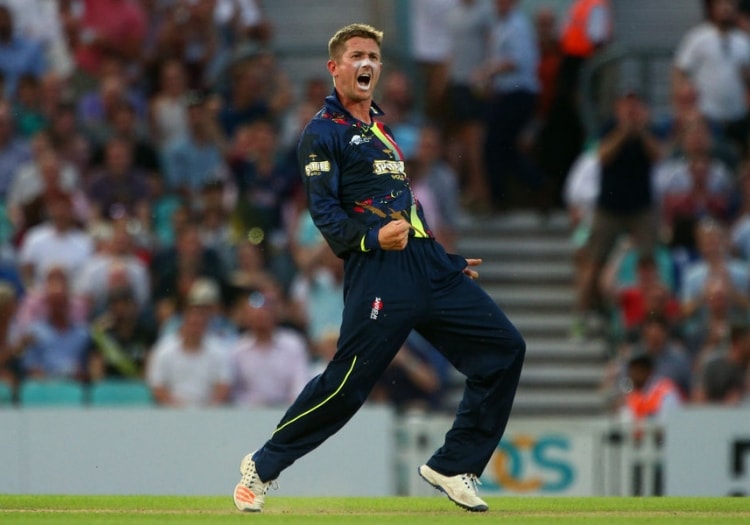 Joe Denly