James Hildreth moves up to No.3 in bid to finally prove to selectors he is worth England chance
SAM MORSHEAD: Batsmen with far worse records and considerably less consistency have come and gone like leaders of fringe political movements - their early impact quickly forgotten - while, down in Taunton, Hildreth has continued on his merry march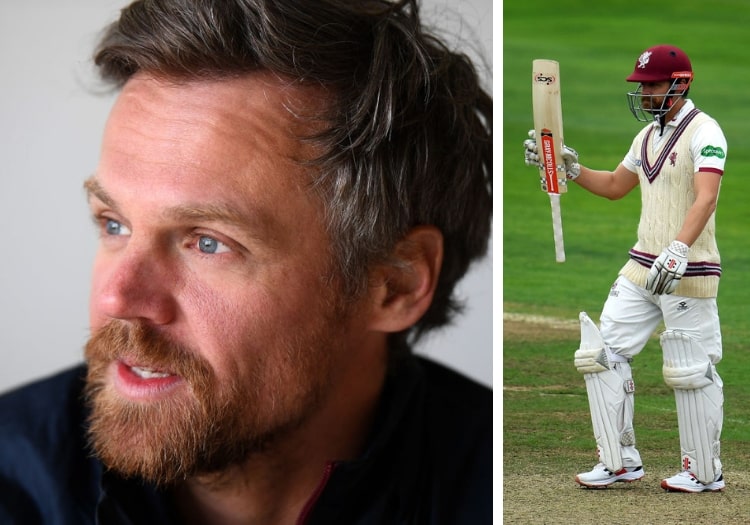 Whenever England's middle order has faltered in recent years, James Hildreth's name has not been far from the national conversation yet Somerset's classy right-hander somehow remains uncapped; some would say ignored.
A career haul of more than 16,000 first-class runs, 45 centuries and an average nudging 44 ought really to have been enough for the 34-year-old to have at least gained a brief taste of life in the Test setup.
Batsmen with far worse records and considerably less consistency have come and gone like leaders of fringe political movements - their early impact quickly forgotten - while, down in Taunton, Hildreth has continued on his merry march, amassing a loyal army of supporters, highly thought-of in constituencies across the land.
At 34 years old, his hunger for runs has not been diluted. In three of the past four seasons he has made in excess of 1,000 for his county, in the top division. His one relative failure of a campaign brought more than 700.
Yet still no phone call from an England selector. Not so much as a word.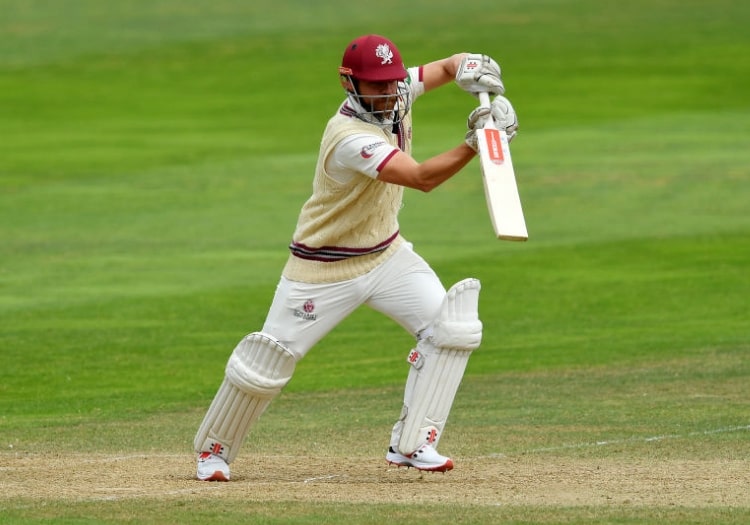 James Hildreth is still after an England call-up
"I don't really know how it all works. I don't know if they're in contact with other people or because they're not in contact if that means they're not interested," Hildreth tells The Cricketer.
"My experience is that I haven't had any conversations at all."
Over those same past four years, Hildreth has seen England hand debuts to James Vince, Joe Denly and Dawid Malan in the middle order without getting so much of a sniff of a call-up himself.
"I think I've been almost too consistent over the past however many years," he says.
"What I've been observing is the people getting picked tend to have a peak season, they average 20s and 30s, have a series averaging 80, get picked and go back to having seasons of 20s and 30s again.
"You're almost better off doing that, or you have been, rather than averaging 40s and 50s most years."
Now, of course, England's numbers four through seven appear pretty much impenetrable but that has not put Hildreth off. Far from it.
Instead, he has gone about looking for a different route into the national squad. By batting in the top three.

Hildreth will jump up a spot in the Somerset order in 2019, a decision taken with both club and country in mind.
"I'm going up to three this year to maybe tell them I am still around," he says.
"It's probably quite unlikely with the guys they like to pick and who's on their radar, but the hunger is still there.
"At Somerset, we needed someone to move up to three or open. Azhar came in and he's happy to open the batting. We had a chat about England, about their top order not firing and about how they potentially needed a No.3. That also gives the younger batsmen at Somerset the chance to come in at five and six rather than being chucked in at three as we have done in previous years.
"It ticked both boxes."
Hildreth coming in behind the potent opening pair of Azhar Ali and ageless Marcus Trescothick gives Somerset a power-punching front row and allows some of the county's younger, infinitely talented batsmen a chance to bed into the team in a slightly gentler role.
The change-up has already born fruit. Eddie Byrom - the 21-year-old Harare-born left-hander - slotted in at five in the university match against Cardiff MCCU and scored 58 not out and 115 not out, while George Bartlett - like Hildreth a product of the vaunted Millfield School - impressed with a first-innings 38.
So all signs are positive for Somerset. But what about the senior pro's international aspirations?
"I like to think that (he still has a chance of being selected), I'll keep believing that.
"I've got nothing to lose. I can see myself doing it for Somerset and if I do well then you never know. The desire will always be to go to the top level so if it's a stepping stone towards that then brilliant. If I do well, happy days. If I don't, I haven't lost anything."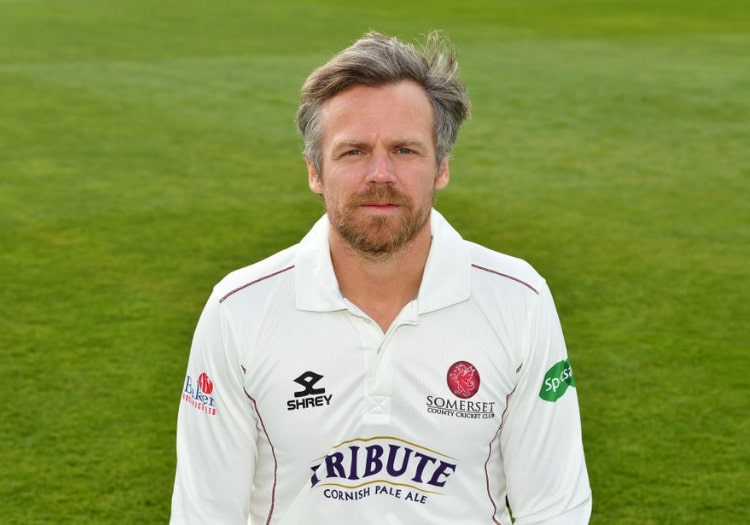 Hildreth is moving up to bat at three for Somerset
Hildreth says he prefers No.3 to No.4 - "you get your pads on straight away, you don't have to wait as long to go out to bat and a lot of the time I felt like I was in quite early anyway" - and it's easy to see his appetite for runs remains somewhat gluttonous.
"It's never waned," he says. "There is always something to strive for. If there's any player who has a day when they don't have the hunger or desire then it's time to knock it on the head."
Hildreth is far from that point, though, and that can only be good news for his county, who in 2019 will once again try to hunt down the runaway train that is Surrey.
"We've got the squad to. If we can keep everyone fit and healthy, we feel we can tick all the boxes," Hildreth says.
"It's going to be a challenge because Surrey have a lot of depth and you can see them being a formidable outfit for a while. You have to keep asking them questions, keep pushing them and when you play them give them a good test."
Please ensure all fields are completed before submitting your comment!