Free-to-air TV, entertaining cricket and more money for grassroots... why The Hundred will be a success
It seems like everyone and their nan is criticising the ECB's new project. However, despite the many complaints, there are plenty of reasons why The Hundred can be a roaring success. Thomas Blow presents the tournament's positives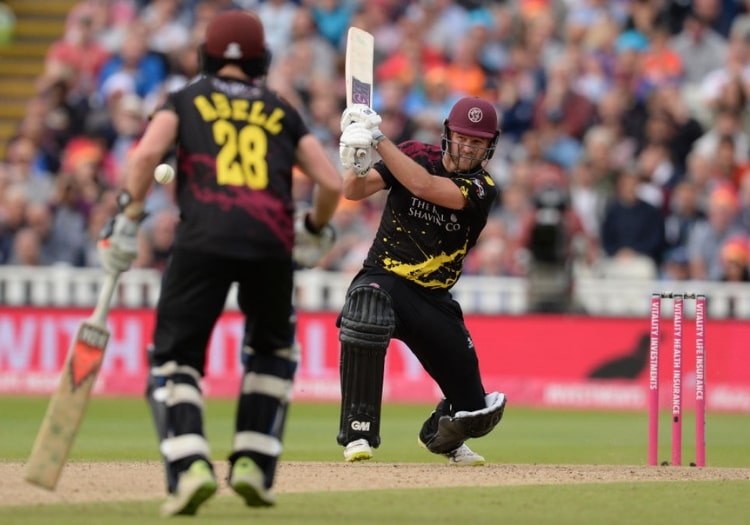 Live cricket back on terrestrial television
Since all live England internationals moved from Channel 4 to Sky Sports in 2005, millions of people - those who cannot afford a sports subscription - have been denied the chance to fall in love with cricket from the comfort of their living rooms. Only the IPL, between 2011 and 2014, has been broadcasted live on free-to-air television in the UK over the past 14 years.
But now, with the BBC screening 18 fixtures from the ECB's new competition, a whole generation of youngsters will be able to watch live cricket at home once again. As someone who became infatuated by the sport after watching the 2005 Ashes, it pains me to see how many critics are forgetting this crucial factor.
If you remain unconvinced, just ask yourself why no series since that famous series has captured the nation's imagination in a similar vein.
It's not because of a lack of Australian competition, nor is it down to Ben Stokes not being as charismatic as Andrew 'Freddie' Flintoff - it's because only subscribers can watch cricket. Reaching millions through television, regardless of format, is a game-changer.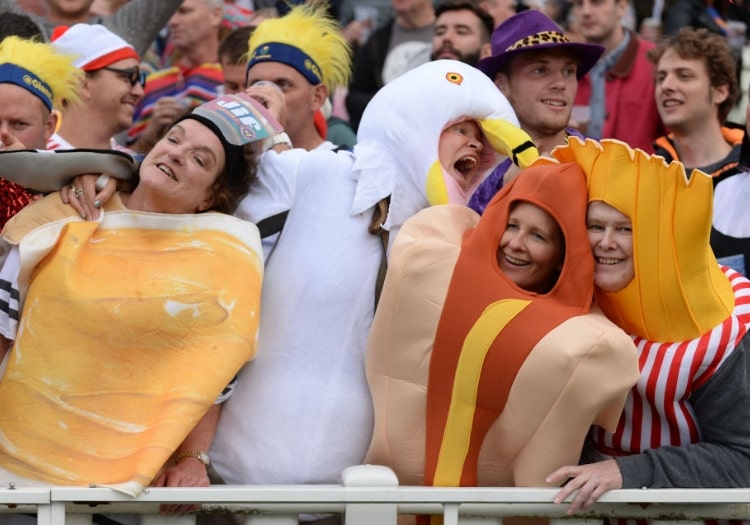 Fans will be able to watch The Hundred on free-to-air TV
It will be just as, if not more, skilful and entertaining as T20 cricket
Since its inception in 2003, T20 has been criticised by a plethora of pundits - particularly those over a certain age. The most common, and frankly boring, complaint is that it's a sloggers game with limited skill. However, in recent years, T20 has proved itself to be a highly practised game; adding to its ever-evident entertainment factor.
The likes of AB de Villiers, MS Dhoni and Jos Buttler have reinvented the rules of batting; while leg-spinners Shahid Afridi, Imran Tahir and Rashid Khan have clearly demonstrated just how accomplished the very best T20 bowlers can be. All this, and I've not even begun to mention the remarkable death bowling of Lasith Malinga and Jasprit Bumrah.
Because an innings in The Hundred will only be 20 balls shorter, there's no reason why it will limit the abilities of this generation of T20 players. If anything, the artists of the ECB's new competition will be even more skilful in a format that encourages innovation.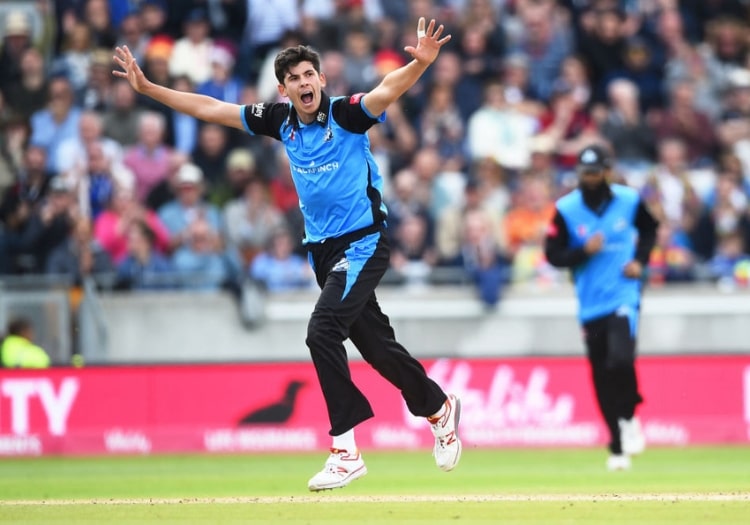 Skills will still be high-level
18 counties cannot participate in franchise cricket
If the success of the IPL and the mediocrity of the Blast has taught us anything, it's that franchise cricket cannot succeed with 18 teams. Quite simply, it's far too many. As a county loving nation, we have spent the last decade desperately trying to include each and every one of our beloved counties in cricket's brave, new, limited-overs world. But alas, it's unrealistic.
Through The Hundred, the ECB are embracing the dominance of franchise cricket by recognising the format is hosted through cities, not counties. For those of you who believe this will contribute to the death of the County Championship and the scene in general, you may be right. But the historic game has bigger problems to contend with than the ECB's fancy new format.
Those include tiny audiences that barely reach over a few hundred, overseas superstars hanging around for just two or three matches a summer, and broadcasters only bothering to show a couple of games a season - not to mention the fact that Ed Smith, England's National Selector, picked Adil Rashid, who opted out of playing Championship cricket in 2018, for the Test series against India last summer.
The Hundred may exist to the detriment of county cricket, but the writing was on the wall long before the grand new plan.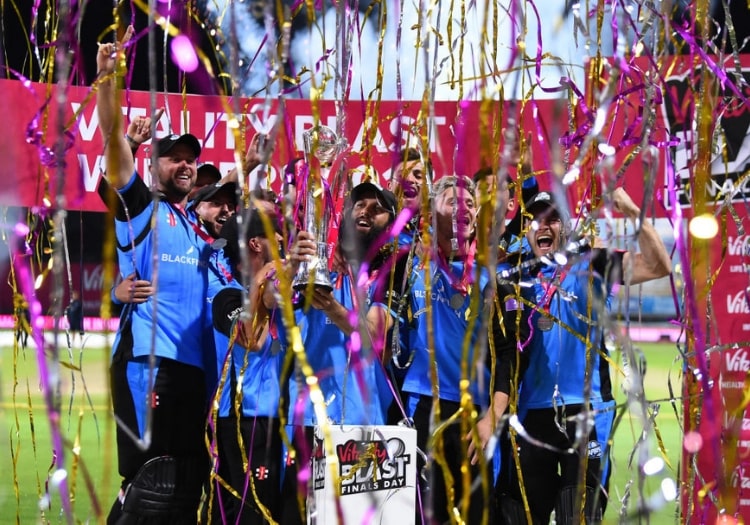 There is a need to have a smaller number of sides in a franchise tournament
If it's a success, more money can be pumped into grassroots cricket
Although the new format may harm county cricket, it could also rejuvenate the grassroots scene. Ever since 2011, monthly cricket participation has been on a downward spiral; dropping from 403,100 to 278,600 by 2016.
Financial problems in the age of austerity have added to the melancholy, with institutions desperately crying out for funding. As a result, clubs across the country have been forced to merge with rivals or fold altogether.
But if The Hundred becomes a commercial success, the ECB will be able to invest heavily in the club scene - the most important and precious level of cricket. Right now, the English game is sleepwalking into the abyss as the nation revels in other sports.
If the ECB does not modernise to survive, then our beloved sport will only continue to decline. Yes, counties may suffer, but considering the sorry state of grassroots cricket, isn't the risk worth taking?