Early starts and long teas... club cricket's World Cup conundrum
With England set to take on Sweden for a place in the semi-finals on Saturday at 3pm, cricket leagues around the country have been forced to think on their feet to ensure that the day sees both cricket on the fields and football on the screens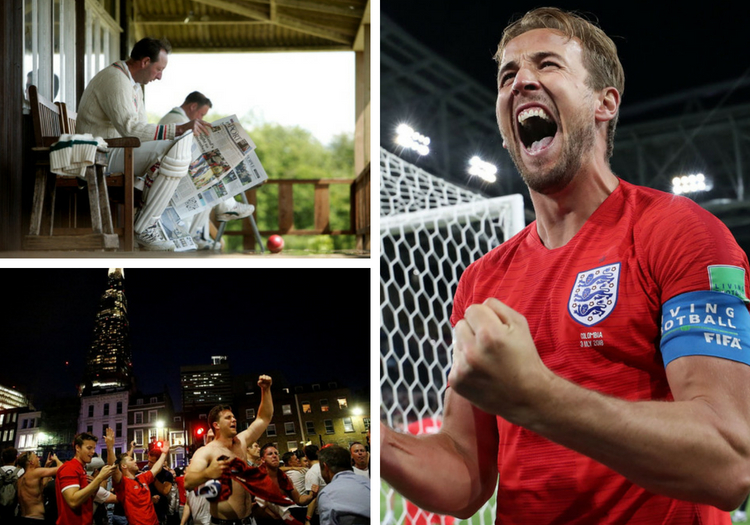 Cricket administrators have been trying to accommodate players' desires to watch the football
For all the joy of England's advance into the World Cup quarter-finals, local cricket administrators around the country have been left with a conundrum on their hands.
With England set to take on Sweden for a place in the semi-finals on Saturday at 3pm, cricket leagues around the country have been forced to think on their feet to ensure that the day sees both cricket on the fields and football on the screens.
A similar predicament took place 12 years ago when England faced Portugal in their World Cup quarter-final on a Saturday afternoon.
With the ECB's Get The Game On campaign in mind, leagues, clubs and players are pulling together to ensure that the day's cricket goes ahead.
The West England Premier League have seemingly found a viable solution to their ills, with teams given the option of starting play at noon and enjoying an extended tea break to watch the match.
There remains one caveat to this as the second innings must start no later than 5pm, even if the match goes to extra-time. Here's to Kane and Co not conceding an injury-time equaliser this time round.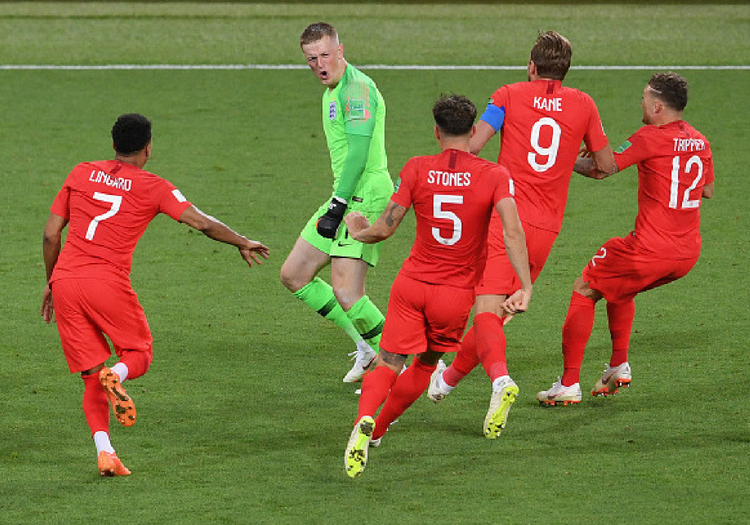 England have reached the World Cup quarter-finals
In the Derbyshire County Cricket League, such were the high expectations of Colombia's eventual demise that provisional arrangements were made on Monday night.  Matches on Saturday are to begin earlier, with a scheduled break to watch the football. Similar terms have been agreed upon by the Sussex Cricket League.
However, not all will be able to partake in a momentous day for the country. The Birmingham & District Premier Cricket League have confirmed that there will be no amendments to their fixtures, as local cricketers will have to focus on watching the ball rather than the TV.
A similar fate has been decided for those playing in the Cornwall Premier League, although those playing in Divisions 1 & 2 have been granted an interval to watch the Three Lions in action.
Premier League cricketers in Middlesex will certainly be hoping that the first half is a bleak affair. They've been granted a break to watch the game from 4pm onwards, with play resuming no later than 10 minutes after the quarter-final concludes.
Those playing in the lower ranks of club cricket have a better chance of getting the full 90 minutes under their belts. In the Shepherd Neame Essex League, the possibility of extra-time has been taken into account for cricketers in the 2nd and 3rd XI Divisions, with the interval extended for a half-hour if England fail to win in 90.
Meanwhile, the Lancashire League has had to put out a plea for seven umpires for their games on Saturday. Perhaps they could call on FIFA for a handful of spare VARs.
Regardless, whether or not it comes home, the cricket must go on.