Head coach Scott leaves Middlesex
Assistant coach Richard Johnson will take over the running of the team for the final seven County Championship matches left in the 2018 season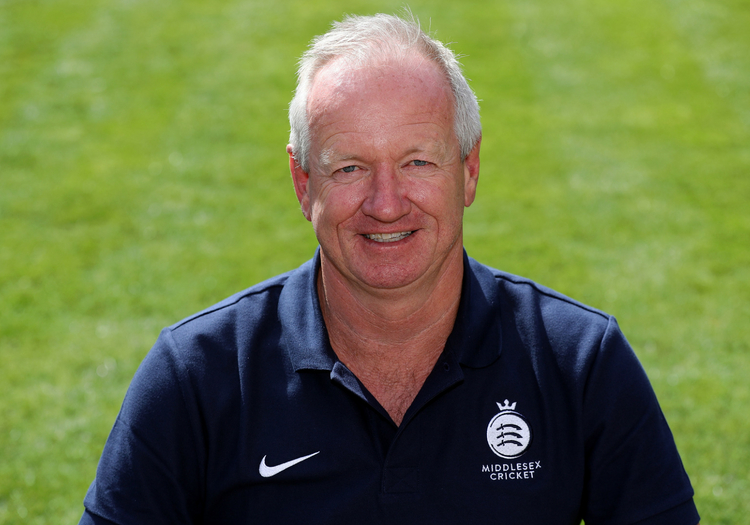 Middlesex have announced that Richard Scott has left his position as the county's head coach.
Assistant coach Richard Johnson will take over the running of the team for the final seven County Championship matches left in the 2018 season.
The 2016 County Championship winners are currently fifth in Division Two having won two of their seven matches.
Managing Director of Cricket, Angus Fraser, said: "On behalf of Middlesex Cricket I would like to thank Richard for all that he has given the club as Head Coach during the past 10 years; he has been a loyal, hard-working, committed and high-quality coach.
"As with every coach in professional sport we have shared highs and lows but to play a leading role in a side winning the County Championship is a triumph very few coaches can claim.
"Under his guidance more than a dozen cricketers have gone on to gain international recognition.
"A process to recruit a new Head Coach for 2019 will commence immediately."