Chris Gayle awarded £173,000 in defamation damages
Gayle was accused of exposing himself to a massage therapist in Sydney in 2015 in articles printed by The Age, The Sydney Morning Herald and the Canberra Times, which form part of Fairfax Media's stable of titles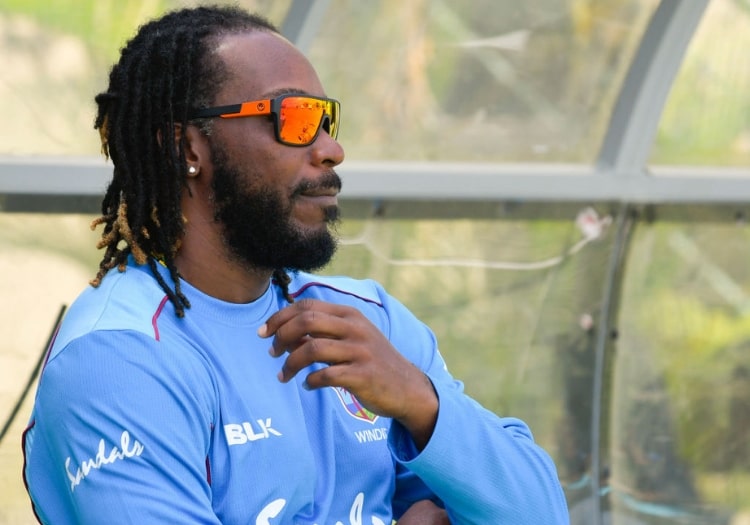 West Indies batsman has been awarded £173,000 in damages after winning a defamation case against an Australian publisher.
Gayle was accused of exposing himself to a massage therapist in Sydney in 2015 in articles printed by The Age, The Sydney Morning Herald and the Canberra Times, which form part of Fairfax Media's stable of titles.
He took the publisher to court last year and successfully sued, with Judge Lucy McCullum saying on Monday that the allegations "went to the heart of Mr Gayle's professional life as a respected batsman".
"In light of the jury's verdict I am required to assess damages on the basis that the allegation of indecent exposure was not true and that the attribution of such conduct was very damaging to Mr Gayle's reputation," she added.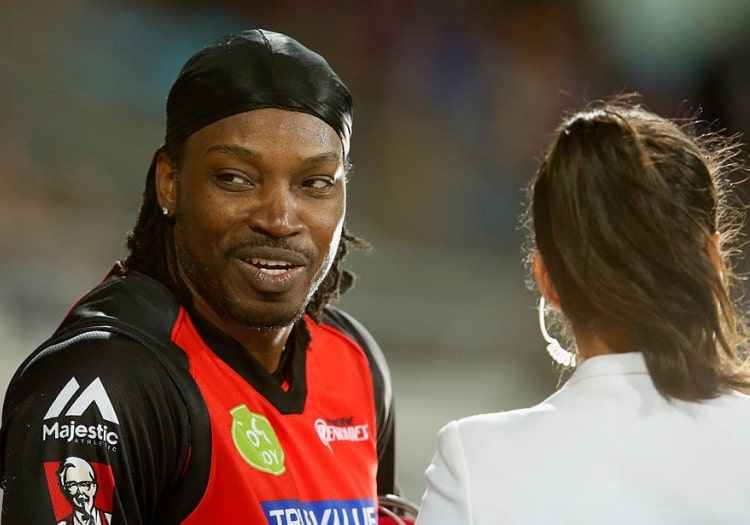 Chris Gayle has been awarded £173,000 in damages
Fairfax Media have announced their intention to appeal.
"The jury was misled in a way that prejudiced Fairfax, and Fairfax did not get a fair trial," a company spokesperson said.
"The damages award merely confirms the appalling burden of defamation laws in this country."
The accusations at the centre of the story were made by massage therapist Leanne Russell, who offered her story to Fairfax after being incensed by Gayle's comments towards cricket journalist Mel McLaughlin during a live TV broadcast of a Big Bash match between Melbourne Renegades and Hobart Hurricanes in 2016.