BEN FOAKES Q&A: Title pressure with Surrey and winning back an England place
HUW TURBERVILL sat down with the wicketkeeper-batsman to discuss his international breakthrough and hopes for the coming season ahead of the start of the new County Championship campaign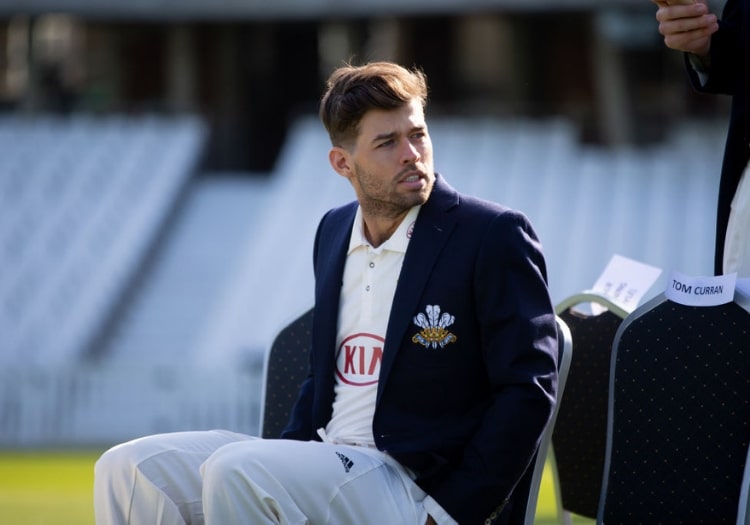 How are you feeling going into this year's county season?
After last year, quite positive. You know how much hard work goes into winning the Championship however, so we must stick to the same processes that [captain] Rory Burns introduced last year: take each game as it comes and not give ourselves added pressure.
Stick to what you do well. It was similar with Essex the year last season defending their title. You knew they were a great team so you tried to up your game against them.
How do you rate your prospects of a Test recall this summer?
The thing that I have found is that sometimes I have done well and haven't been picked, and last year I did OK and then got picked. There are obviously people in the way who I would have to do exceptionally well to get around, or injury comes into it.
So I am just trying to perform for Surrey, and see what happens. The way that my England career has gone, everything has taken me by surprise a little bit. I have never sat down and said, 'right, I want to play now and this is how I am going to do it'.
I just try and do what I have to do here, and see what happens eventually. I was at my least optimistic I have ever been when I finished the season just gone and then got picked…
Hopefully they know I can do all right at that level. Jonny Bairstow and Jos Buttler are great players but it is not going to make me a better player to focus on other people. I know my strengths and limitations and that is what I work on.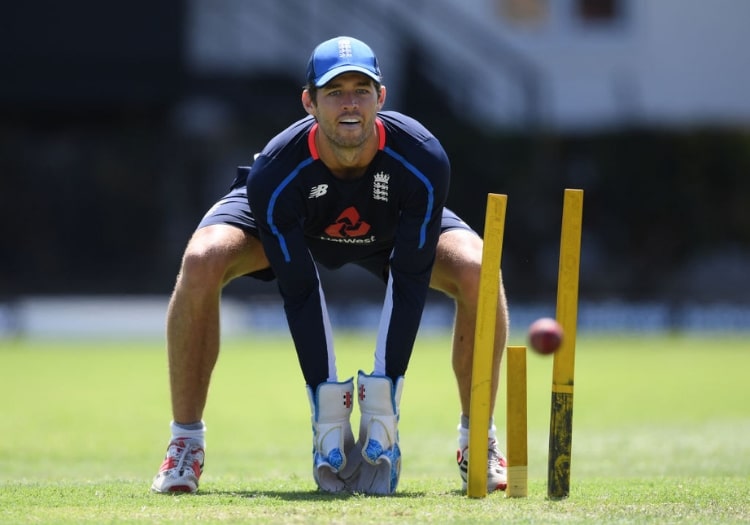 Ben Foakes is preparing for a new season with Surrey
What are the differences between playing for England and Surrey?
In Sri Lanka when things were going well, it was the best place in the world to be. In the West Indies when the team was struggling it was quite tough – because you have that added pressure and you have to turn it around.
In the county season if you encountered a couple of the wickets that you got in the West Indies, you would not get too many runs, nothing would be said, and then you get a flat one and get a hundred.
But in that pressurised environment, when you only have a certain amount of games, it is quite tough.
Your century on Test debut at Galle – when do you feel 'in'?
When I reached about 20 or 30, I'd say. I was nervous going out, but I settled down quite quickly. But I have played in Sri Lanka before so I knew the conditions.
You averaged 96.40 in last year's Royal London One-Day Cup. Do you think you will ever be picked in England's white-ball side?
Since I have come to Surrey I have had a decent opportunity in the one-dayers. But at the same time it is quite obvious they have ridiculous talent – especially the way they [Buttler, Bairstow, Sam Billings] play.
Probably the way I play in white-ball cricket you only have one role for that in each team. Joe Root does that so well so I don't think I can push my claim too much.

Please ensure all fields are completed before submitting your comment!