'There's a lot to think about': Ashley Giles will consider split coach roles for England
Giles addressed the media as the new managing director of England men's cricket for the first time at Lord's on Wednesday and, as expected, the search for Trevor Bayliss's successor was a hot topic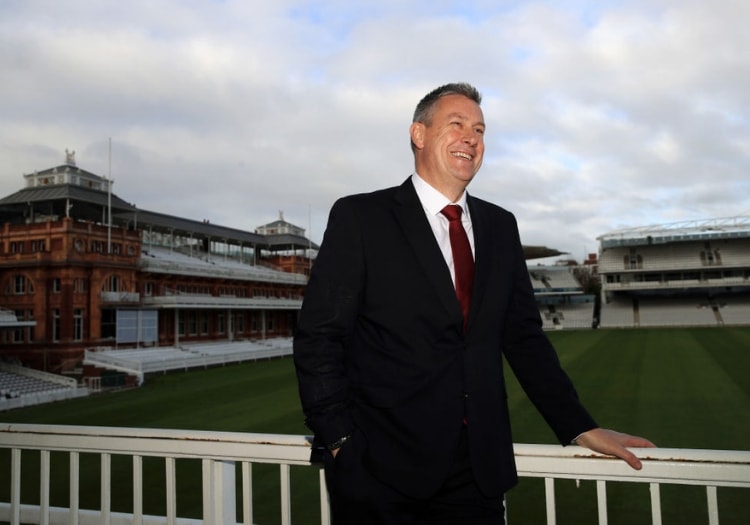 Ashley Giles believes splitting the England head coach role between red and white-ball specialists could work, but he has insisted he needs time in his new role at the ECB to figure out the best way forward.
Giles addressed the media as the new managing director of England men's cricket for the first time at Lord's on Wednesday and, as expected, the search for Trevor Bayliss's successor was a hot topic.
Bayliss is to step down from his position at the end of his current contract, meaning the hectic summer - which includes both a home World Cup and an Ashes campaign - will be his last with the national side.
Giles conceded that the workload of an international coach can be heavily taxing and, as a result, chopping the job up between Test and limited-overs cricket is a feasible option.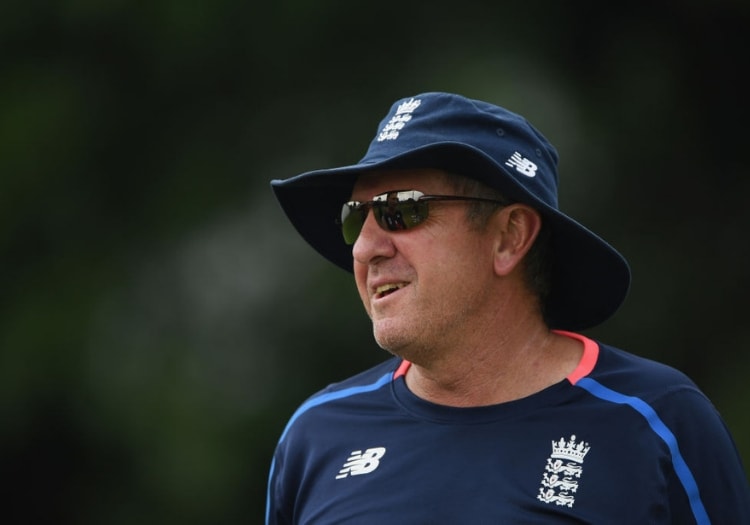 Trevor Bayliss is stepping down as England coach in the autumn
However, he was not about to commit to any particular pathway just yet.
"Clearly the new coaching structure is going to be front and centre and there's a lot to think about," said Giles, who intends to sit down with Bayliss before England fly to the Caribbean on Friday.
"There's been a lot made of two coaches - one specialist under one coach. There are a lot of different options and I need some time to look at everything.
"Myself and Andy Flower split the role (Giles was white-ball coach between 2012 and 2014). I think it can work, absolutely. The challenges of one guy doing it is the workload, especially going into the next couple of years with the World Test Championship and T20 World Cups back-to-back.
"It's going to be a lot of work but it is anyway. There are always a lot of days spent away from home and there's a natural shelf-life to cricket in coaching as well.
"It's important we get the best person in the job and that they want the success we all do for English cricket.
"We will consider everything. It's a blank sheet in many ways. We have a lot of guys involved underneath Trev who are very experienced high quality coaches and I'll need to speak to all these guys as well. We have great resources there. We just need to work out the best way moving forwards."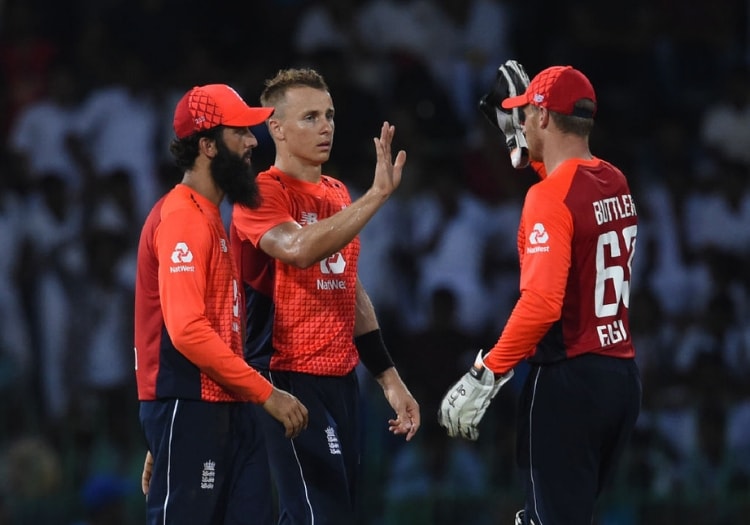 Could England have a specialist T20 coach going forward?
Giles is in the rare position of being appointed to a senior role within a governing body outside of a time of crisis.
But he is wary of resting on his laurels going into a year when England are favourites to win both the World Cup and the Ashes.
"In the short term, we've got to keep driving forwards. I can't come in and think everything's okay so I can sit back," he said.
"I have to support the coaches and players and make sure there's nothing down the line that will interfere with the direction we're going in. There's still no guarantee that we will win the World Cup or the Ashes but my role is to give us the best possible chance leading into those two tournaments to give us the most success."
A thorough search will be made for the next incumbent of Bayliss's office, but one thing is clear - Giles wants England's aggressive attitude to the game to continue.
"Why wouldn't we? The shorter forms have become all about that and we have led the way," he said.
"That's up to the coach and captain's role to decide about that, and we have to empty that coach and get the right person. My job is to support them through that process and make sure we are as successful as we can be."