Alex Hales might be devastated but this was the right reaction from the ECB... England must be on message
SIMON HUGHES: Hales' dreams of World Cup heroics have been dashed. Of course that is devastating. But in spite of the promises made to him by officials that have turned out to be false, he has only himself to blame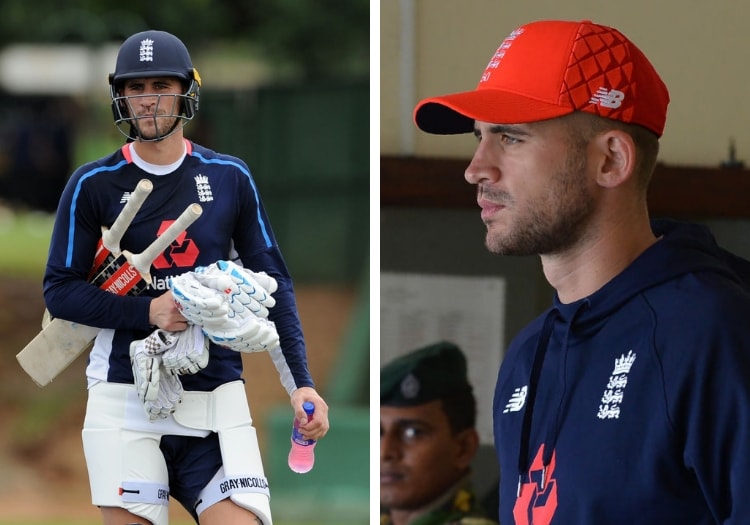 Despite another communication vacuum at the ECB, Alex Hales doesn't have a leg to stand on regarding his omission from the preliminary England World Cup squad.
He has been found guilty of a second recreational drugs transgression and he was already on official behaviour-watch after his involvement in the fracas outside the Bristol nightclub in September 2017.
His punishment then was a £17,500 fine and a six-match ban, part of which was suspended pending good behaviour. He hasn't kept his side of the bargain. He recently admitted being guilty of some 'poor decision making'.
It is a bit late confessing that now. He is 30 years old not 18.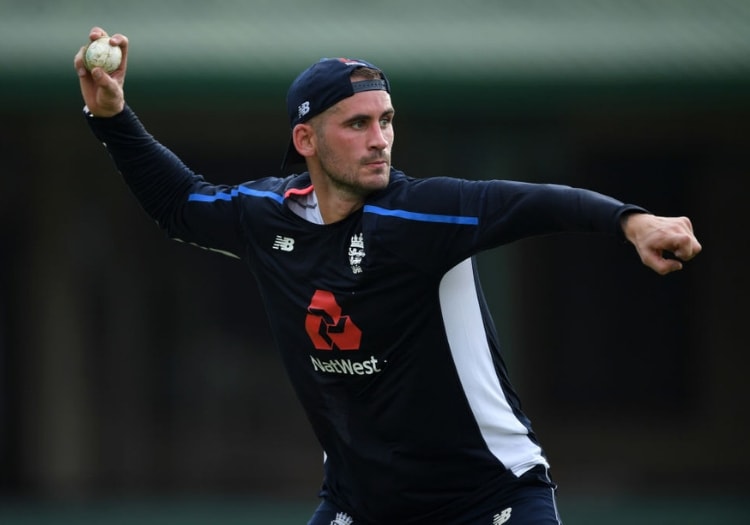 Alex Hales has lost his place in England's World Cup squad
The situation, discussed on this week's The Analyst podcast, has not been helped by the ECB communications department being in flux.
The director Chris Haynes in the process of handing over to a successor (Kate Miller, who doesn't officially start until July). The rumour mill was always going to work overtime once Hales missed the beginning of the season for Notts for 'personals reasons.'
It was short-sighted of officials to imagine they could slide Hales back into the World Cup squad without the truth ultimately emerging. It shows little comprehension of an admittedly voracious media.
But it is better that it comes out now than halfway through the tournament.
Hales' dreams of World Cup heroics have been dashed. Of course that is devastating. But in spite of the promises made to him by officials that have turned out to be false, he has only himself to blame.
"We all make mistakes. Everyone deserves a second chance. But Hales has had that, twice, and squandered it. He can't be trusted"
With his track record - and the general reappraisal of team culture after Bristol - he had to be whiter than white. Ben Stokes totally understands that.
He has said publicly that Bristol was a sort of watershed moment, and admitted privately that the after-match culture of the England one-day side had become a bit excessive.
He rarely goes out now (spending much of his leisure time at the IPL with his father and brother) and donated a six-figure sum to a Rajasthan rehabilitation centre for victims of child slavery which he also visited. He exudes dedication to his team and the game.
We all make mistakes. Everyone deserves a second chance. But Hales has had that, twice, and squandered it. He can't be trusted.
A month away from a challenge that has been four years in the planning, and 44 years in waiting (since the first men's World Cup) England cannot afford anyone not 100 per cent on message.
Please ensure all fields are completed before submitting your comment!