MEMBERS-ONLY CONTENT
As England bid farewell to Bangladesh after their long, long winter, what did we actually learn?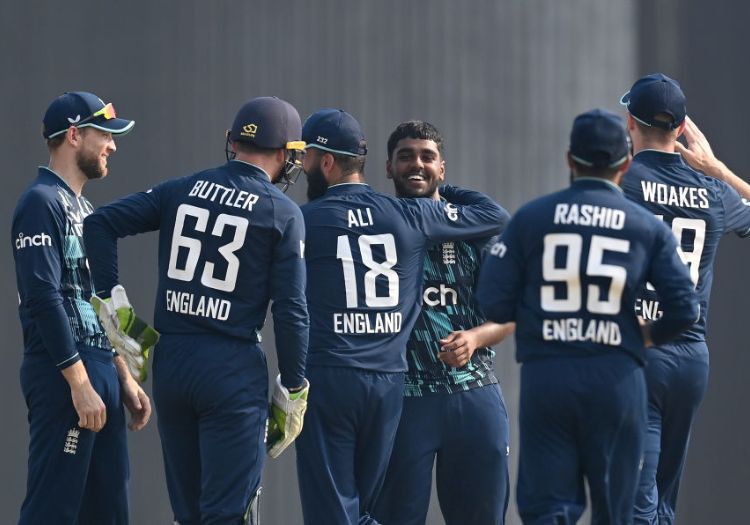 ELIZABETH BOTCHERBY: In Bangladesh, the signs of England's relentless schedule were plain to see. In a huge boost to England's World Cup hopes, Jofra Archer played five of the six matches but elsewhere opportunities to impress went begging
[~~OAKPAYWALL~~]
Please ensure all fields are completed before submitting your comment!