The Cricketer's Big Cricket Survey 2018: We want your views on the state of the game
From the price of tickets to scheduling, the governance structure of the ECB, recreational cricket and how you consume the sport in the media, everyone has an opinion and we are after yours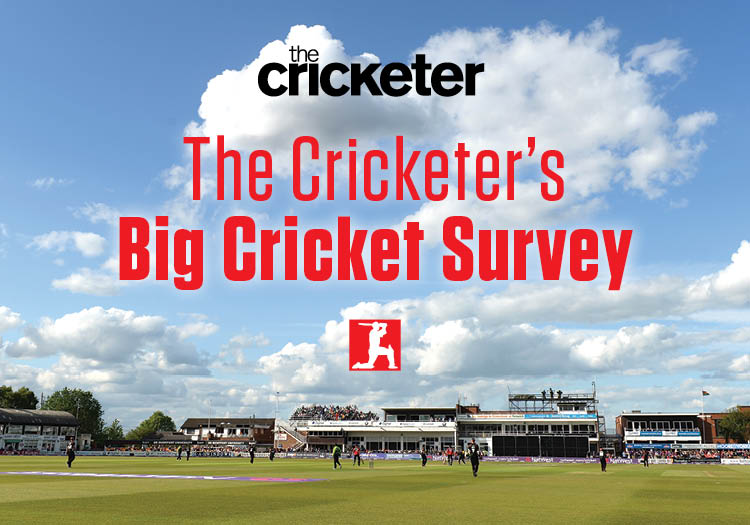 The Cricketer wants to hear from you, our readers, county regulars and lovers of the sport, about the state of the English game.
From the price of tickets to scheduling, the governance structure of the ECB, recreational cricket and how you consume the sport in the media, everyone has an opinion and we are after yours.
Please fill out the below questionnaire to take part. It will be open for entries until Friday April 20.
We will break down the results in full during May.
Thank you for your time.