// LIVE BLOGGING // GLOBALSIGN SSL
CHRISTMAS GIFT GUIDE
The Cricketer Christmas Gift Guide caters for all cricket lovers, for those who play and those who are just fanatics about the game. This year our gifts can improve your batting or decorate your home, the wide variety on offer will make your Christmas shopping infinitely easier. Browse through our carefully picked selection of gifts and buy the perfect present for your loved one this Christmas.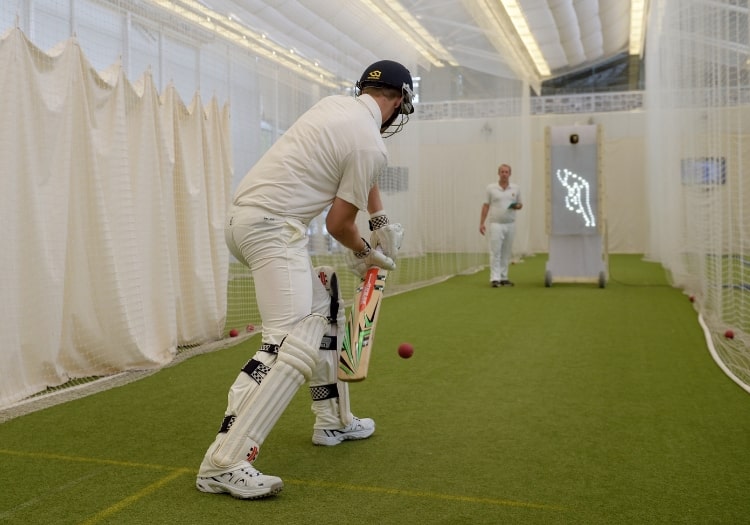 Net sessions at the Home of Cricket
Treat the cricket lover in your life to a net session experience at the Home of Cricket. Walk in the footsteps of cricket legends, test your skills with world-class technologies or perfect your technique with one-to-one coaching. The perfect Christmas gift for any cricket fan from just £78.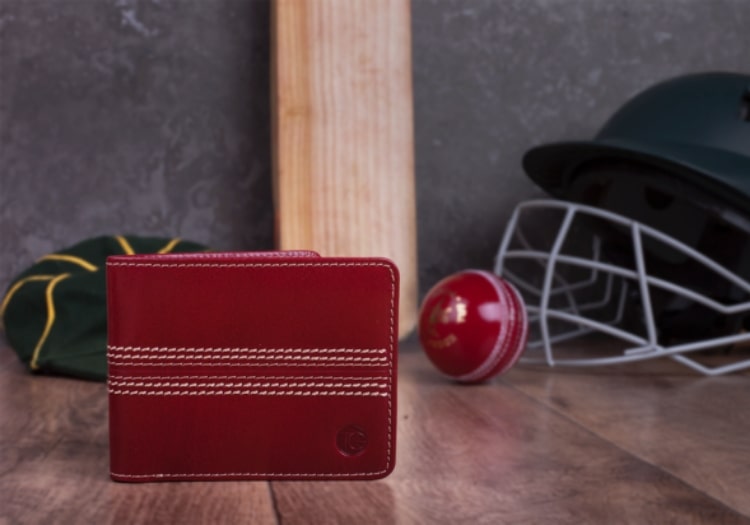 Hand-crafted leather wallets by The Game
A full range of cricket inspired wallets made from the finest Italian leather. The five handcrafted designs come in a variety of colours while the seam stitching is a welcome nod to the game we love. Custom monogramming will make this gift extra special. Priced from £49.50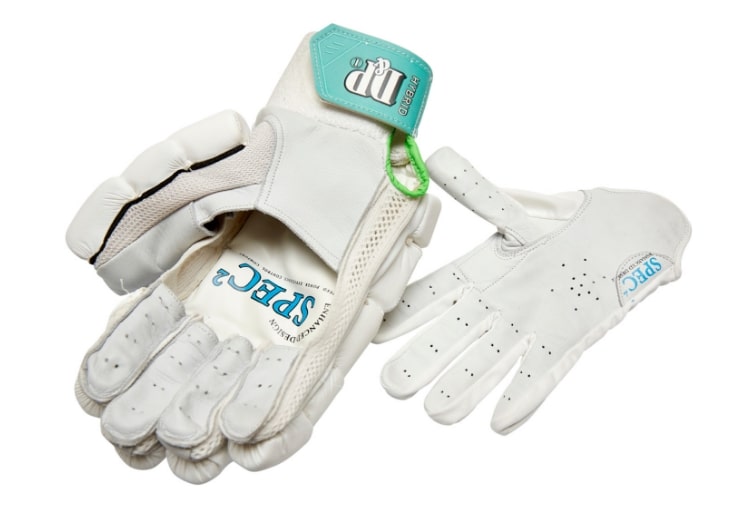 Revolutionary D&P Cricket batting gloves
"Try this…you need to see it to believe it". This is the message that accompanies D&P Cricket's innovative new gloves that are made up of two interlocking parts. The inner palm gloves allow a more comfortable grip on the bat, and the padded shield that is laid over the top provides protection. £82.00 for both products (products sold separately)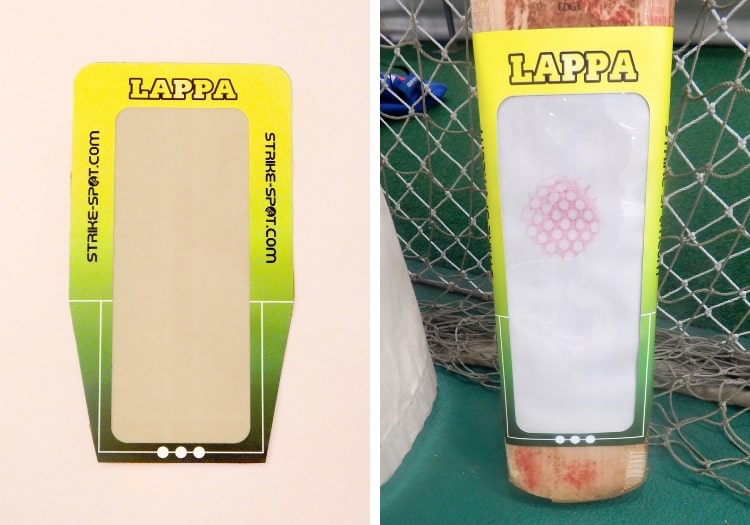 Re-invent your batting with Strike-Spot
Become a better batter with Strike-Spot. A brand new training aid which gives instant feedback on a player's ball-striking, using an ingenious smart sticker. Strike-Spot adds a new dimension to training sessions. Develop batting timing, technique and performance to find the middle more often. A kit bag essential for 2019. £9.99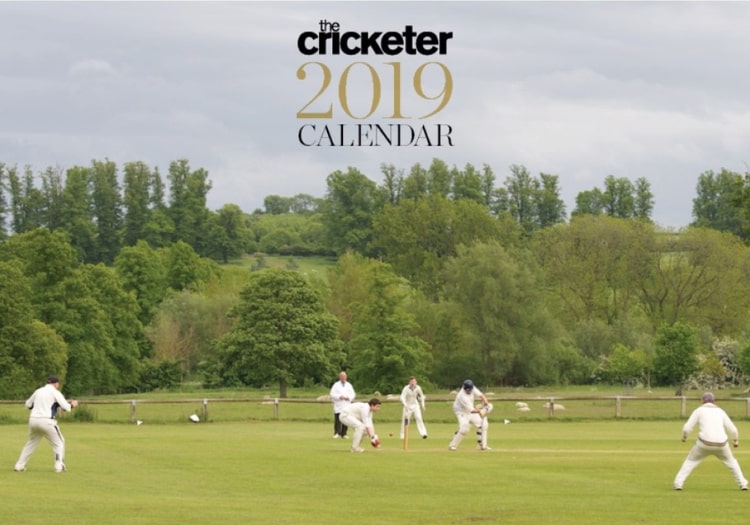 The Cricketer 2019 Calendar
The Cricketer's 2019 calendar showcases the picturesque scenes of village cricket and some of the most beautiful scenes the game has to offer. Sized A4 and in full colour this gift will brighten up any home. £14.99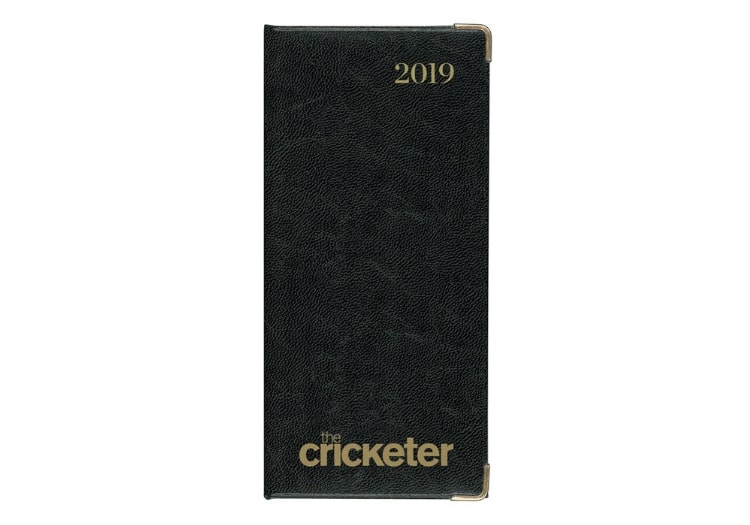 The Cricketer 2019 Leather Diary
The Cricketer's ever-popular weekly pocket diary comes with 16 pages of essential fixtures and statistics to keep you up to speed on England and the rest of the international cricket calendar in 2019. Never miss a match or meeting with this exclusive diary. £14.99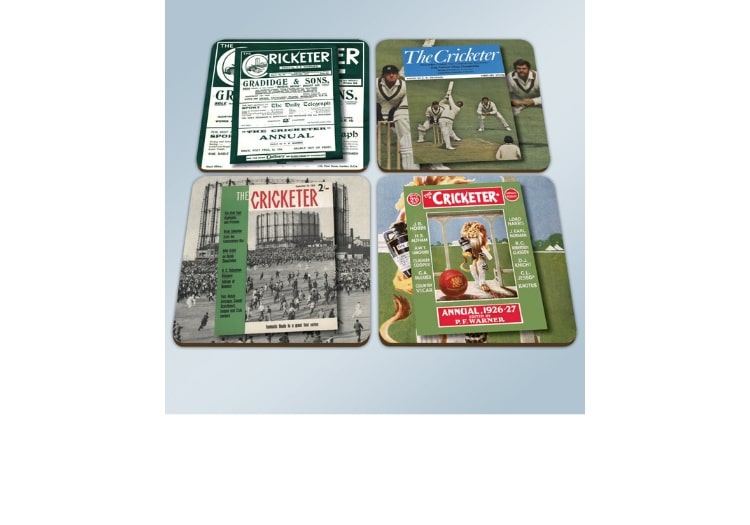 Beautifully designed coasters by The Cricketer
A perfect gift for any cricket loving tea drinker. This set includes four cork-backed coasters, each designed with a memorable issue of The Cricketer. £14.99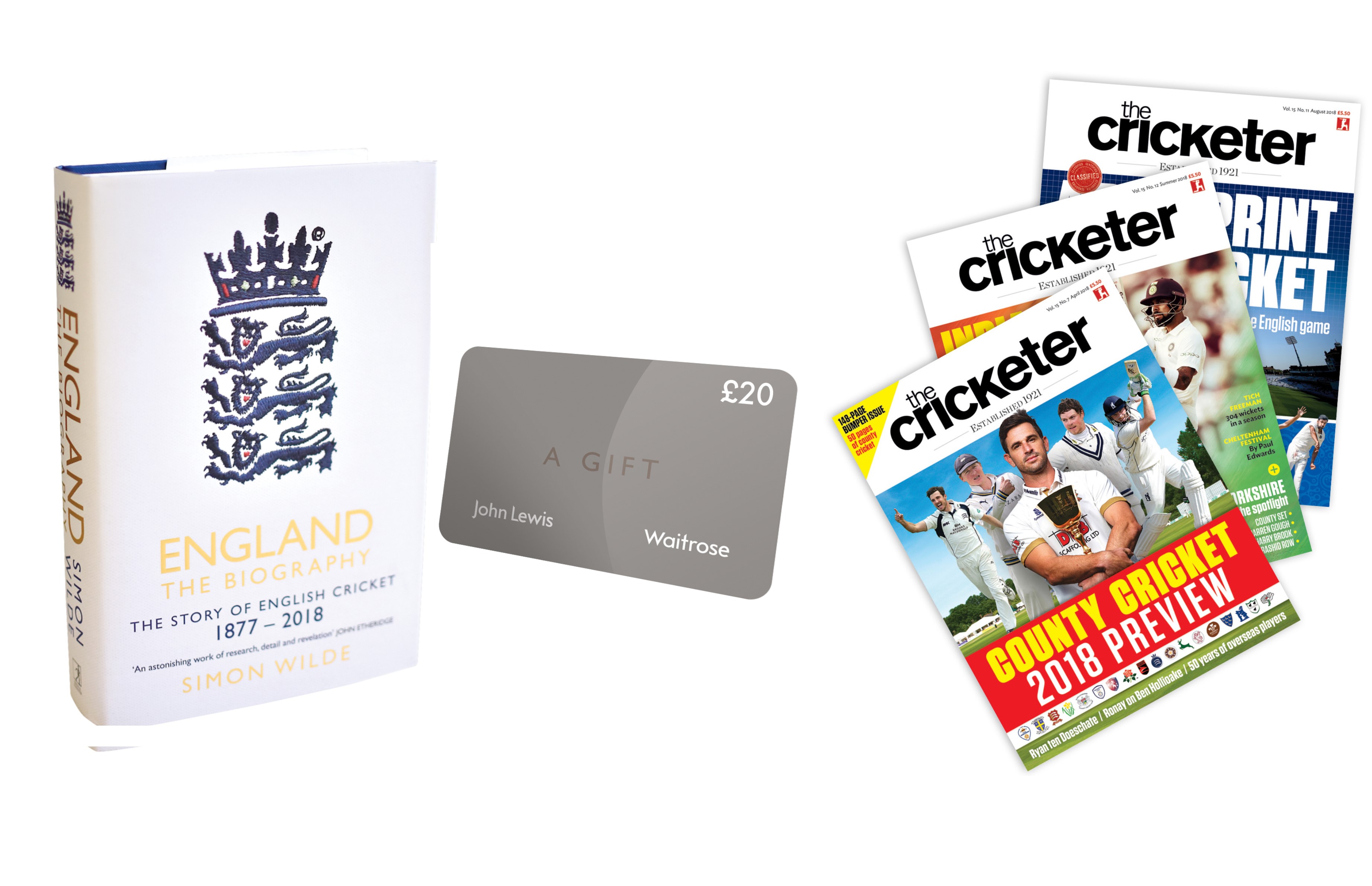 The Cricketer Christmas subscription
Subscribe to The Cricketer this Christmas, for you or a loved one, and receive one of these superb gifts. Choose from either a £20 John Lewis gift card or a signed copy of England: The Biography, Simon Wilde's excellent new book on the history of English cricket. From £44.99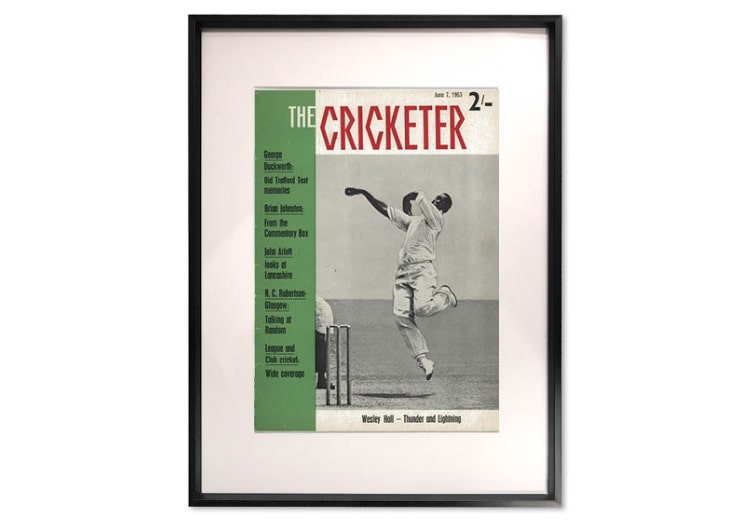 Historic archive covers from The Cricketer
Relive our sport's finest moments through the eyes of your favourite cricket magazine. The Cricketer's vast archive of cover prints includes any edition of the magazine since 1952, giving you the opportunity to see how the cricketing world reacted to our sports greatest moments. £59.99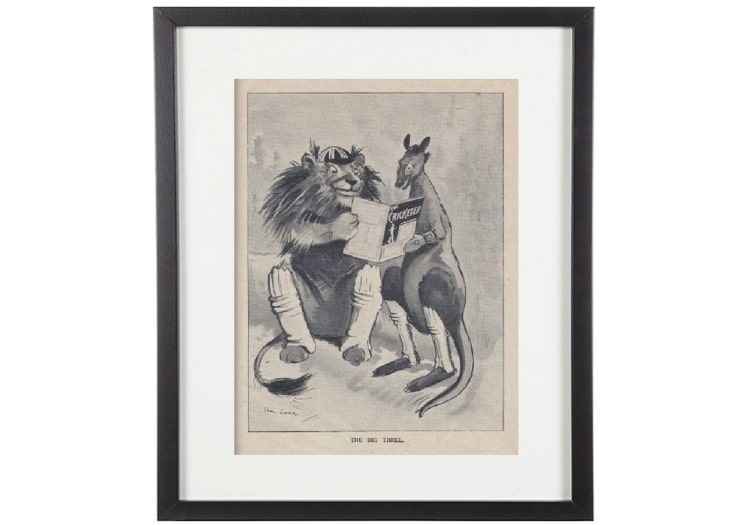 Hand-drawn illustrations of cricket's biggest characters
The Cricketer are pleased to offer framed illustrations. They include Warwick Armstrong, Jack Hobbs, and the cover of the magazine's first ever issue from 1921, edited by Plum Warner. £49.99