Welcome to the Specsavers Ashes! ECB announce new title sponsor
The ECB were left looking to fill a hole after Investec withdrew from its position as title sponsor six years into a 10-year, £40million partnership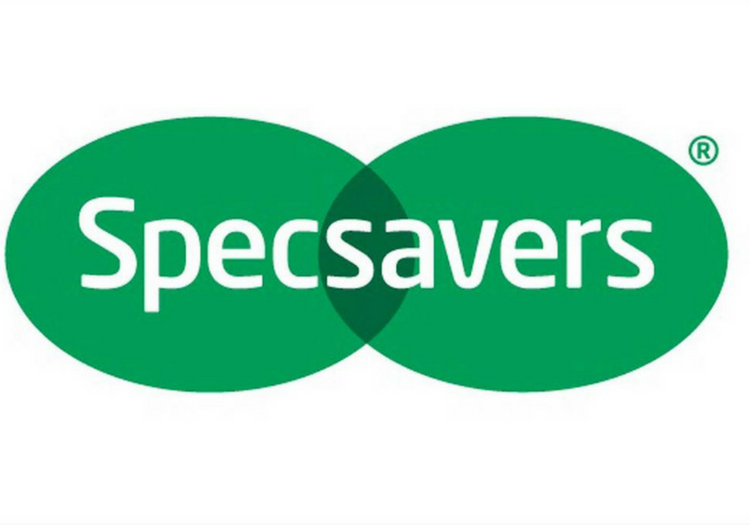 The 2019 Test series between England and Australia will be known as the Specsavers Ashes after a sponsorship agreement was struck by the ECB.
Specsavers have signed up to take on the title sponsor role from the start of this summer's series against India, with the deal running through until the end of next year.
The ECB were left looking to fill a hole after Investec withdrew from its position as title sponsor six years into a 10-year, £40million partnership.
Natwest, a long-term supporter of English cricket, have stepped in to put their name to the two-Test series against Pakistan, which is due to begin at Lord's next week.
The meeting between the teams will be referred to as the Natwest Test Series #NoBoundaries, as part of an initiative to make cricket more inclusive.
ECB commercial director Rob Calder said: "These new deals show two key partners developing even deeper relationships with the game. It also means that, for the first time, we have specific partners at men's international and men's domestic level with Specsavers focusing on red-ball cricket, Royal London owning 50-over cricket, and Vitality driving T20 cricket.
"It is great news for our sport that the Pakistan Test Series will celebrate cricket's inclusive nature under the #NoBoundaries campaign – showing that cricket truly is a game for everyone no matter your background, culture or location."