The Hundred is not a threat to the other formats: Root defends much-criticised ECB plans
The notion that the governing body's new franchise competition will feature 15 six-ball overs and a further clump of 10 deliveries has not gone down well among the cricketing community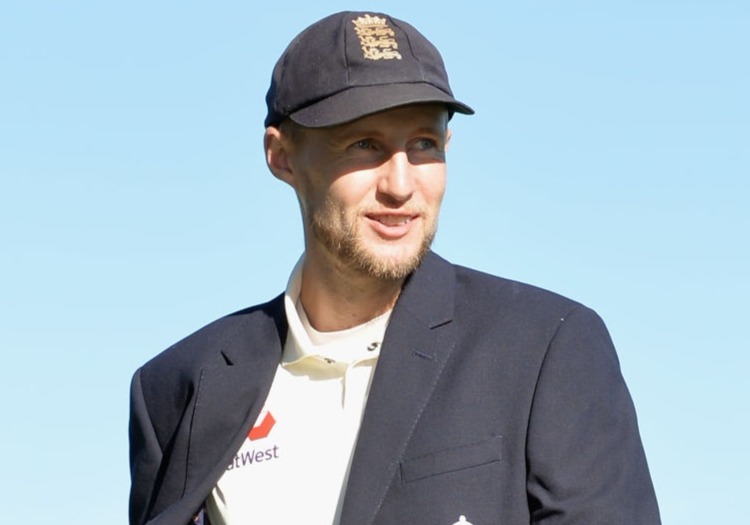 Joe Root has defended The Hundred
England captain Joe Root insists the ECB's 100-ball cricket idea poses no threat to any of the sport's three existing formats.
The notion that the governing body's new franchise competition will feature 15 six-ball overs and a further clump of 10 deliveries has been heavily criticised by many current players, ex-pros, administrators and fans since plans were announced last week.
Director of England cricket Andrew Strauss claimed over the weekend that the tournament is designed to appeal "to mums and kids in the school holidays" and Root says he believes the concept could prove attractive to those who have yet to be won over by the sport.
"It's going to appeal to a completely new audience and I think that's great,' Root told the i. "The more people and kids we can get into sport, the better.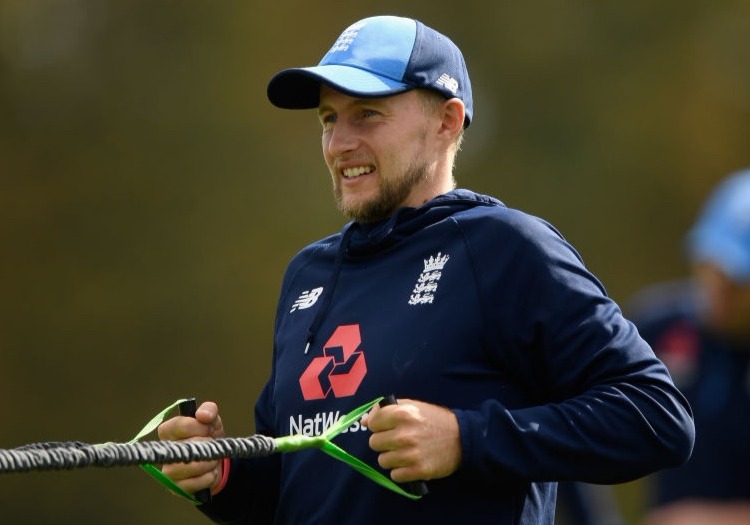 Root says 100-ball cricket will not pose a threat to other formats
"We've got to be very careful we don't measure it against the other formats... it's something to gather a new audience and gain interest, not a threat to other formats. 
"As players, working with the ICC, we've got to make sure the other formats don't suffer but it has a place in the game and, hopefully, we'll see that over time.
"There will be people that compare it to Twenty20 and worry it might take away interest from Test cricket, but it's important to remember it will bring new people to the game.
"It might be someone who didn't know much about the game before and then goes on to watch a Test match and gets immersed in that. That's the way I'd like to look at it."
NOW READ